What the private Airbus A319 of Qatar Airways worth $73 million looks like. Photo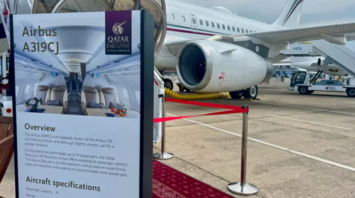 What an Airbus A319 private jet looks like. Source: Insider.
Qatar Executive is the private charter division of Qatar Airways, which serves the airline's most elite customers.
The company boasts a fleet of 20 private jets, two of which it demonstrated at the Paris Air Show in June. Insider took a look at the Airbus ACJ319 Qatar Executive corporate jet to see how the ultra-rich travel.
The $73 million Airbus ACJ319 is a business version of the manufacturer's A319 commercial airliner. ACJ stands for Airbus Corporate Jets. Qatar Executive actually has two versions of the aircraft: one with a VIP layout and the other as an air ambulance with two medical stations.
According to Planespotters, the converted airliner was actually a Qatari government aircraft for more than 20 years before being handed over to Qatar Executive for private charters.
The huge entrance provides an enhanced sense of privacy, as the cockpit and reclining seats are completely separated from the passenger area.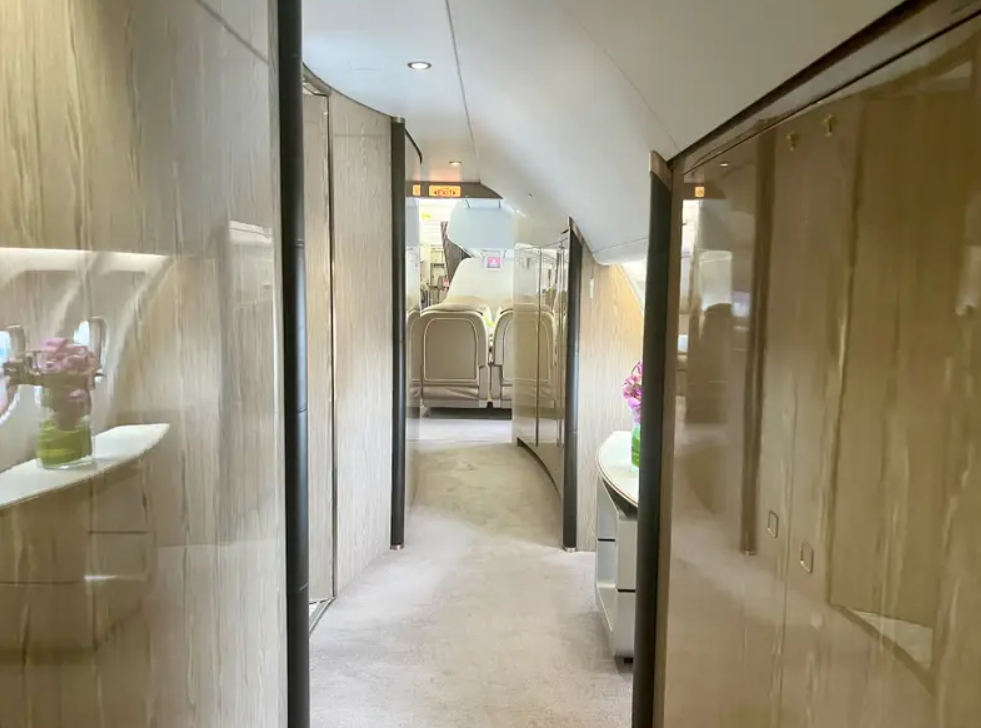 Unlike other large business jets, such as Donald Trump's Boeing 757 or Bombardier Global 7500, the bedroom on the Qatar ACJ319 is located at the front of the aircraft, not the back.
The room has a bed, soft bedding, pajamas, a table and a large flat-screen TV.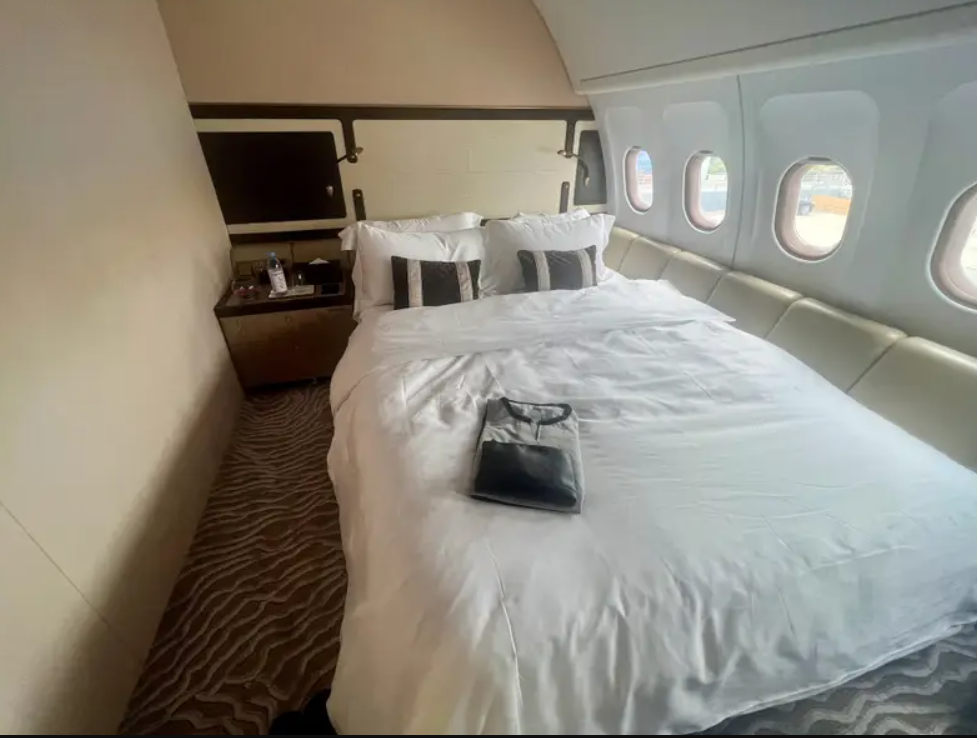 The bedroom is completely private and large enough for two people to nap on long flights, especially because the ACJ319 can fly about 7,000 miles nonstop - meaning the aircraft can connect cities such as New York and Rio de Janeiro, Paris and Johannesburg, and Shanghai and Sydney.
There is a large private toilet next to the bedroom, complete with towels and toiletries.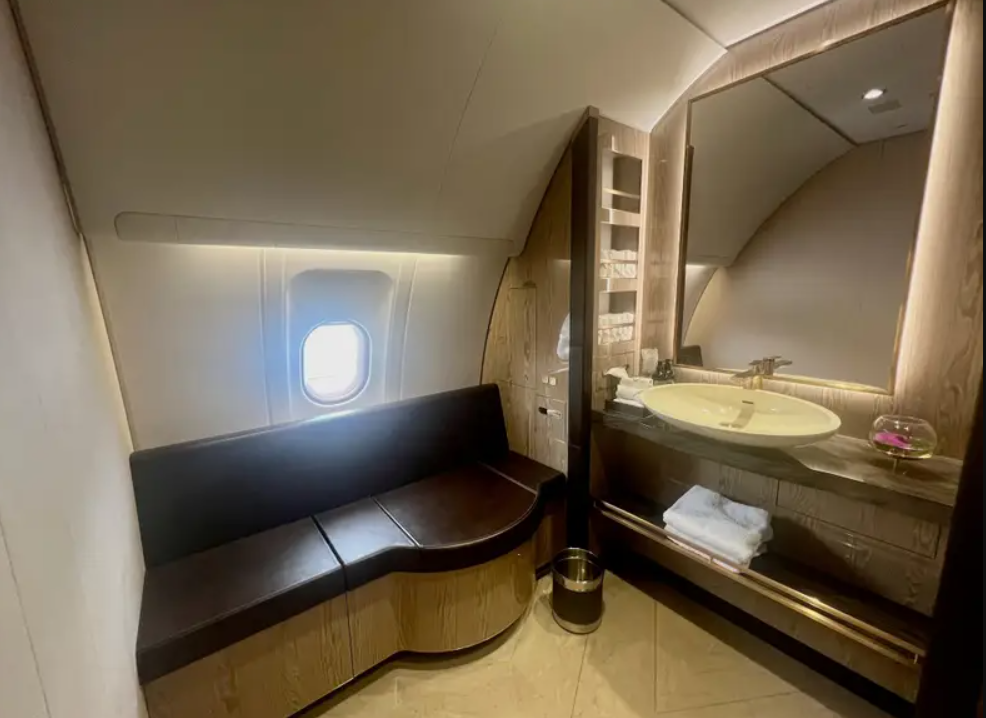 There is also a window near the toilet, which is a unique place to get a bird's eye view of the Earth.
There is an open cabin behind the bedroom that is suitable for meetings, dining or playing board games.