Yoga, sandy beaches and delicious food: a traveler tells why she loves Tulum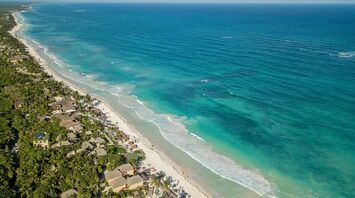 The traveler told us what to expect from Tulum. Source: Pixabay
The tourist said that the Maxican resort of Tulum is the best place for a bachelorette trip, in her opinion. Quiet terrain, yoga classes, and interesting culture will make your vacation unforgettable.
The traveler advised to stay at The Beach Tulum and Cabañas Tulum Beach Hotel & Spa, which are located near each other. She told Travel and Leisure more about her trip.
Tulum is located in the Riviera Maya tourist area on the Caribbean coast of the Yucatan Peninsula. According to the 2020 census, the population was 33,374, so the resort does not suffer from noisy crowds.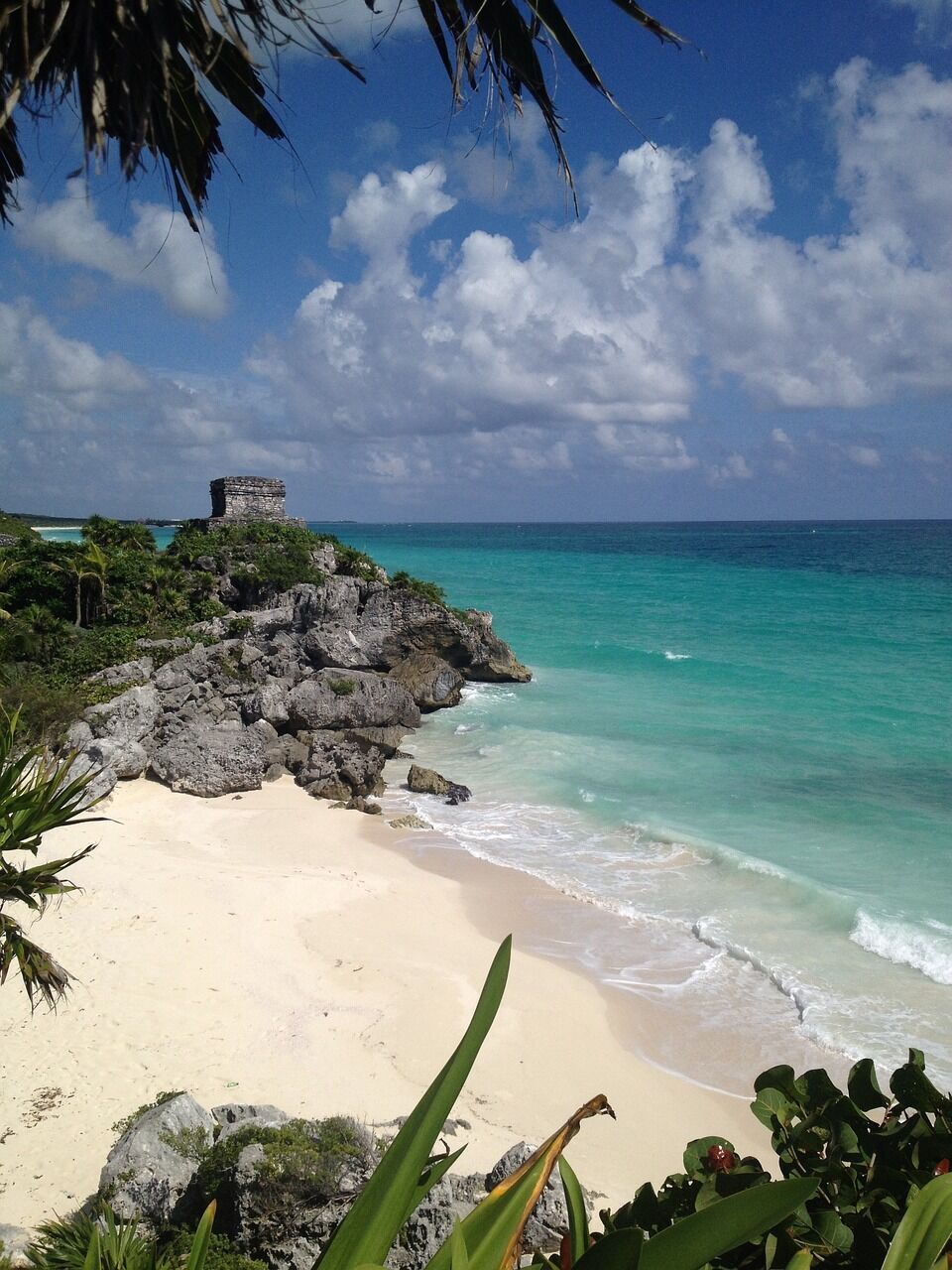 "The main difference is that the Cabañas is located a short distance from the beach and has sun-drenched rooftop rooms, while The Beach is closer to the Caribbean Sea, which is lapped by the waves. "Our trip started with a beachfront room at The Beach and we thought life couldn't get any better, but after we moved to the Cabañas for the next two nights, it became hard to choose," said the traveler.
Guests are offered to learn how to make salsa and ceviche, as well as tequila tasting. The hotels host a weekly sound healing ceremony and yoga classes.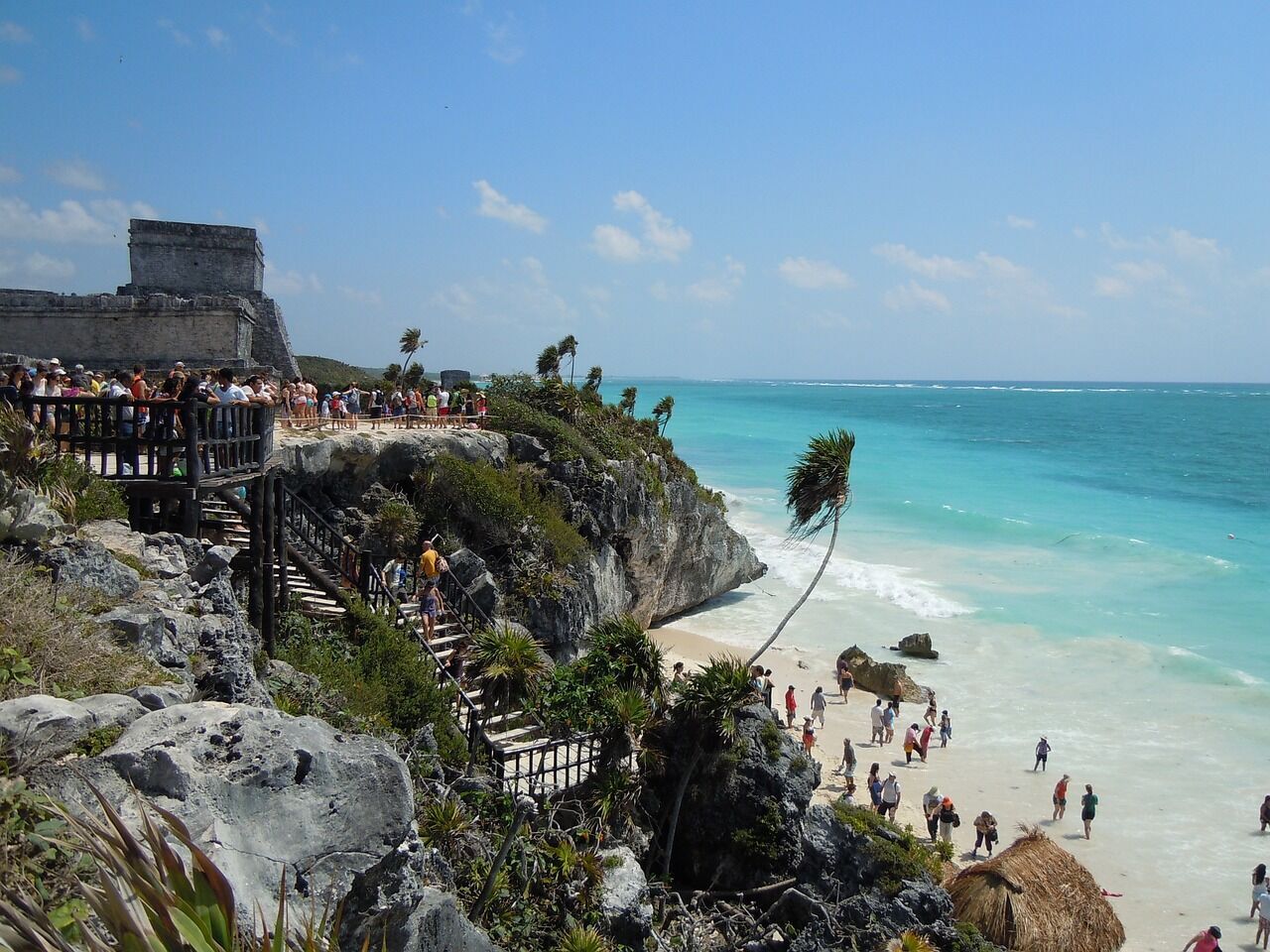 Tourists can use bicycles to travel outside the hotel. There are more cars than sidewalks in Tulum, which is also worth considering.
There are incredible cenotes nearby, colorful restaurants are located near the hotels, and the beaches offer incredible locations for absorbing vitamin D and taking pictures.