Yellowstone National Park will soon be closed to visitors: what tourists need to know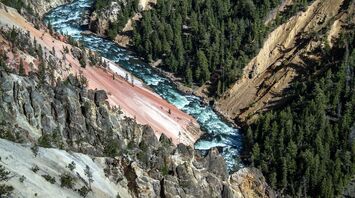 Yellowstone National Park will be closed on November 1. Source: Pixabay
Tourists planning a visit to Yellowstone National Park need to prepare for bad news. From November 1, most entrances and roads will be closed to visitors until winter.
When the snow covers the park, it will be opened for winter activities, hiking, and excursions. Visitors were told on Facebook what to be prepared for.
The western, southern, and eastern entrances and almost all roads in Yellowstone will be closed to regular traffic from the first day of November. The last time you can ride here will be October 31.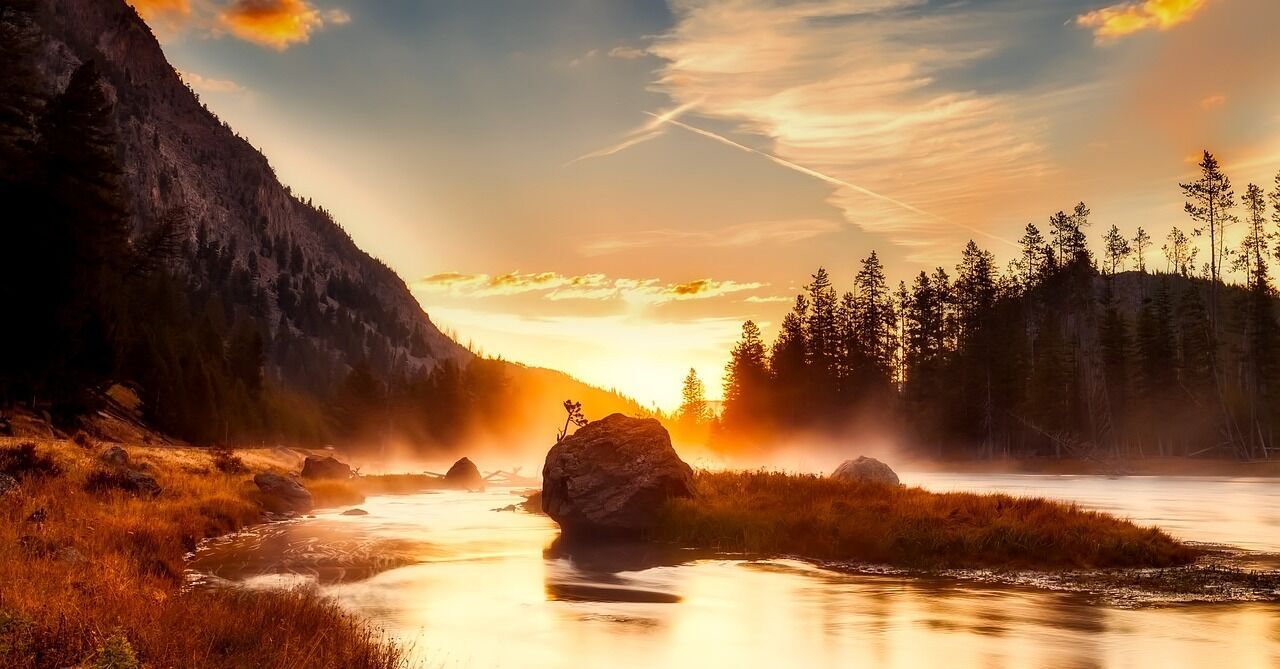 The closure is due to the fact that the park will be preparing for the winter period, when the roads will be suitable only for snowmobile travel. The reopening is scheduled for December 15.
However, there will still be a few places to visit for natural wonders. The roads, which are open year-round, are between the northern entrance in Gardiner, Montana, and the northeastern entrance in Cooke City/Silver Gate, Montana (via Mammoth Hot Springs, Tower Junction, and Lamar Valley).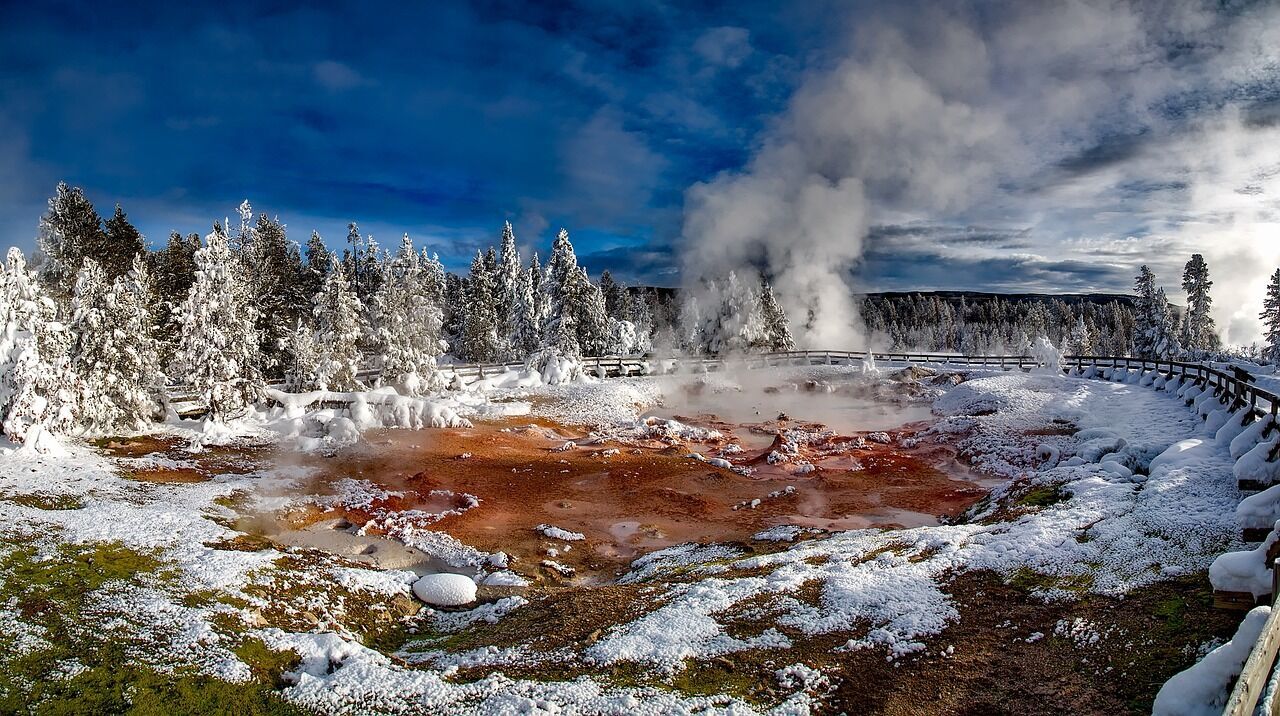 Visitors were given tips on how to prepare for traveling in the fall and winter. First of all, you should be prepared for changing weather and limited services. Due to unexpected bad weather, entrances may be closed at any time, Yellowstone warned.