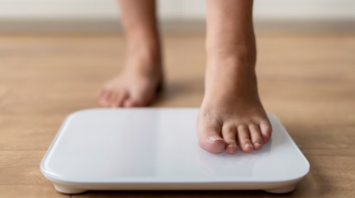 Why you may be weighed before boarding a flight. Source: Freepik
Travelling on South Korea's flagship airline may include being weighed before boarding a flight.
The Khaleej Times reports that this procedure has nothing to do with body weight control. All this will take place as part of an experimental program.
The collected data will be transferred to the Ministry of Land, Infrastructure and Transport of the country. However, the airline clarified that travellers have the opportunity to opt out of the program by notifying the staff in advance.
"The data collected anonymously will be used for survey purposes, and this does not mean that overweight passengers will have to pay more," the statement said.
Although it came as a surprise to many, it is usually the government that decides to force passengers to weigh themselves before travelling to collect data on the plane.