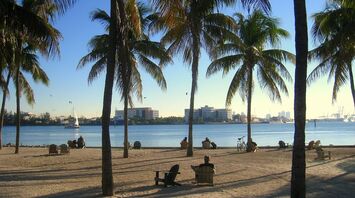 Florida is one of the best states for retirement. Source: Pixabay
Bankrate has named Florida one of the best states for retirement in the United States. According to the latest research, the sunshine state was ranked eighth in the ranking.
Florida received high scores in the categories of well-being and weather, Travel and Leisure writes. Such a positive result is quite justified.
Retirement life in Florida is like a vacation. This state is ideal for seniors who want to be active at any time of the year. The mild climate and salty air are conducive to good health and long walks.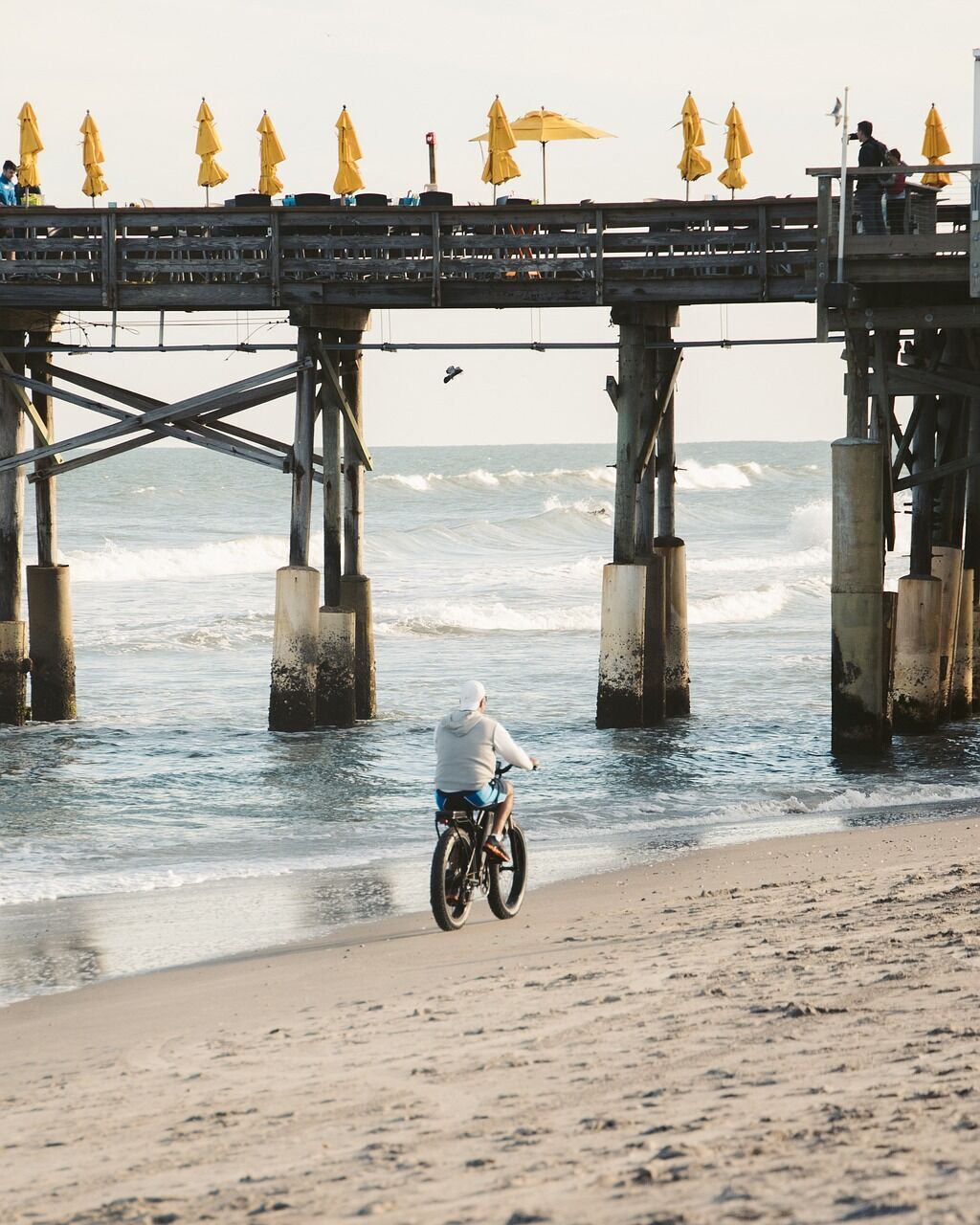 Of course, the state's trademark is its endless sandy beaches, where locals and visitors alike love to relax. Florida has a huge number of picturesque vacation spots, including secluded ones.
Claudine Leger-Wetzel, vice president of sales and marketing at Stock Development, told the publication that Florida's distinctive lifestyle, which encourages social interaction, as well as the state's reputation as an arts center, are factors that retirees take into account when choosing where to move.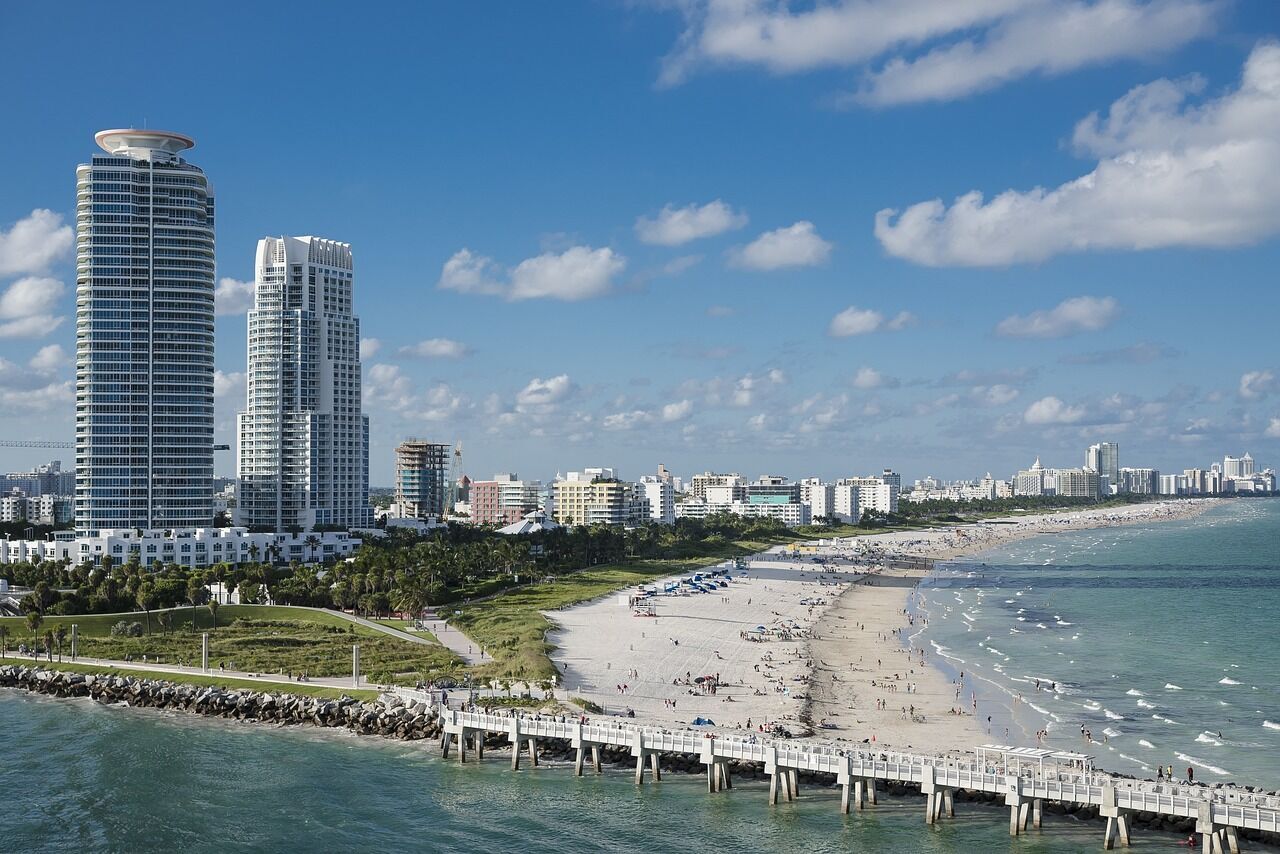 There are also many activities in the region for people who lead a measured lifestyle - book clubs, card games, etc. The sunny weather contributes to the high spirits and friendliness of everyone around.
Sarasota, Naples, Palm Beach, the villages in Central Florida, and the Fort Lauderdale/Miami area are the most favorite places for retirees to relocate.