Where to park for free at Bristol Airport: saving money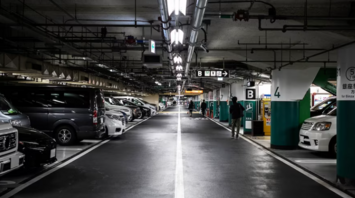 Parking area. Source: Freepic
Many people have used Bristol Airport, located in the southwest of the UK, this summer. At this location, parking fees are different from others, which can scare drivers away.
How to park at Bristol Airport and not be left with an empty wallet. Advice for drivers from the airport's representative office is distributed by gloucestershirelive.
How and where you can park when you pick up or bring passengers. According to the report, there is an area where drivers can wait for up to 1 hour for free.
According to the company's Twitter account, the free waiting area is located on the south side of the airport near the bus service that runs between the terminal and the car rental center. Free one-hour parking will save you enough money.
At the same time, there are other parking areas near the airport.
For example, the "Short Stay and Pick Up" parking lot costs £5 for up to 20 minutes, £7 for 40 minutes, and £10 for an hour. For comparison, "Drop & Go" costs £5 for 10 minutes and reaches £20 per hour.