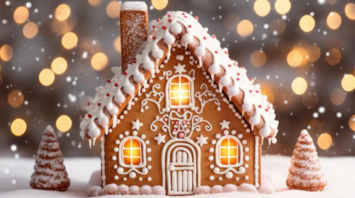 When is the best time to buy tickets for Christmas. Source: Freepik
In 2023, low airfares for Christmas will be around the first week of October until the end of the month. This is the time to book flights.
This is stated in a recent report by Google Flights. New data suggests that travellers looking for cheaper Christmas flights should start shopping earlier than the company recommended in last year's analysis.
According to Google, October 12 should be the cheapest airfare for those who want to travel on the Friday before Christmas (December 22). October 15 is considered the best booking day for those flying on the holiday.
What hasn't changed from the 2022 report is that avoiding flights on weekends and choosing flights with stopovers instead of direct flights are some of the best ways to save on airfare during holidays and beyond.