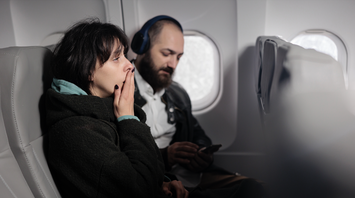 A passenger tells us how to fall asleep quickly and soundly on an airplane. Source: Freepik
Experienced travelers who regularly travel by air know that it's hard to get enough sleep on board. The reasons for this are stress, excitement, extraneous sounds, and light. However, an unexpected piece of advice has spread online, which, according to passengers, really works.
However, there is a caveat: the advice is likely to be ineffective for philosophers. On the Reddit platform, one of the users asked how to fall asleep on board when everything around him is disturbing, and kind people responded to his cry for help.
The answer that garnered the most reactions included a tip about a philosophy podcast. The author claimed to have downloaded it during a red-eye flight from London. The audio file contained lectures on philosophy at Oxford University.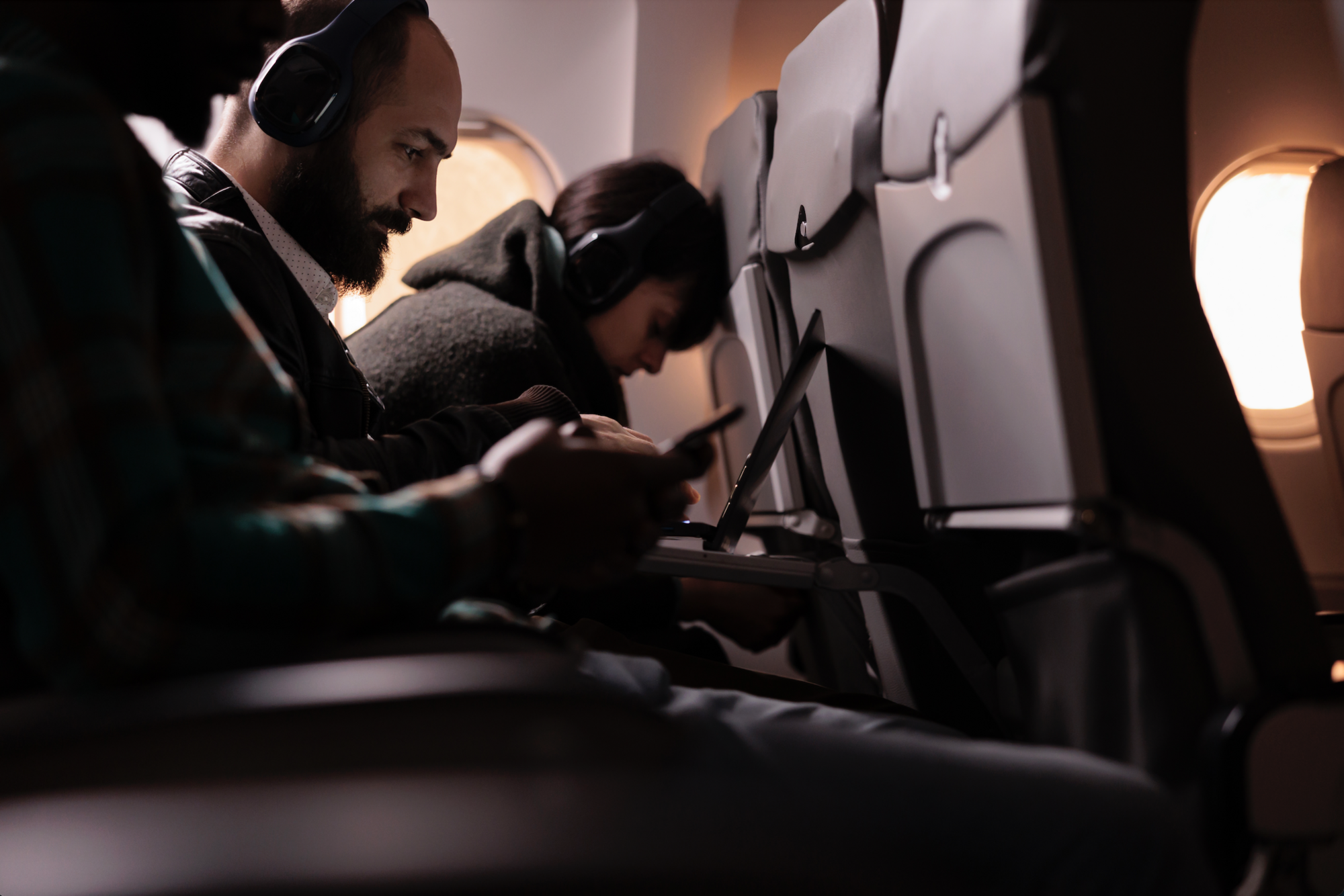 A commenter added: "Started with a lecture on Kant. I've never fallen asleep so fast, slept so long, or so well in an economy class seat."
His advice became the most popular and garnered many reactions. From below, users responded, saying that they also listen to philosophy-related audio on the plane and fall asleep to it. Some people even shared their personal top list of contemporary philosophers who help them to understand the meaning of life during a good night's sleep.