Underwater photographer who lost his leg in a shark attack tells how to protect himself from predators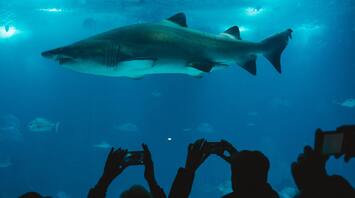 A man tells how to behave around sharks. Source: Pexels
Mike Coots, a 44-year-old surfer and photographer, lost his right leg to the calf in 1997 when he was attacked by a tiger shark while bodyboarding off the coast of Kauai, Hawaii. However, this incident did not make him afraid of marine predators.
On the contrary, Mike Coots has devoted his life to following and photographing sharks. In a conversation with MailOnline Travel, the man told us what we should never do to avoid repeating his fate.
He warned swimmers that it is much safer to jump into the water when there is good visibility. Predators are watching from ambush, so eye contact keeps them away. A common mistake for underwater photographers is to be distracted by the camera for too long.
Mike Coots warned: "Don't splash, don't panic, and if you're underwater, always look at the shark and act like you're bigger. Don't turn your back on the shark."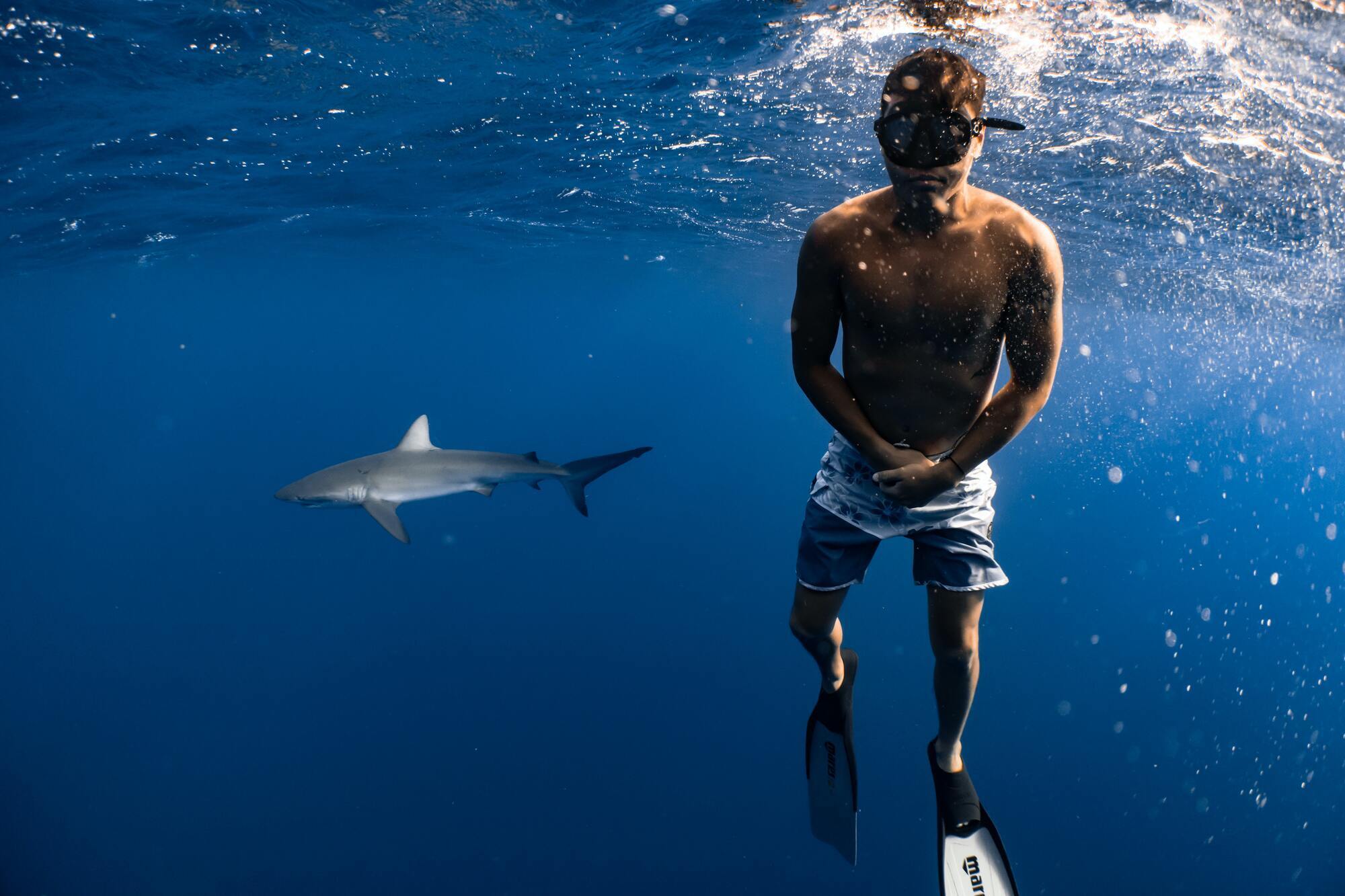 When venturing near these predators, it's worth understanding their behavior and picking up on subtle signals. When a shark lowers its pectoral fins and curves, it may be preparing to attack.
The photographer said that many people mistakenly expect sharks to attack as soon as they enter the water. He called this stereotype "far from the truth" and imposed by the movie Jaws.