Two otters, a meerkat, and 28 turtles caused chaos on board an airplane. Video.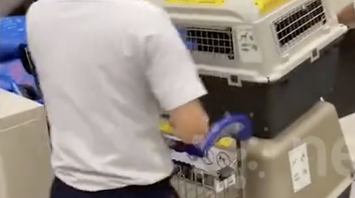 Animals were spotted on board the plane. Source: Screenshot
A unique incident occurred on board a Vietjet flight from Bangkok's Suvarnabhumi Airport (BKK) to Taipei's Taoyuan International Airport (TPE). Passengers created chaos when they saw the animals.
Two otters, a meerkat, and 28 turtles caused a stir, Simple Flying reports. The mammals were spotted moving freely on the plane.
According to media reports, the meerkat was first seen near the toilet. During the search, they also found a small otter sleeping under one of the seats.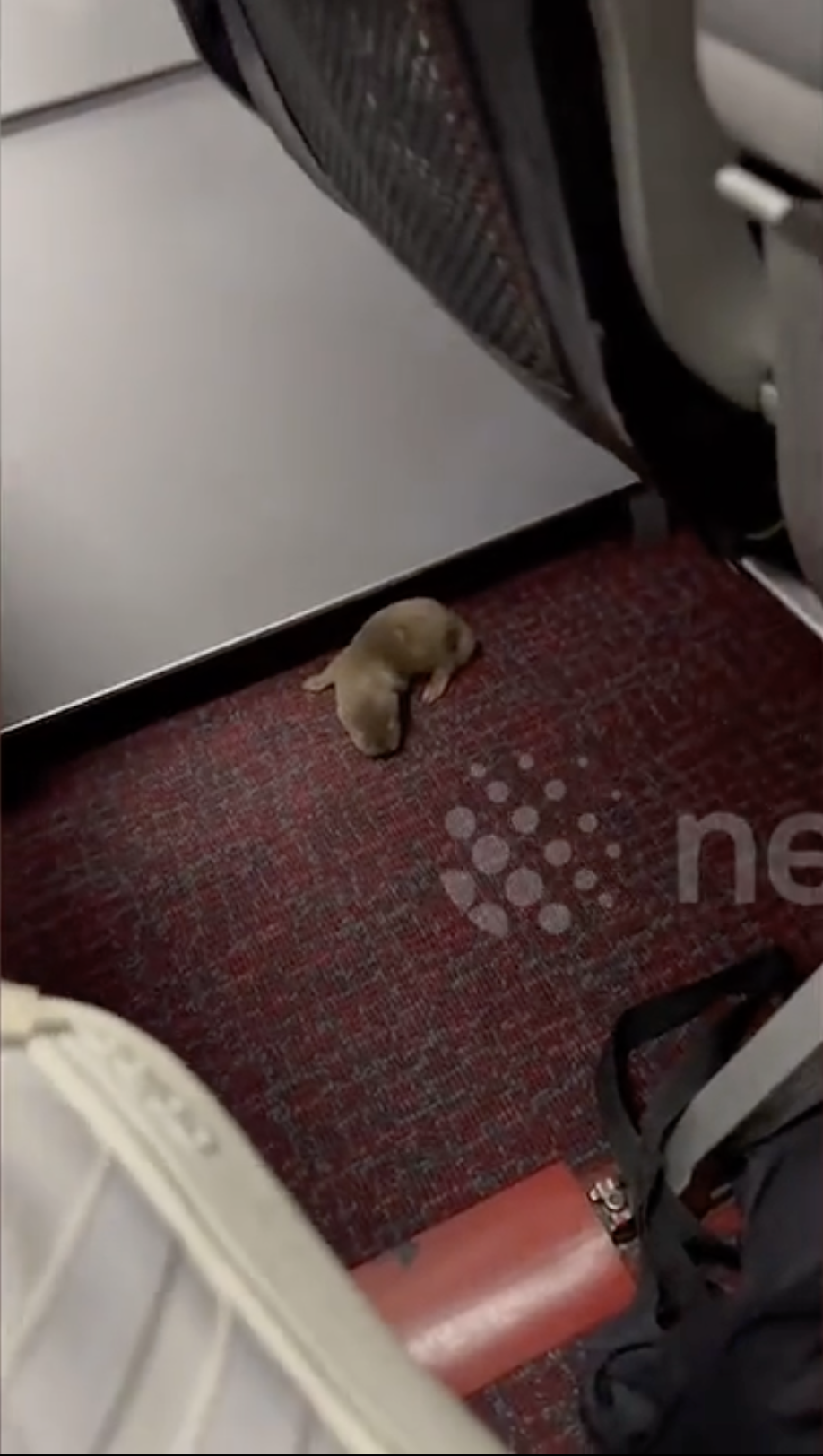 Some passengers mistook the mammals for rats and jumped back in their seats in fright while other travellers and crew tried to catch the animals. However, these are not the only finds on board.
Upon arrival in Taiwan, the Animal Inspection Bureau found a hidden box with 28 turtles, another otter, and two rodents of an unidentified species, which were suspected to have been purchased at a local market and were to be smuggled.
Now the animals are doing well, they are being taken care of, and the rodents and otters have been placed under temporary quarantine.
The suspect in the transportation of the animals is a woman named Chen, although she does not admit her guilt. The passenger is under investigation by the Taiwanese Animal Protection Prosecutor's Office.
Chen faces a fine of up to NT$1 million (US$31,000) under Taiwanese law.