TSA answers whether it is possible to board an airplane in a Halloween costume, take on board a pumpkin and spooky props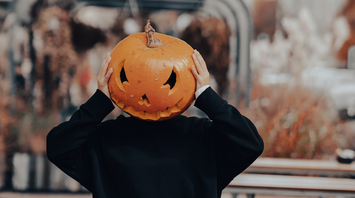 TSA encourages to follow the rules on Halloween. Source: Freepik
The Halloween atmosphere is in the air on the eve of the celebration, and fans of this spooky day decorate their homes and put on prepared costumes. It often happens that you can meet a "ghost" or a witch right at the airport.
Some passengers wondered whether they could take Halloween props or toy weapons on board. The Transportation Security Administration has answered popular questions, USA Today reports.
Halloween costume
Youcan go on board in a Halloween costume, but there are nuances. The TSA warned that particularly large-scale and detailed costumes can cause anxiety at the body scanner checkpoint. "Our recommendation is to consider putting on your costume after passing through the checkpoint," the commentary says.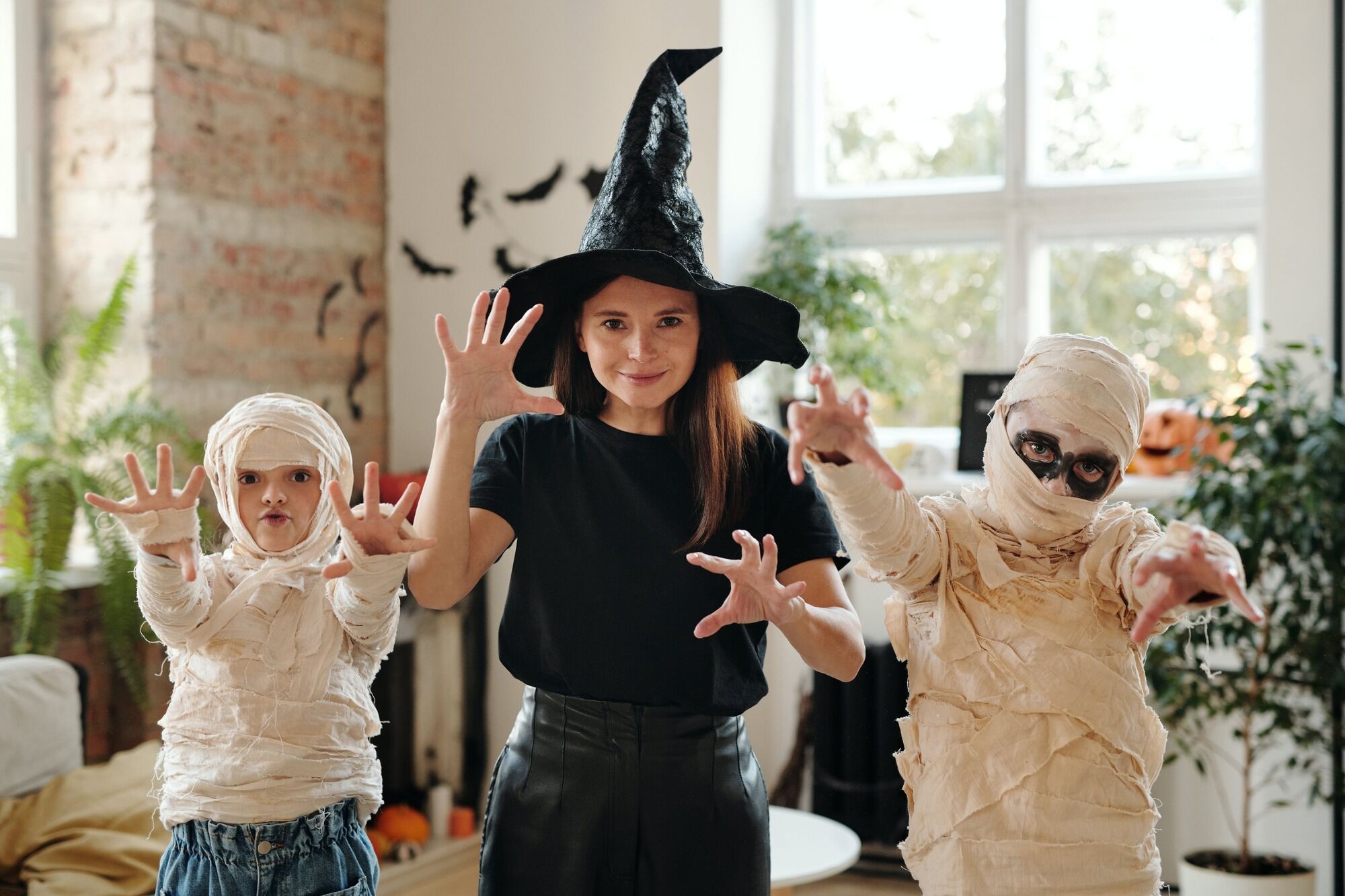 Halloween makeup
TSA's 3-1-1 rule states that if it's a liquid, gel, cream, paste, or lotion (including fake blood!), each substance can only contain 3.4 ounces or less. If your makeup doesn't involve that much liquid, you can safely surprise passengers with an original makeover.
Candy, pumpkin, and mashed potatoes
The TSA assured that you can take as many sweets with you as the weight of your carry-on baggage allows. The same applies to a festive pumpkin, regardless of whether it is decorated or not. However, liquid puree is already subject to the TSA 3-1-1 rule restrictions.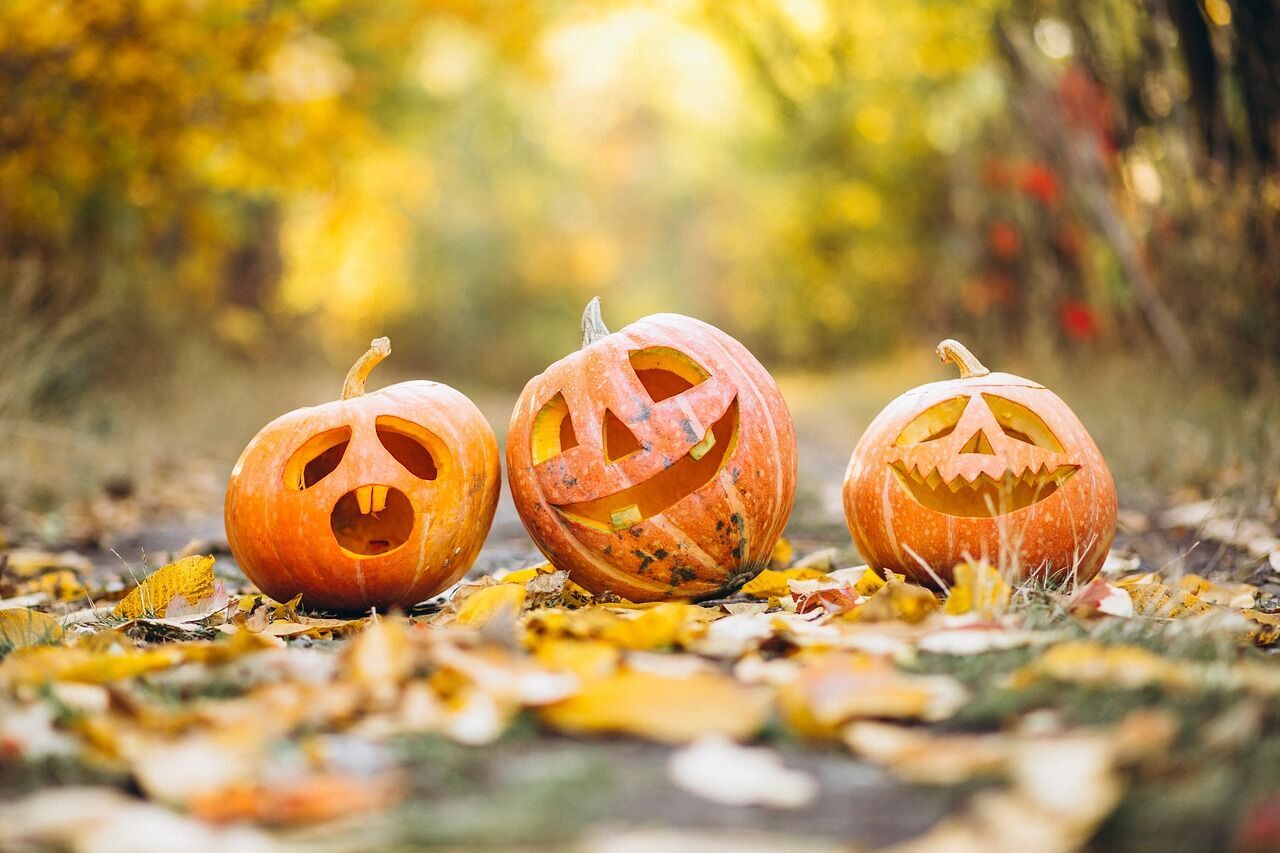 Props
Toy knives, axes, and scythes should be hidden in checked baggage to avoid frightening passengers and security. In no case should you carry a fake bomb, grenade or other explosive weapon. However, you can take skeletal elements, such as bones and other parts of the skeleton.