Travelling with danger: India opens restricted areas in Ladakh to tourists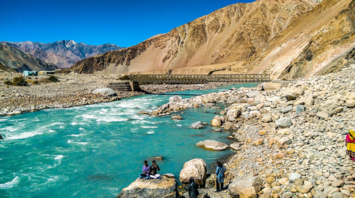 Ladakh, India. Source: en.wikipedia.org
The Indian authorities intend to open access for tourists to one of the most remote parts of the country - Ladakh. In particular, in the strategic sector of Chang Chenmo near the patrol points north of Lake Pangong.
As you know, the region is located on the border with China, where the confrontation has been going on for four years, The Times of India reports.
In particular, it is planned to open access for tourists to steep passes, fantastic views of the pasture at the confluence of the Rimdi Chu and Chang Chenmo rivers about 160 km east of Leh, near the border with China.
It is noted that the Indian army, which usually hesitates in such cases, has approved the opening of a number of treks and routes.
The opening of new tourist routes could have a positive impact on the economic development of the region. It has also been a long-standing demand of the locals, who have traditionally roamed these lands with their herds.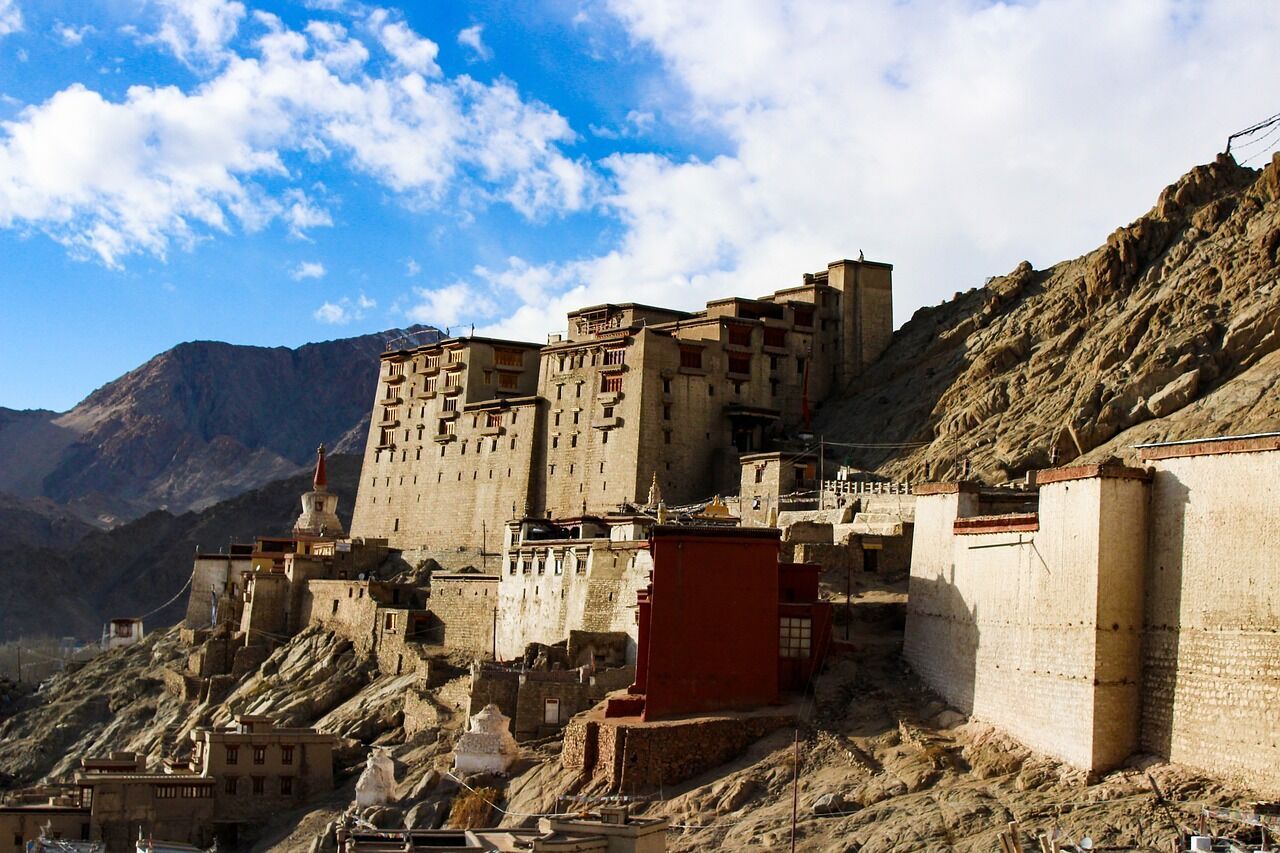 Meetings between the local army command and senior officials of the regional administration contributed to a positive resolution of the issue. Sources said that the administration had been in favour of opening the territories since April, but a change of command in the local formation slowed down the process.
It is specified that the opening of new routes will require the development of local infrastructure. Officials said the administration has proposed plans to open toilets, selfie points and medical centres.
"The border road organisation has been involved in the construction at the expense of the district. The police are also ready to set up checkpoints," the official said.
It should be added that these are the latest in a series of border areas that the Ladakh administration wants to open for tourism in line with the Centre's focus on border development. Permission for Indians on the inner line was cancelled in 2021, but areas near the disputed parts of the LAC remained off limits to visitors.