Travelling combined with work: ranking of countries with the largest number of digital nomads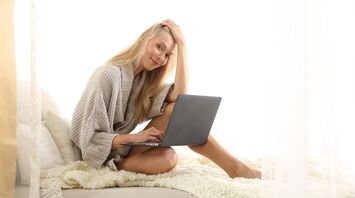 Work remotely. Source: Pixabay
The rapid development of technology and the gradual lifting of pandemic-related restrictions are giving rise to an increase in the number of digital nomads around the world.
Many employers offer flexible working conditions and are not tied to a specific office. This allows people to choose their place of residence while maintaining employment and contact with their families, Thrillist writes.
This opens up great opportunities for many people, as their dreams come true and they can travel the world without losing their jobs.
The publication emphasises that the culture of digital nomads is gaining popularity: being constantly on the move, staying digitally connected both for work and to keep in touch with friends and family through messages and social networks.
Many countries around the world encourage this new phenomenon of digital nomads. After all, it helps to revive regional economies. For example, Spain has recently launched a real programme for digital nomads, but it's not the only one - more than 40 countries offer variants of it, and you can see the full list of them right here.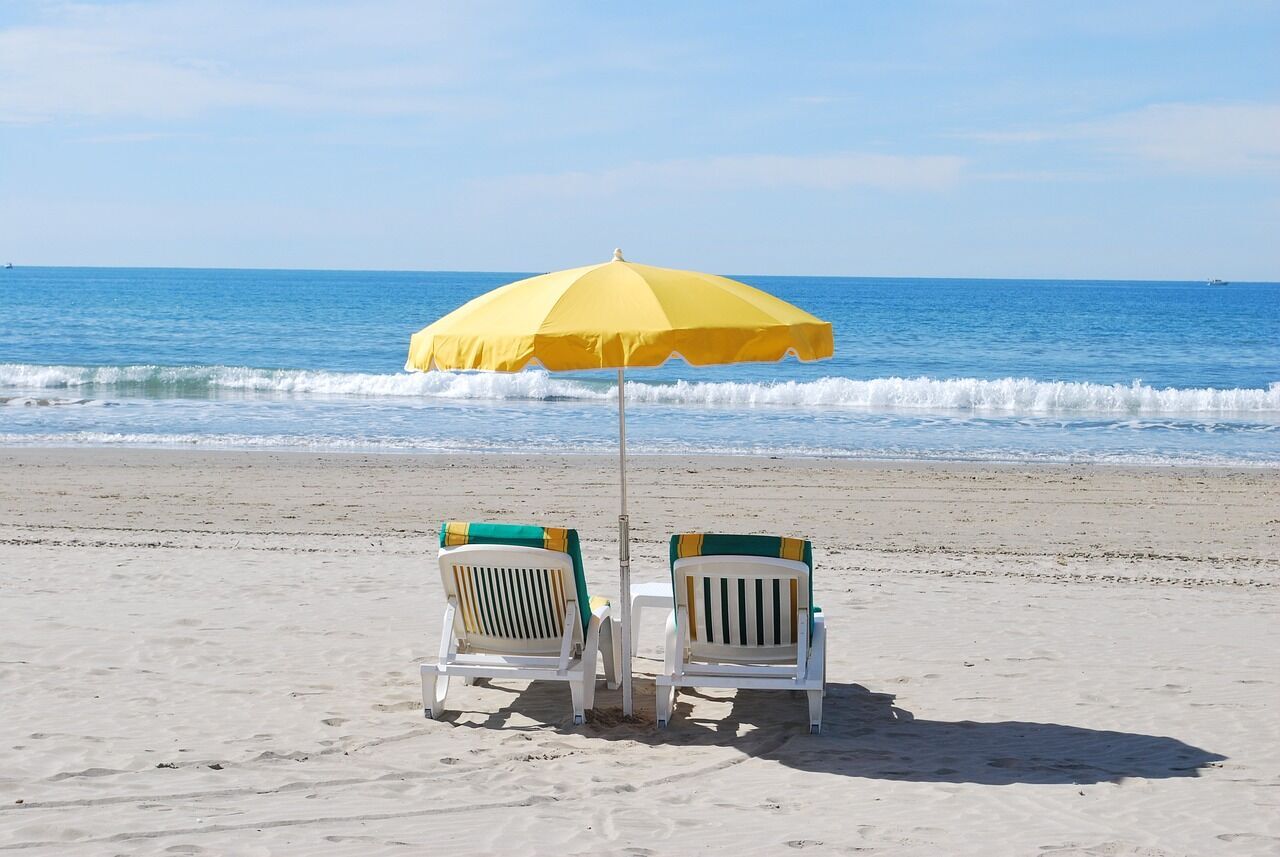 A recent study has revealed where digital nomads travel and where they settle. Based on this research, a ranking of countries with the largest number of digital nomads in the world was compiled. To create the ranking, the team analysed thousands of social media posts. Then, by looking at Instagram locations by geotagging the post or the name of the country mentioned in the caption, they were able to assign each post to a country and come up with the final numbers for the location of digital nomads.
Top countries by number of digital nomads
The United States leads the list with an estimated 210,664 digital nomads, followed by Spain (125,038). Thailand is third on the list with approximately 124,729. However, according to the findings, it is London that has the most vibrant digital nomad community on Instagram in Europe and the world.
Top 10 countries for digital nomads:
1. USA
2. Spain
3. Thailand
4. Mexico
5. France
6. Indonesia
7. Portugal
8. Italy
9. Great Britain
10. India