Traveling with animals will be comfortable and safe: what you should never leave at home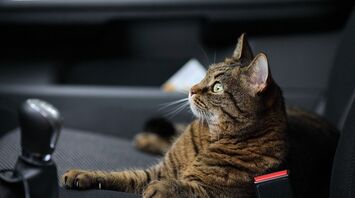 A cat in a car. Source: Pixabay
Many pet owners go on vacation with their pets. Usually, at the most crucial moment, it turns out that they have forgotten the most necessary things for cats and dogs at home.
To avoid this, carefully plan your trip with your favorite furry friends and make a list of what you might need, writes Consumeraffairs.
Experts have already compiled a list of things that will be useful for pet owners on vacation.
When you take your favorite leash or toy with you, don't forget about the poop bags that cats and dogs leave in the most unexpected places. You will also need napkins and towels to quickly eliminate the consequences of the unexpected.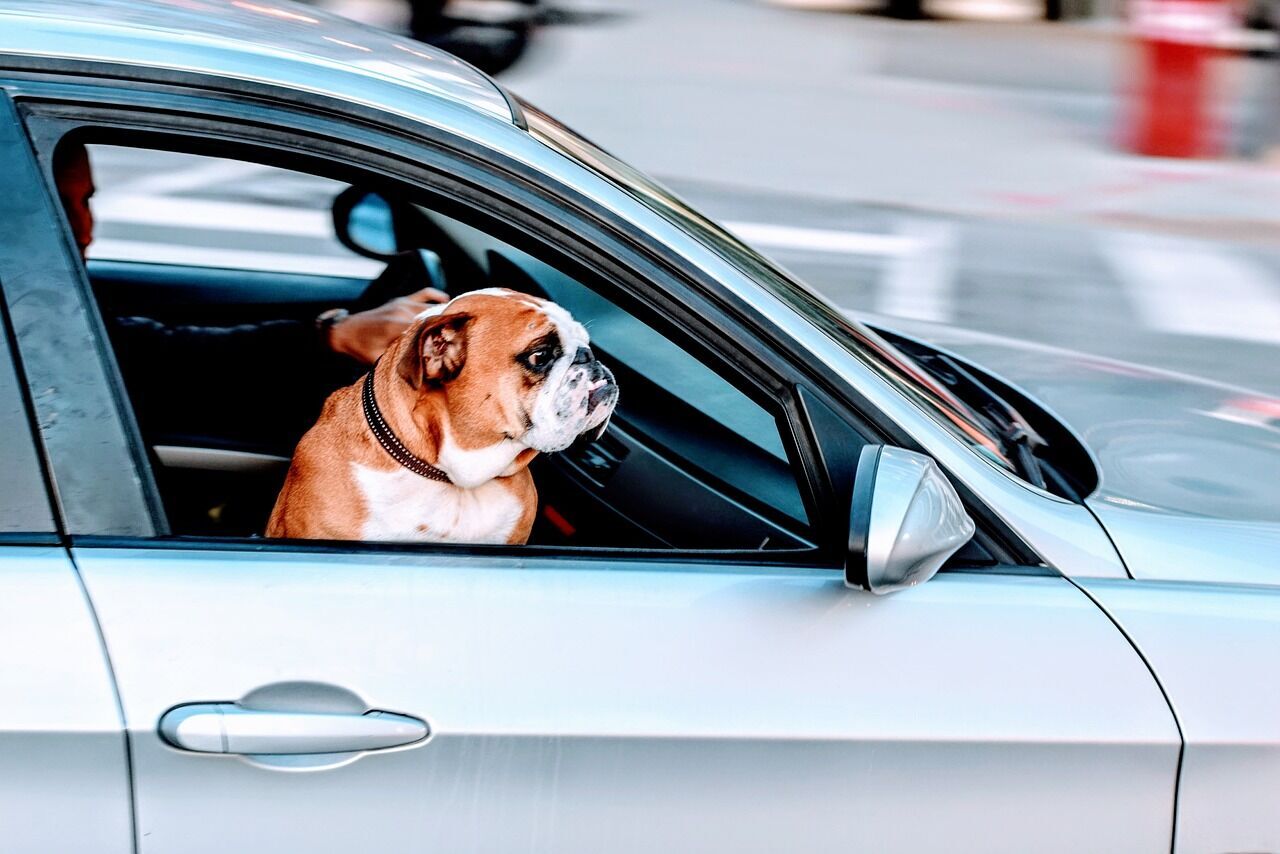 You should also never forget the animal's identification tag, which will be needed in case you lose your friend on the road.
Animals are often given sedatives before a long journey, but a small snack before leaving can work wonders. If you feed your dog a light meal half an hour before you leave, you will probably avoid car sickness, experts say.
Don't forget that not only favorite toys, but also familiar objects will create an atmosphere of calm for a dog or cat. Therefore, blankets and bedding that your pet likes to lie on at home will come in handy. After all, the calm scent of a familiar object can help them stay calm in a new place or while traveling.
Carry masking tape with you. It can help in case you discover any pet hazards after arriving at your destination. Masking tape can eliminate pet hazards without leaving permanent marks or damaging walls or doors. Moreover, it is easy to remove and leaves no residue.
Pet owners are advised to equip their cars with curtains, as most dogs do not like the sun and consider window shades a blessing, and this helps to prevent the dog from overheating.
One of the main tips for a new place is to slowly familiarize yourself with the new environment. If a pet sees the general landscape of a new place right away, it can become overly excited.
It is important not to forget that safety comes first. If you are traveling by car, be sure to bring a crate or seat belt for your dog to keep them safe.
Plan your route in advance and find accommodations, restaurants, and attractions that allow pets.
For air travelers, it is important to remember that the pet owner must have a special Certificate of Veterinary Examination valid for 10 days after the trip, which is required by most airlines.
Also, make sure you have a special electronic dashboard about pet health in advance. One option is the PawprintID program, which stores pet records, so if someone has an emergency while traveling with a pet, the emergency vet will have all the records.