Travel subscriptions: how to reduce the cost of travel to work in England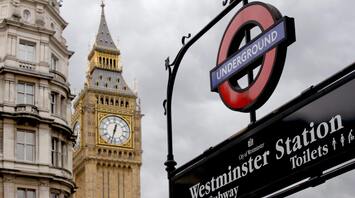 You can reduce the cost of travel on public transport significantly. Source: Pexels
Ways to reduce the cost of travel to work in England: season tickets
Transport in London is not just a routine and ordinary means of transport, used by millions of passengers every day, but also part of the cultural heritage.
In recent years, the cost of travel on public transport has increased significantly. And the daily commute to work by train is now more of a headache. Many passengers wonder how to reduce these costs.
However, there is a way out. A commuter pass.
Below we've looked at the points to consider when choosing a travel pass.
Is it profitable to take a travel pass?
A travel pass is a great way to save money. For example, if you buy a monthly or annual pass, the cost of travel can be significantly less than if you buy tickets for each trip separately.
However, in order for it to be truly beneficial, you need to allocate the cost of the season ticket correctly by choosing the right options and periods of validity.
A season ticket provides the holder with unlimited travel on a particular route. The price of the fare is reduced compared to buying single tickets for each train. The pass can be for a month or a year.
How to split the cost of a season ticket
If the cost of a pass seems high enough for instant payment, you can divide it into smaller payments.
Some railroad companies provide financing against a season ticket for trips. This can be a loan through your employer or a bank that works with the railroad. This is a useful way to spread the cost of your ticket over a longer period of time.
To reduce the cost of travel, you might consider sharing the cost of the season ticket between the employee and the employer. Some companies offer their employees the option of paying through payroll, which can greatly reduce the cost to the employee.
If travel subscriptions still seem too expensive, a split-bill or 50/50 scheme can help you. This means that you sign up for a pass with a co-worker and both pay for it equally. This will lower your season ticket cost considerably.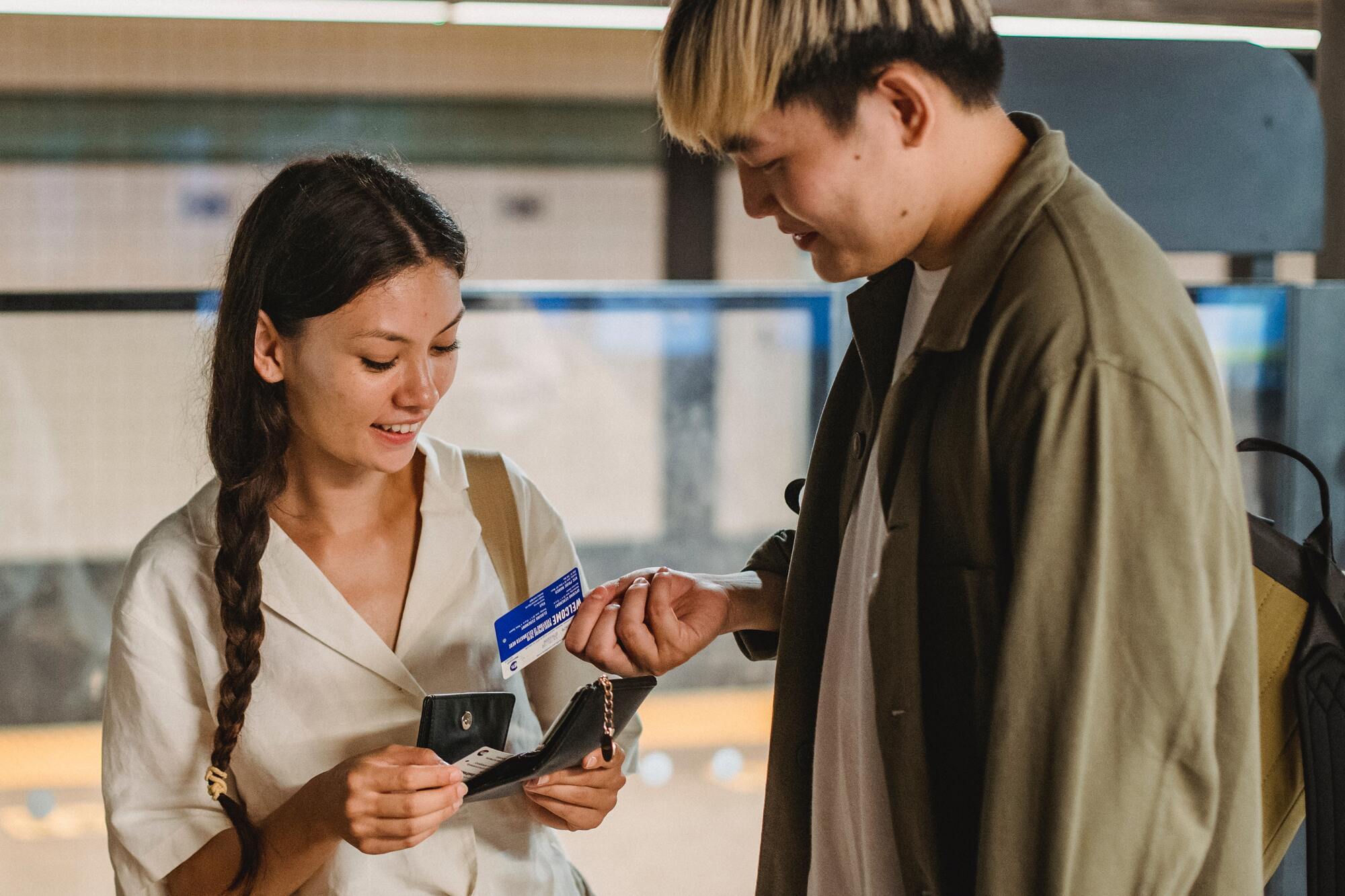 Ways to save on your season ticket purchase
A credit from an employer can be especially helpful if the employer provides a way to pay for the ride before taxable income, which can mean tax savings.
A loan from a bank is convenient if the employer provides no credit. Many banks offer special programs where you can get a loan with a reduced interest rate.
If you still can't afford these travel expenses, you can ask your bank for a loan or try to convince your employer to pay some or all of the cost of commuting.
Topical questions for season ticket users
However, using a travel pass can cause a number of problems and questions, including what to do if you lose your ticket, what to do if you are underemployed, and which pass is better to choose - for a month or a day.
Let's answer the most common ones.
What to do if you lose your season ticket
If you lose your season ticket, you can contact the station or train company that issued it to have the lost ticket replaced with a new one.
It usually requires a small fee to replace it.
Customizing your Pass to fit your schedule
If you work part-time or on a flexible schedule, you may want to consider purchasing a Flexi Pass, which allows you to use a certain number of trips during the month or year.
If you don't commute to work every day, a monthly travel pass may not be as lucrative as single train tickets. In that case, you may want to consider options such as buying group tickets or using mobile apps to get discounts.
If your work schedule changes and you stop commuting every day, you can get back the unspent days of your season ticket and get a partial refund.
Is a monthly or daily pass better?
Depending on your number of trips per week and month, you can save money by buying a monthly or day ticket. In addition, some railroad companies offer annual passes, which can be much cheaper than buying monthly or day tickets throughout the year.
Depending on the benefits and flexibility of your schedule, you can consider different options for season tickets. For example, if you only commute two or three days a week, it's worth considering purchasing a Travelcard, which can save you money on weekend trips.
Monthly and annual passes vary in price depending on the route and the train company used. In some cases an annual ticket may be more advantageous, but in other cases a monthly pass may be more convenient. It is necessary to analyze the prices yourself and choose the most suitable option.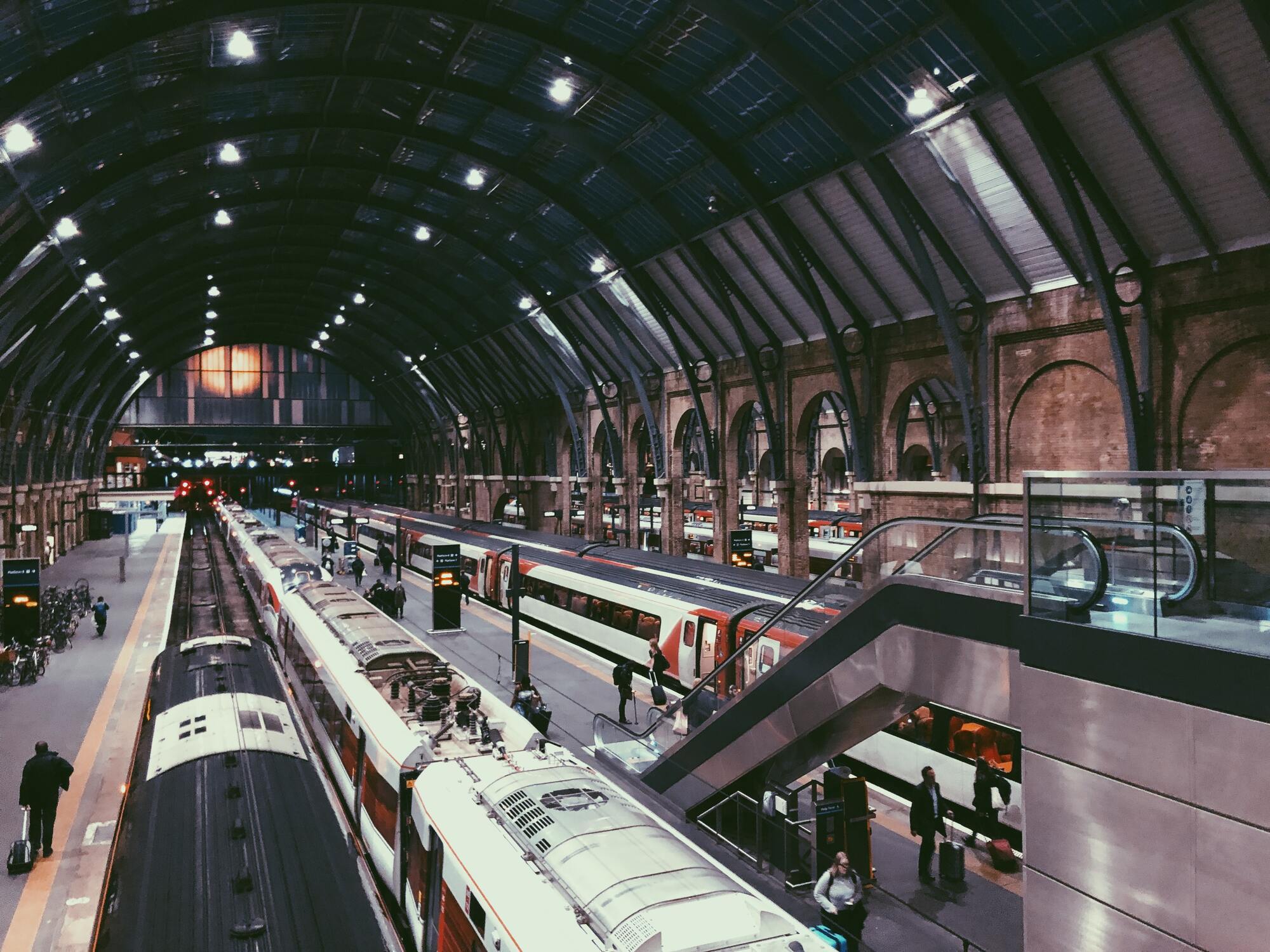 Conclusions
If you commute daily to work by train, a train pass is usually the most cost-effective way to travel. You can pay for it yourself, through a split ticket, or take credit for it. Always keep an eye out for different ticketing schemes to maximize your benefits and reduce your commuting costs.
Although the cost of train travel in England can be high, using a commuter pass can significantly reduce costs. It is also possible to spread the cost of your season ticket out into smaller payments through your employer or bank, as well as using other ways to reduce your travel costs. When choosing a season ticket, you need to consider the frequency and length of your trips.
Thus, in order to reduce commuting costs, you can purchase a travel card by choosing the right options and periods of validity, as well as take advantage of the possibility of obtaining credit from the employer or from the bank. In addition, you need to consider possible problems and issues when using a travel card to avoid inconvenience and additional costs.
Thus, there are many ways in which you can reduce commuting costs. The key is to consider the possibilities and find the best option for yourself.