These types of people annoy TSA employees: how to quickly and without problems pass the screening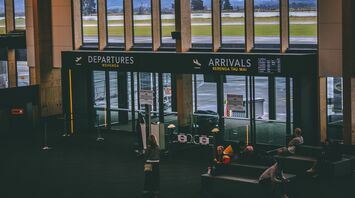 A TSA employee revealed which types of people can annoy his colleagues. Source: Pexels
An airport security officer dealing with thousands of travelers in lines every day talks about the types of people who annoy him and his colleagues. Problematic passengers are a regular occurrence, but that doesn't make their actions any less annoying.
Eric Gauthier of the Transportation Security Administration told Travel & Leisure how travelers can pass security and leave a neutral, if not good, impression.
Forbidden items
It would seem that all passengers know that cold weapons, large bottles, or alcohol are not allowed on the plane. However, some regular vacationers are confident that they can deceive employees and arrogantly bring prohibited substances on board.
This only forces TSA employees to search them further, significantly slowing down the queues.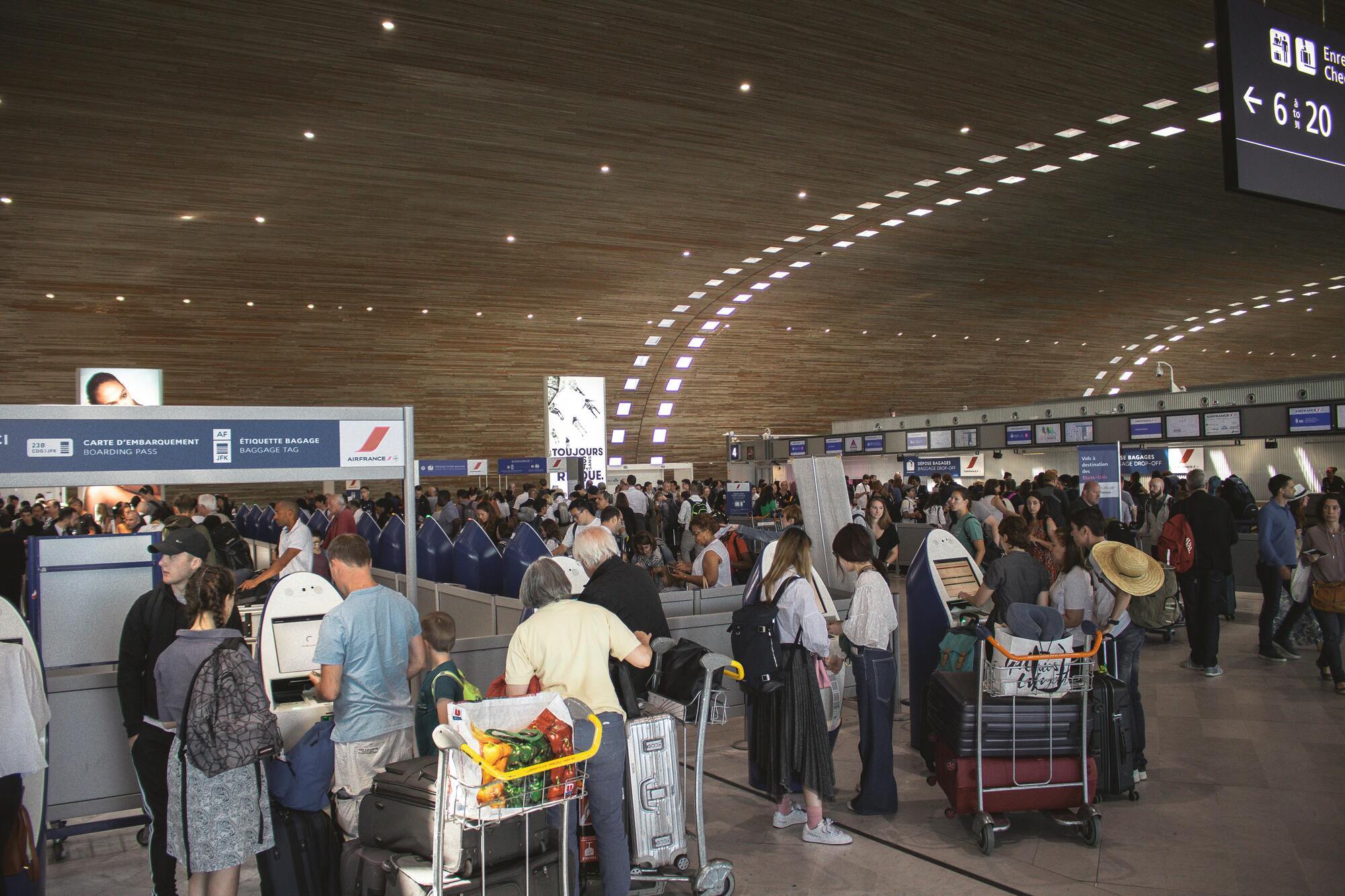 Excessive amount of clothing
Passengers are advised to choose clothes that can be quickly removed for inspection if necessary. Lace-up shoes, jewelry, metal belts, and other suspicious items will need to be removed quickly at security to avoid delaying people.
Defective luggage
Employees who inspect things are no less annoyed by faulty luggage. Broken zippers, locks, or clasps will force you to open your suitcases and bags for a long time, slowing down the line and making everyone around you nervous.