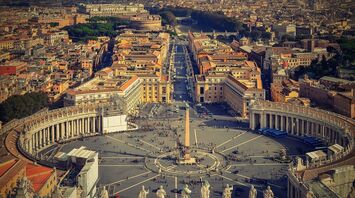 An Italian man tells what annoys him about tourists. Source: Pixabay
A resident of Rome told us what things annoy Italians. Tourists may not even realize that their innocent actions offend locals.
When visiting any country, it is advisable to explore its culture and show respect. Insider has revealed 6 things that Italians don't like.
Food culture
Italians are very respectful of their national dishes, so the picture of visitors cutting spaghetti or adding too many spices and sauces makes them nervous.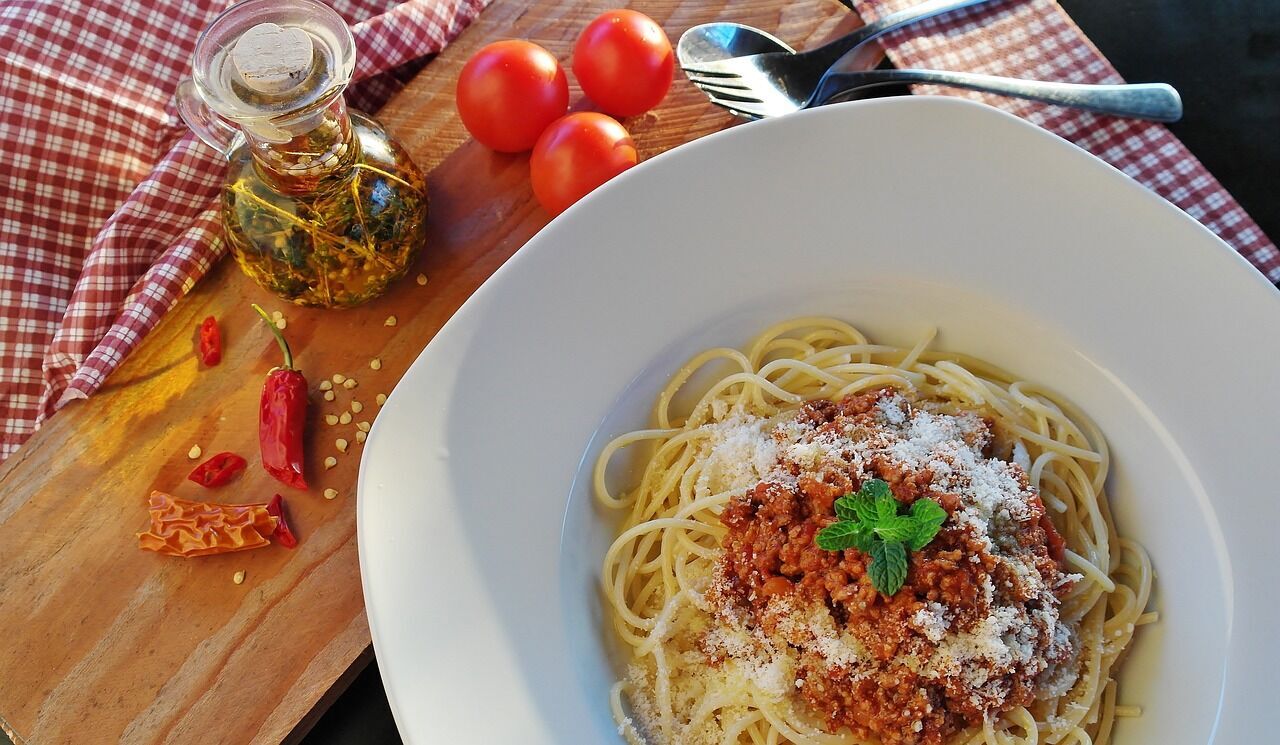 Driving electric vehicles
City residents don't like it when tourists leave their rented scooters or scooters anywhere, ignoring the rules. It's even worse if travelers don't know how to drive and interfere with passersby and drivers.
Polite behavior
No one likes to see their city drowning in garbage, tourists disturbing their peace, and disrespectful to cultural monuments.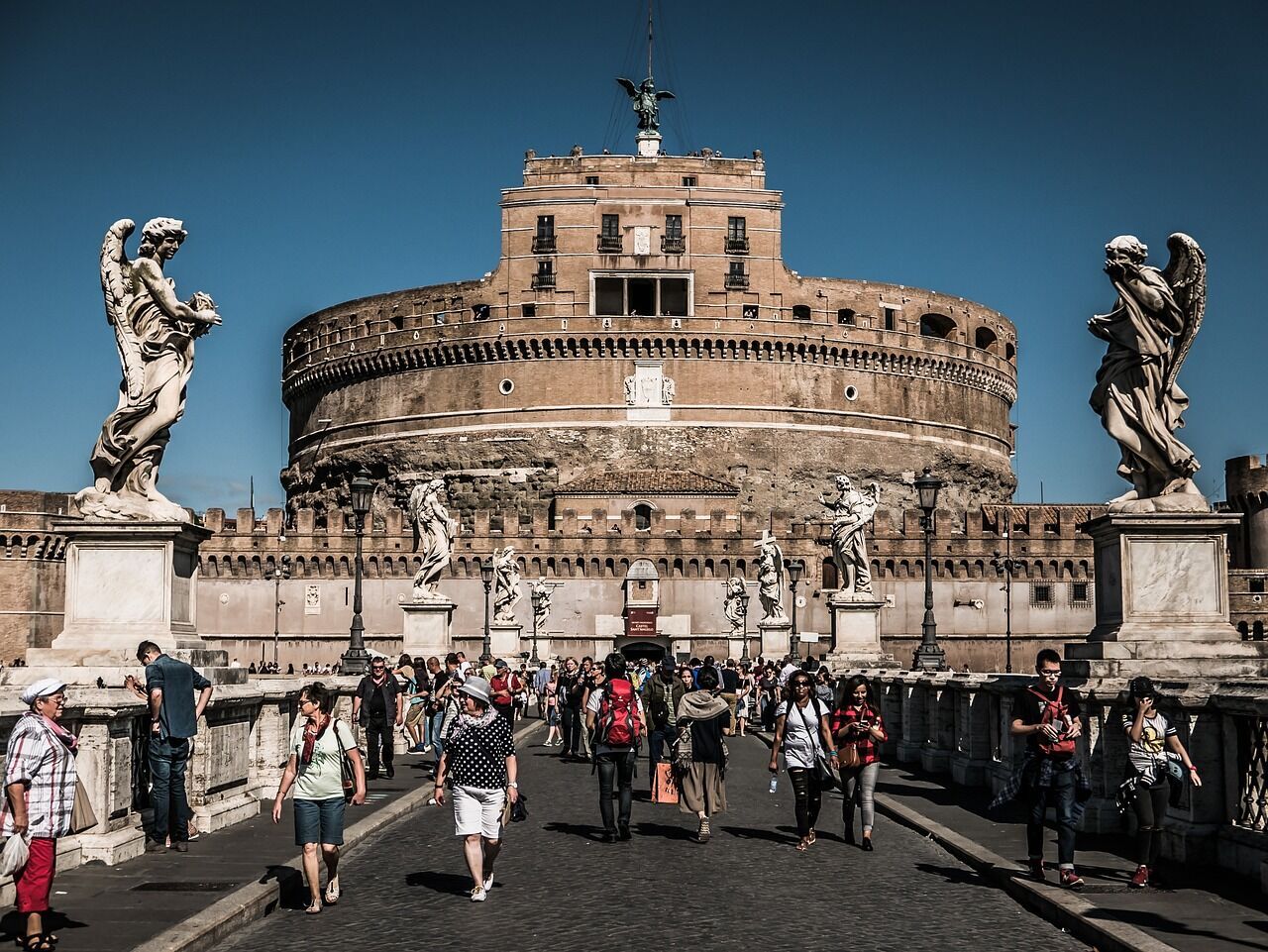 Italian
The Italians recognize that their language is difficult, so they do not require their guests to know it. "Broken" words can cut their ears, so it's better to use English.
National dishes
There is a misconception that garlic bread or exotic pasta are authentic Italian dishes, but they are not. When dining in a restaurant, it is advisable to trust the waiter's opinion and try a truly national dish, even if it is not as filling or beautiful as its counterpart with additives.
Research
Italians are surprised to come across incorrect geotags in photos or dancing near monuments and memorials. This is considered disrespectful to the country's culture and its past, so it's worth researching at least something about the place you're visiting before posting.