The world is in the palm of your hand: a photographer takes incredible pictures of New York from a bird's eye view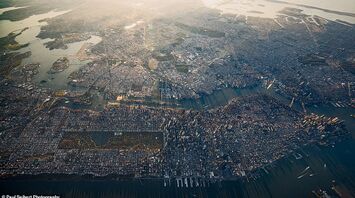 Amazing New York . Source: dailymail.co.uk Photographer Paul Seibert
The famous photographer Paul Seibert takes incredible shots of New York from a bird's eye view.
His shots literally take your breath away, because he takes photos from a helicopter hovering above the clouds at an altitude of almost five thousand meters, writes Dailymail.
His style is unique, because the lens of the photo lens captures the life scenes of millions of people in individual frames. At the same time, the photo artist creates in a unique and exciting manner.
Crazy views of the Big Apple, depicted by a photo artist, literally take your breath away.
The photographer revealed the secret of incredible pictures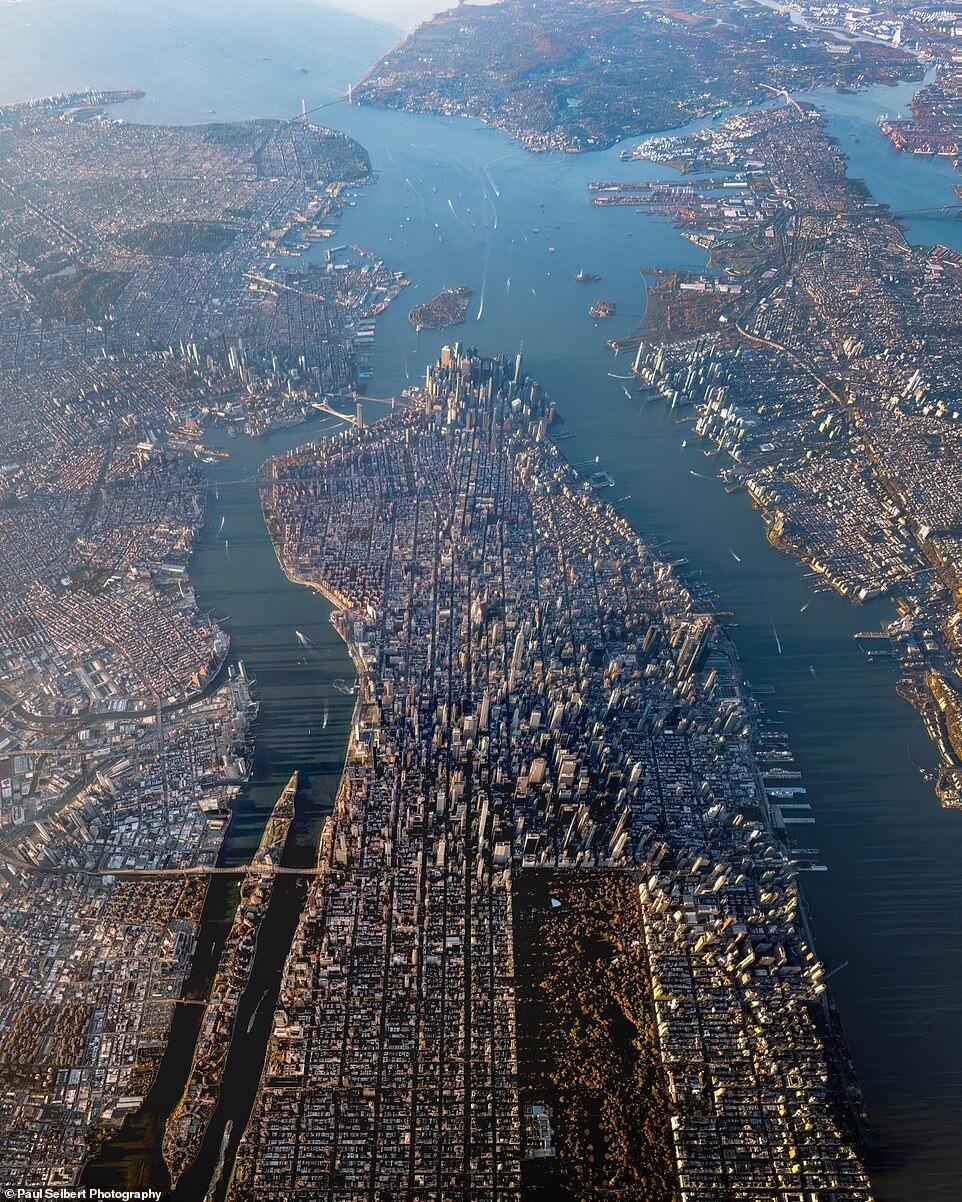 The photographer says that he lived a conscious life in New York, but he felt the greatest beauty of the city precisely from a height of fifteen thousand feet.
"These images were the result of careful planning. It took two years from idea to execution. I worked with my cinematographer, Alex Geiger, and a helicopter company that produces aerial films. Together, we climbed 15,000 feet above the ground to capture these images. This was the first such flight and I am very proud of the result, - he is quoted by MailOnline Travel.
Exciting sensations above the clouds
The photographer recalls that the plane in which he took to the sky was not pressurized, so at an altitude of 10,000 feet and above, the pilot had to be on oxygen.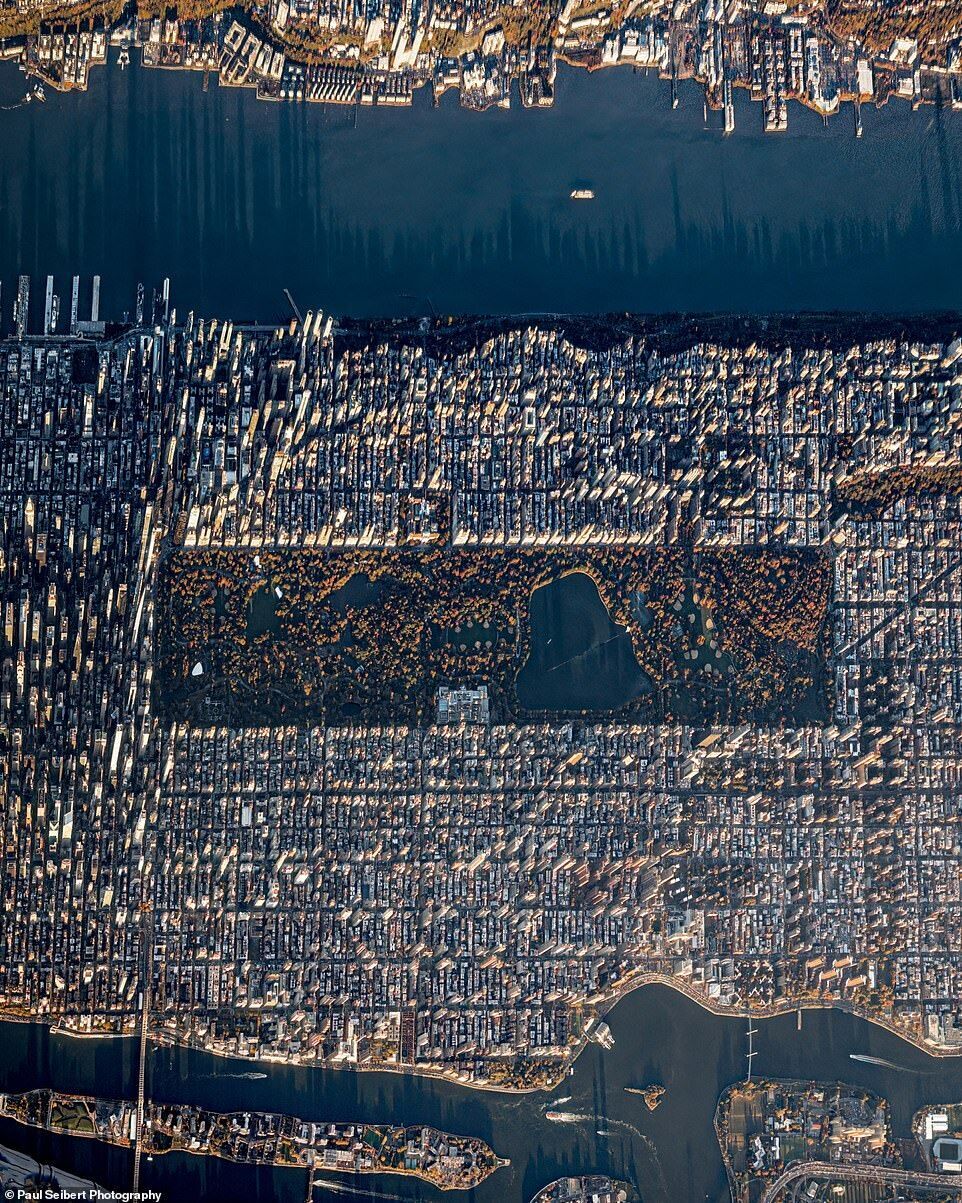 "We had the opportunity to use O2, but we decided against it because we had experience flying at 13,000 feet and above in Colorado over the Rockies. The pilot who flew that flight had been in the media and production community for several years. He perfectly interpreted my wishes regarding the perspective and the time spent in each place," said the author of the unique photos.
"I loved how many lives are contained in one frame, when you can see the whole city and its surroundings. In one frame, eight to nine million lives were just starting their day. It was overwhelming, but at the same time very intimate," Seibert added.