The oldest Christmas market in the UK has been canceled this year: what will be offered in return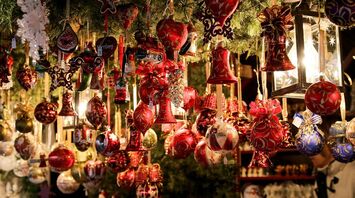 The Lincoln Fair will be replaced by a series of smaller events. Source: Pixabay
The oldest Christmas market in the UK in Lincoln, which thousands of people were looking forward to, has been canceled. Instead, the British were offered to attend a series of smaller events to celebrate the holiday.
However, this decision did not go down well with Lincoln residents and tourists who were willing to travel a long way to the fair. According to The Sun, three members of the council attended a similar event in Neustadt an der Weinstrasse in Germany many years ago and were inspired to create a themed market.
Impressed by the way the German town's market cheered up visitors and had a positive impact on its reputation, Lincoln opened an 11-stall Christmas market in 1982.
From the very beginning of its history, it was a success, and over the years it has been rapidly developing and growing. More and more fans of various gifts, attractions and delicious street food came here in winter.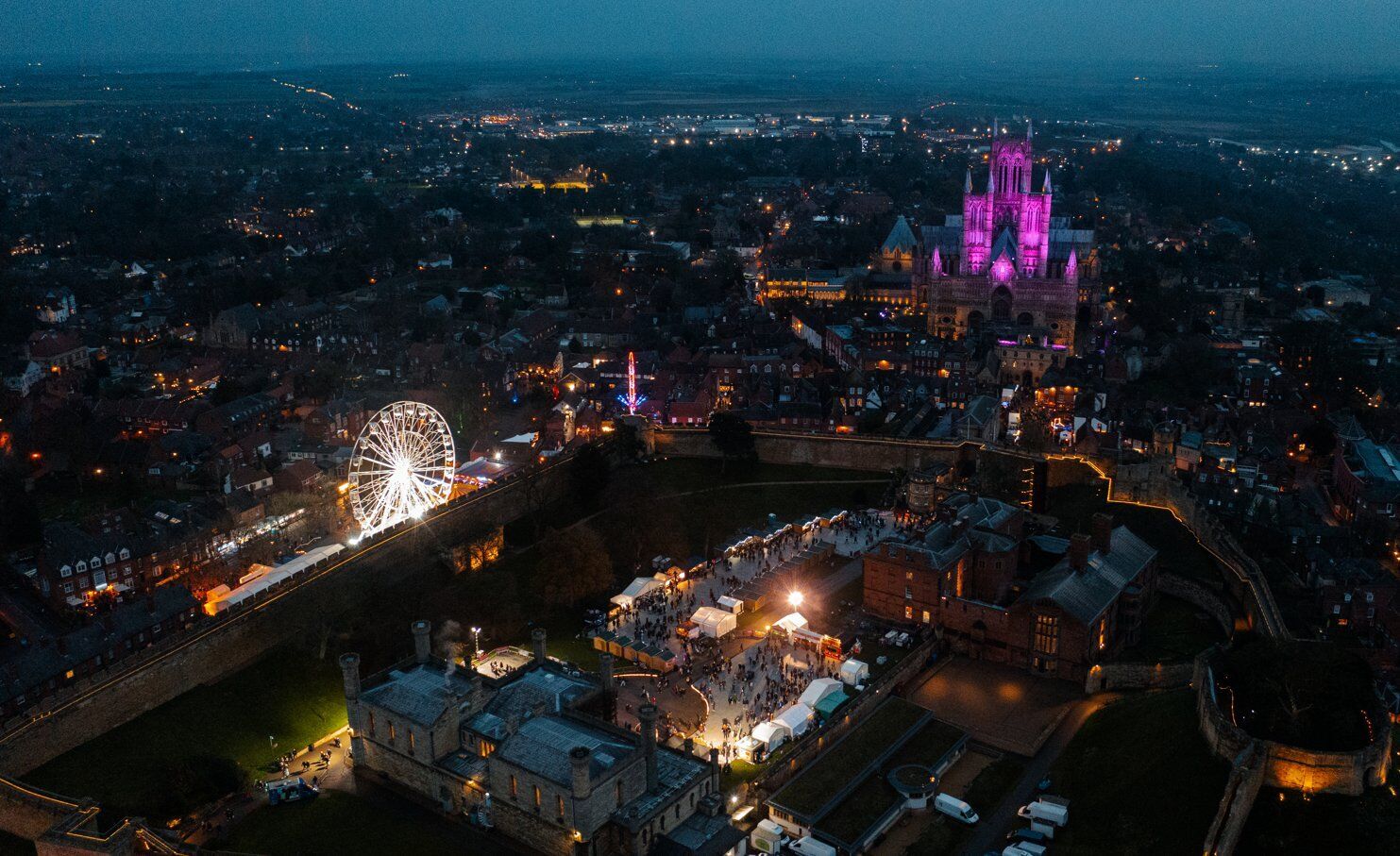 In 2022, the four-day Christmas market served as many as 320 thousand visitors, so this year it was canceled.
The council of the city of about 100 thousand inhabitants fears that such a huge influx of people in one place could have a negative impact on Lincoln.
The council's decision was negatively received by both local residents and business owners. Although it was difficult for them to survive these tourist days, the city was making a lot of profit, so they were looking forward to the holidays.
The Lincoln Christmas Market will be replaced by several other festive events, including an ice sculpture trail, acrobats walking on fire, and giant inflatable monsters.