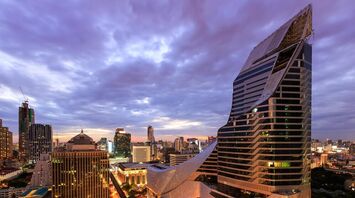 Bangkok. Source: Freepik
Digital travel platform Agoda has reviewed the most popular destinations for individual travellers on the occasion of Singles' Day, which was celebrated worldwide on November 11.
For tourists from India, Bangkok was ranked first, followed by Dubai and Kuala Lumpur, SocialNews.XYZ reports.
To determine the favourites for individual travellers, Agoda reviewed the most popular destinations for solo travellers checking in for the weekend in a wide range of hotels.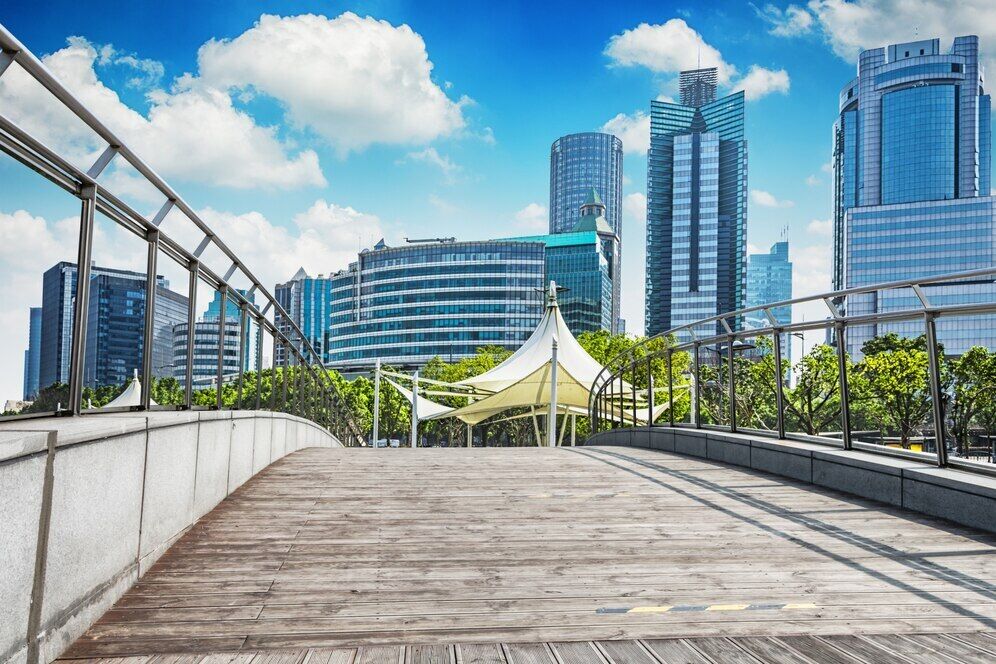 For Indian solo travellers, Bangkok has proven to be the best. It is known as one of the most affordable destinations in the world for individual travellers. The capital of Thailand hospitably welcomes tourists with any budget.
It has never been easier to make new friends thanks to the friendly locals and the large number of fellow tourists travelling independently throughout the city. In addition, there are many interesting things to see in the city, such as the Grand Palace, the famous Chatuchak weekend market or the artistic and chaotic alleyways of Chinatown.