The most popular Airbnb destinations in the UK and what makes them special
Brits prefer housing with history. Source: Pixabay
Tourists are choosing to stay in a more colorful and interesting place rather than a five-star hotel more and more often. Such accommodation can be offered by the Airbnb service, which is quite popular in different parts of the world.
The British have long realized that travellers are looking not only for comfort but also for places with history, so they are happy to offer such stops. Telegraph Money shared the most popular Airbnb destinations in the country.
Drimnin, Western Scotland
Don't be fooled by the small size of the village of Drimnin, because there are three popular tourist attractions here. The three "cozy curved cabins" include the Blimp with a panoramic window on the entire wall, the pilot's house, and the captain's cabin. The themed hotel is booked until 2024.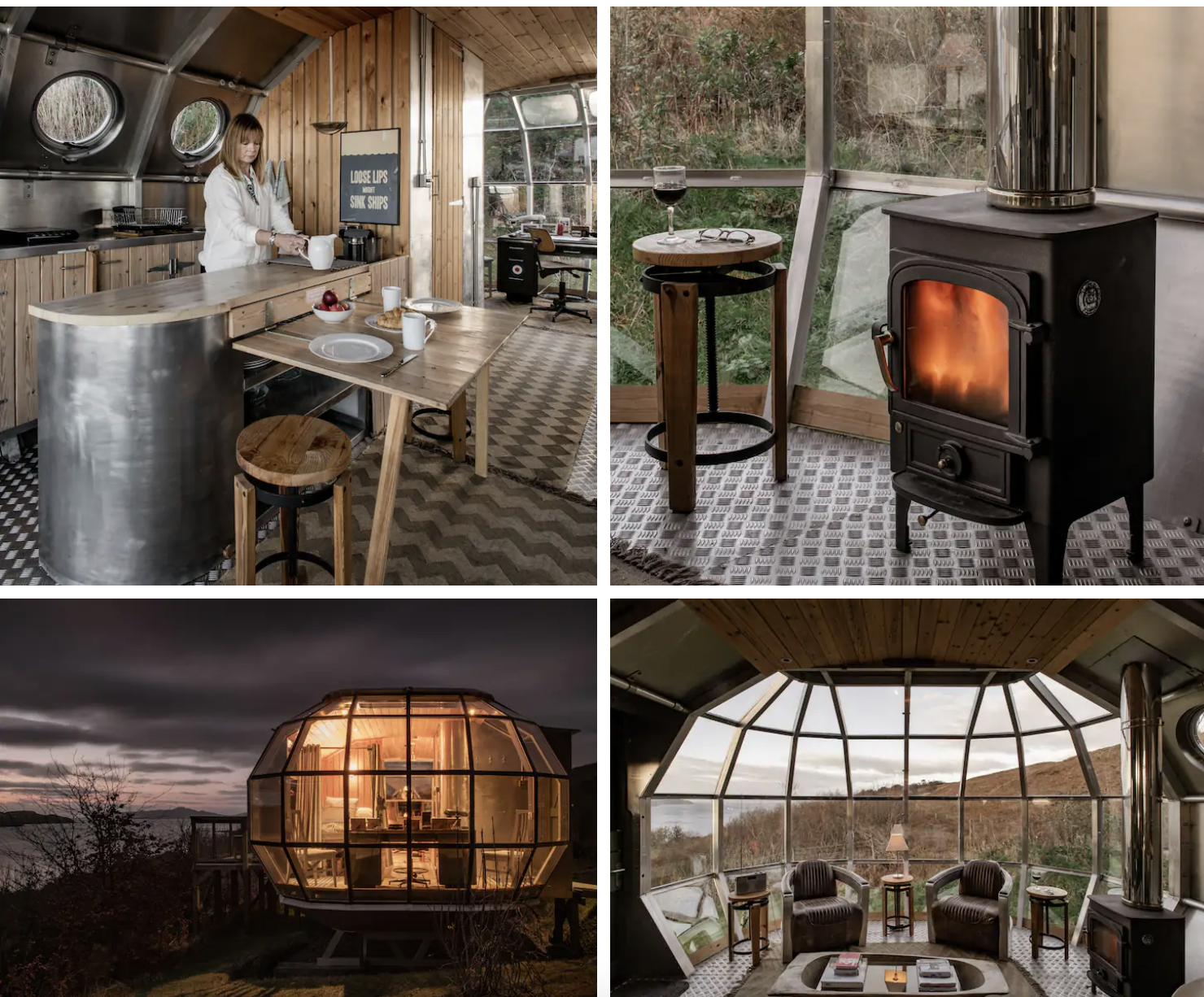 Devon, Southwest England
Devon has an incredibly beautiful glass hotel over the river that can accommodate 13 travellers. Its cozy design and incredible views make it a magnet for tourists.
Irton, Cumbria
If you're looking for something simple and secluded, you'll want to visit Irton, where tiny wooden houses are nestled among the trees. Although the house looks unremarkable from the outside, it has everything you need for a comfortable stay.