The lowest flight prices to the USA and a wide range of entertainment: why you should visit Orlando in winter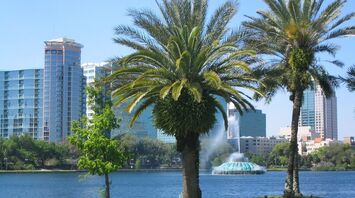 Domestic flights to Orlando have the lowest average cost of any destination in the US. Source: Pixabay
Many travelers may be surprised to learn that the most affordable place to fly to the United States is not in the hinterland, but in the sunny state of Florida. According to a new study by online travel agency Priceline, Orlando will be the cheapest vacation destination this winter.
The average cost of round-trip tickets is only $213. According to Travel + Leisure, December is the perfect time to go to the last Disney Jollywood Nights holiday event, so the trip can be not only cheap but also interesting.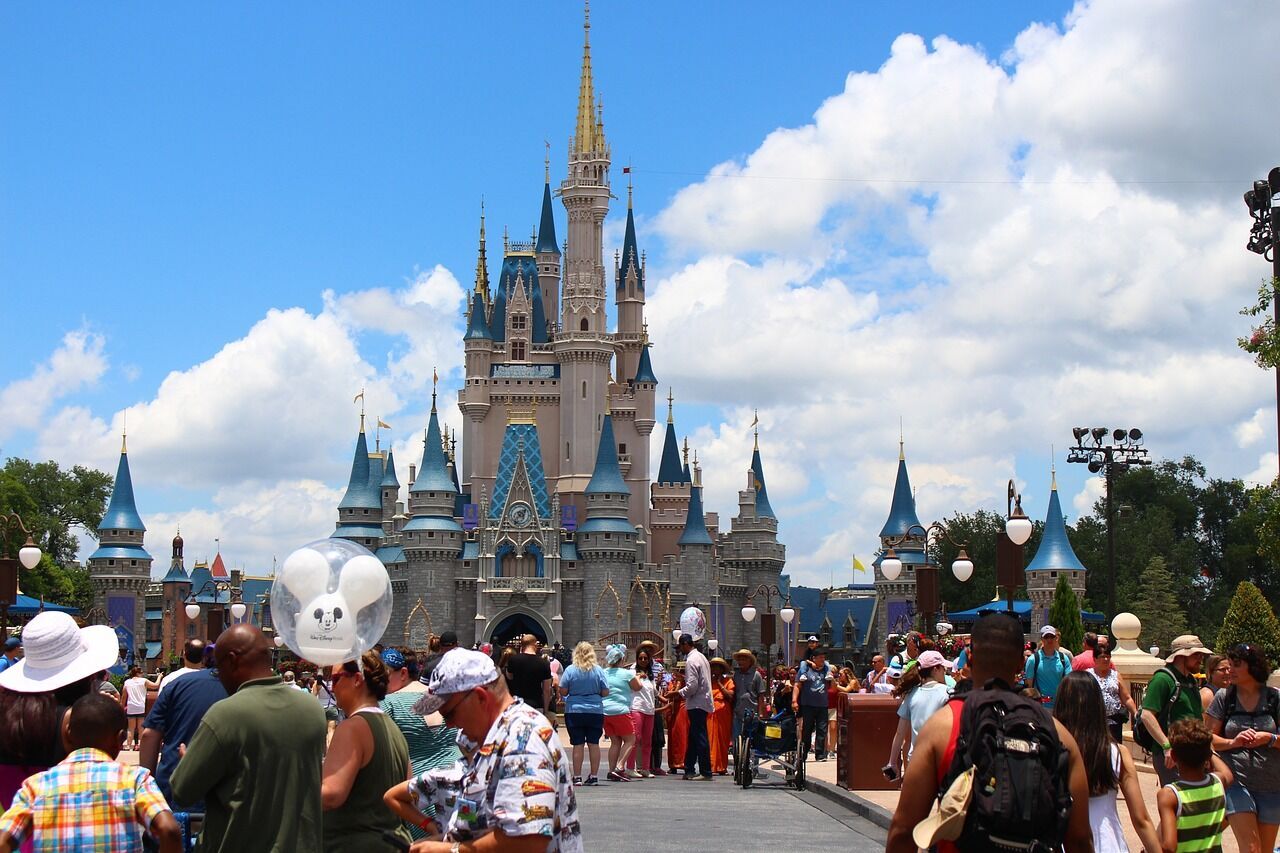 Domestic flights to Orlando have the lowest average cost of any destination in the United States, but that's not the only reason to visit the destination.
This resort is often called the entertainment capital, the center of theme parks, and one of the sunniest cities on the planet. Orlando is famous for its picturesque clear lakes, lush vegetation of gardens, and warm climate throughout the year.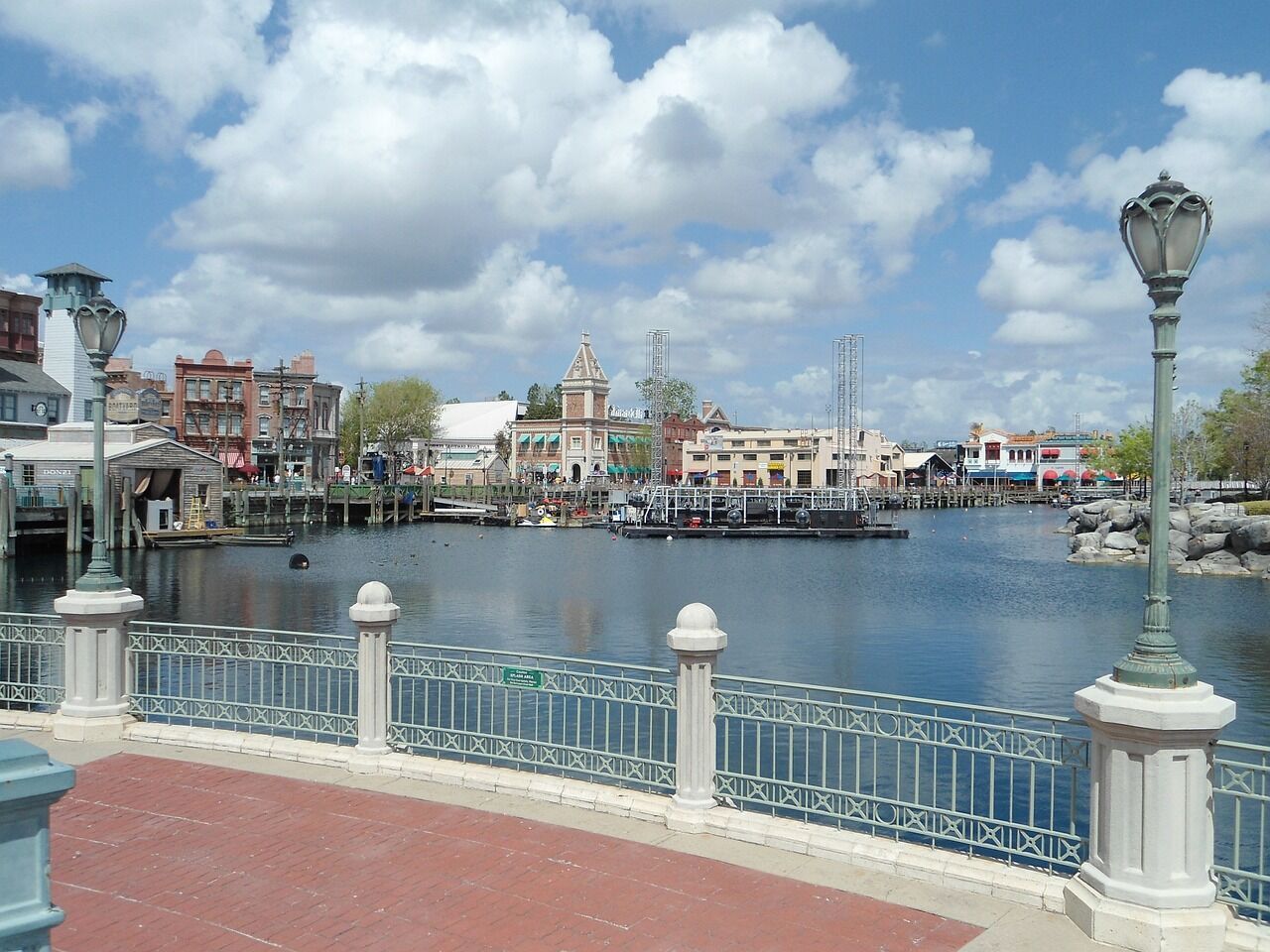 The city offers all kinds of entertainment, from nightclubs to galleries and architectural monuments. There are also no problems with transportation.
About a hundred cities in the US offer direct flights to Orlando, and almost every US airline serves it, so there shouldn't be any problems with tickets.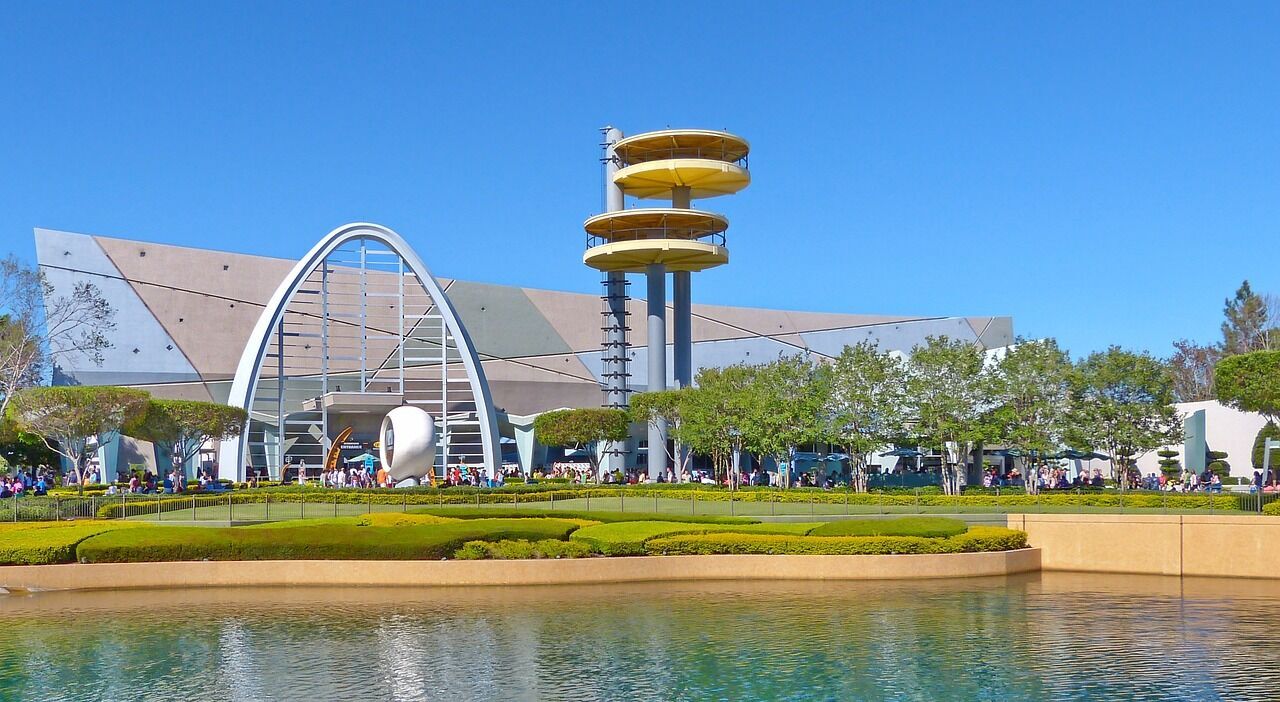 The period from October to April in Orlando is considered dry and warm, and the average winter temperature is +15 ºС. This makes the city very popular among those wishing to escape from the frost in the North of the country.