The Hunger Games and the most beautiful coal mine in the world: why you should visit the German Ruhr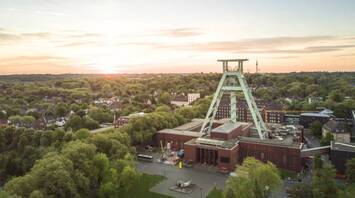 Ruhr. Source: iStock
The Ruhr region of Germany, where there are more spoil heaps than picturesque villages, more factory chimneys than castles, is not an obvious place to travel - at least at first glance.
However, if your soul desires something quirky and unconventional, this is the perfect travel destination. That's why you should visit the Ruhr, one of the most extraordinary regions of western Germany, Euronews reports.
The most beautiful coal mine in the world
On the outskirts of Essen, you will find the Zollverein, a former mining complex that is now a UNESCO World Heritage Site and one of the most popular tourist destinations in the Ruhr.
Dubbed the "most beautiful coal mine in the world" because it houses several restaurants and multifunctional facilities, this attraction has a pretty busy event calendar.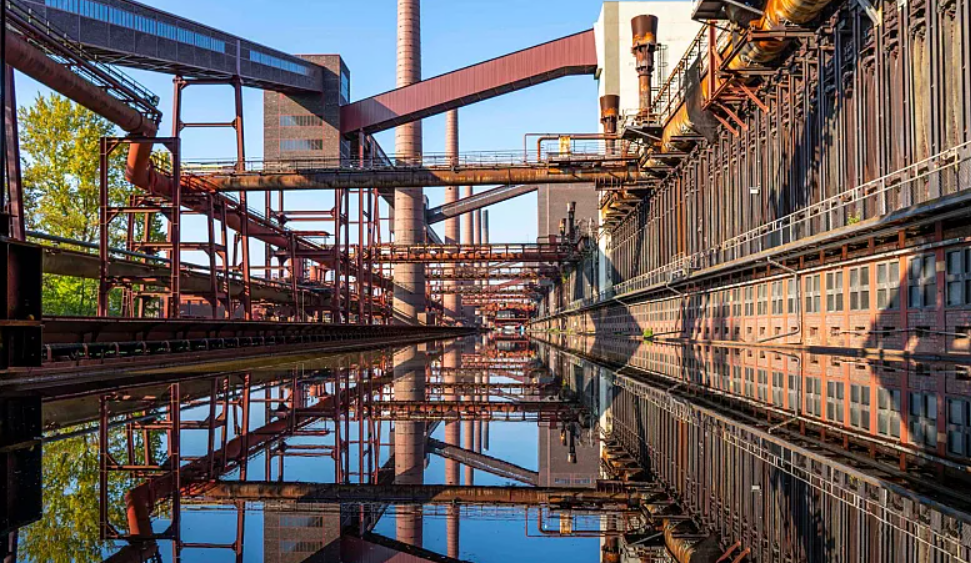 Oberhausen Gasometer: a fascinating exhibition center
The former Oberhausen gasometer is another industrial metamorphosis, with exhibits housed in its huge cylindrical interior.
Exhibitions such as the current "Fragile Paradise," whose centerpiece is a huge suspended globe displaying cinematic satellite images, look particularly stunning against this dark, towering backdrop.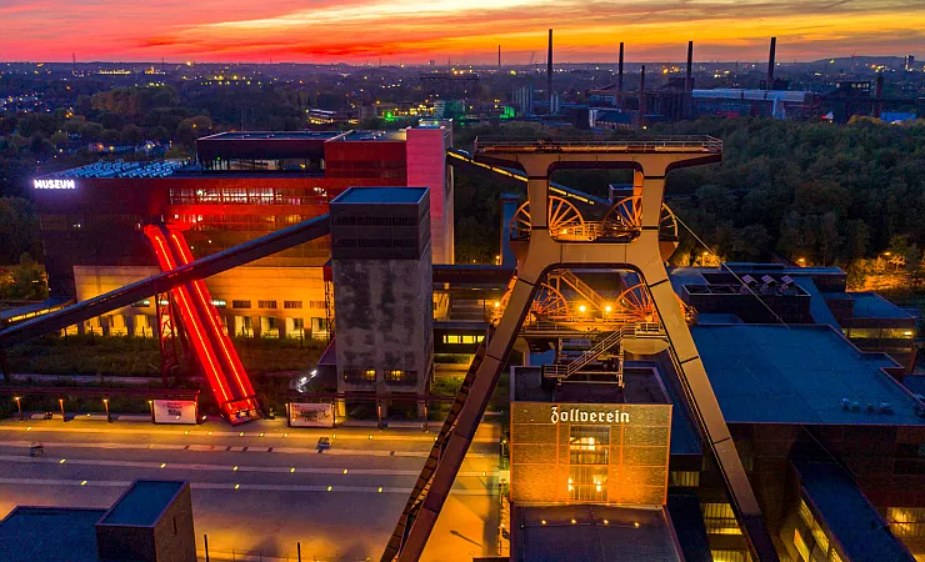 The filming location of The Hunger Games
A gas meter that has now become a diving center, gardens in concrete bunkers, a high rope course in an old foundry: it's safe to say that the North Duisburg Landscape Park is a unique park.
It's no wonder it's the location for movies like The Hunger Games (look out for the upcoming prequel, A Ballad of Songbirds and Snakes).
Rent a bike, take a guided tour, or just wander around this unique place.
In addition to these attractions, there are many more things to see and do in Ruhr that set it apart from other destinations.