"The Hamptons of Western Europe": A Portuguese beach town taken over by wealthy Americans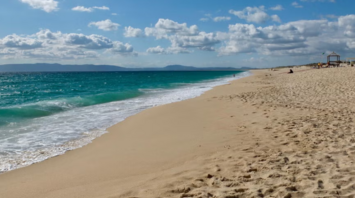 Comporta. Source: The Independent
Comporta, a place known for its rice fields, is just over an hour's drive from Lisbon.
But it has been taken over by wealthy developers whose projects are underway. Luxury beach clubs have now begun to replace the vacation spots available to everyone, Daily Mail writes.
The town with its white sand beaches, turquoise waters, quaint whitewashed buildings and traditional cobblestone streets is becoming increasingly popular. Its paradisiacal location only contributes to this.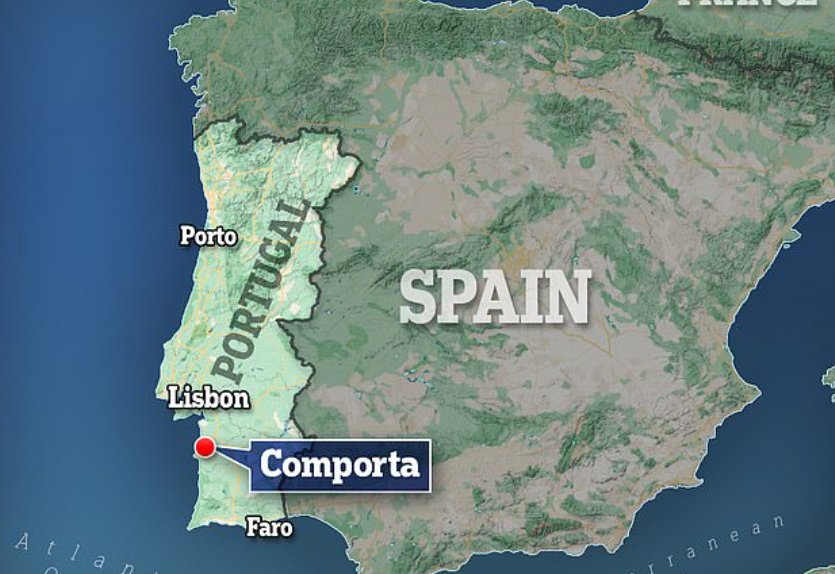 The investors trying to invest in real estate in Comporta are mostly wealthy Americans.
However, locals are reportedly dissatisfied with the multimillion-dollar resorts and residential projects that are planned as the community has already managed to reject one proposal from the Aman luxury hotel group worth $121 million. Real estate prices in Comport have risen sharply since the wealthy have chosen these places.