The Grand Canyon to close the North Rim for night visits: What tourists need to know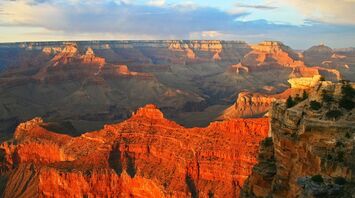 The Grand Canyon will soon close the northern rim to those who planned to stay in the park at night. Source: Pixabay
On October 16, the North Canyon will close for night visits. The Grand Canyon is preparing for winter, so tourists will have to postpone spending the night on the territory until warmer weather.
During the day, the park will be open to guests, but tourists have been warned to bring enough food and water, Travel and Leisure writes.
According to the National Park Service, on October 16, the North Canyon will switch to daytime operation without the possibility of overnight camping.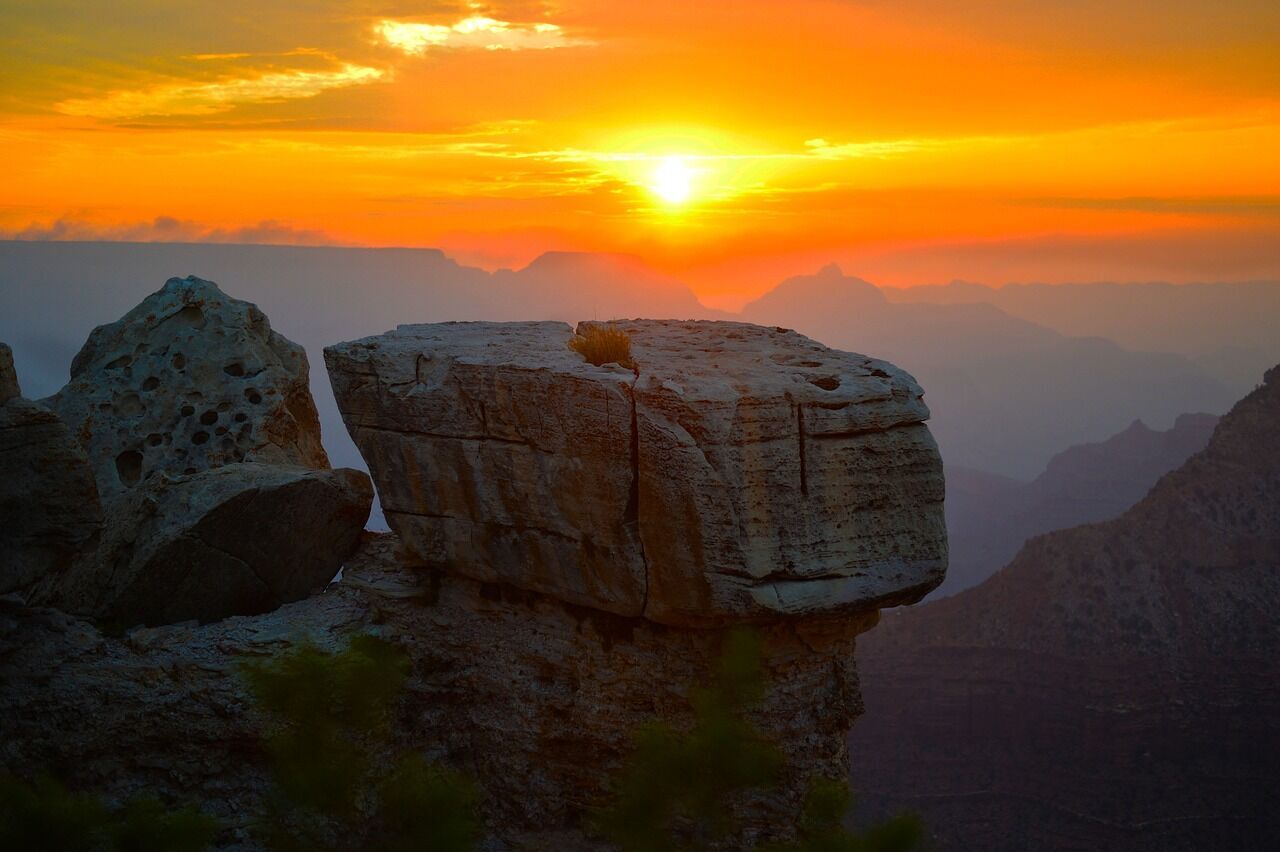 The self-service gas station will remain open as long as Route 67 is open, but according to NPS officials, the entrance gate on that road will close on November 30 or after the first major snowstorm, whichever comes first. After October 31, visitors will be able to get water at the North Rim Backcountry Information Center only.
The NPS has reported that the popular North Rim roads to Point Imperial and Cape Royal will also be temporarily closed from October 16 to 18 for repairs, so it's worth considering this when planning your trip.