The EU is considering a revolutionary innovation to standardize the size, type and weight of luggage on airplanes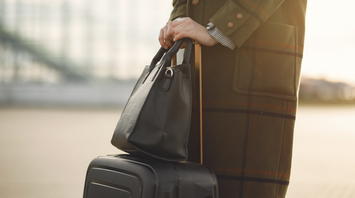 EU insists on revision of rules on baggage surcharge. Source: Freepik
The European Union is considering implementing a revolutionary solution to the issue of additional fees for airplane baggage. At the end of September 2023, a proposal for a resolution on standardized hand luggage sizes was submitted.
Many tourists are used to being limited in size and weight to avoid additional charges, but this may soon be a thing of the past, Simple Flying writes. Passengers have long been asking for innovations, but everything rests on airlines that are not ready to give up profits.
According to a statement by the European Parliament published on October 4, "EU legislation on air passenger rights should be reviewed to find a solution." It is expected that airlines will be forced to establish a single rule to avoid confusion for travellers.
Different standards and requirements of air carriers force passengers to pay extra due to "confusing and inconsistent rules". This is especially commonly complained about by tourists traveling with transfers, where each airline sets different weight and size limits for luggage.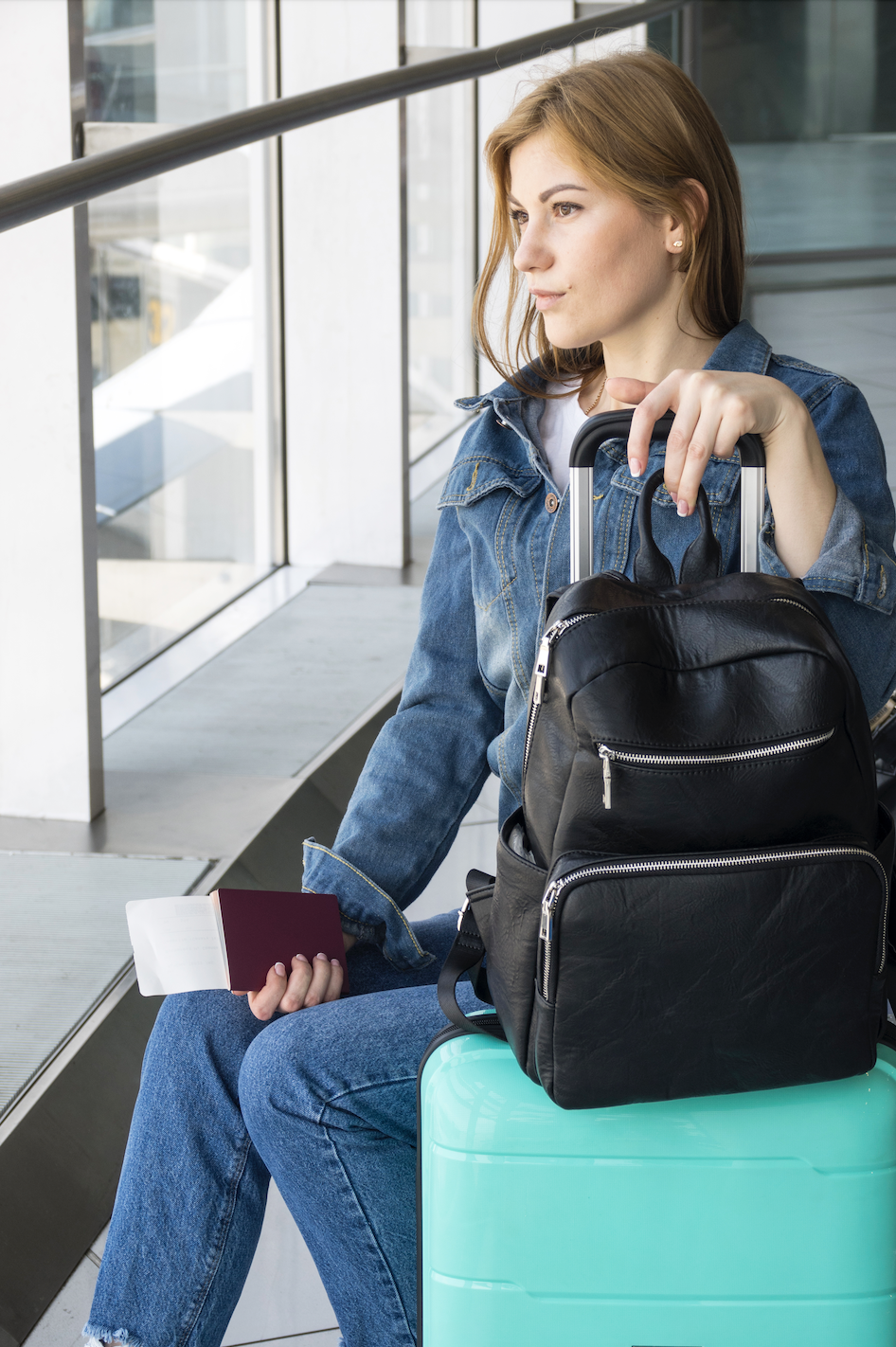 The submitted resolution states, "A pan-European harmonization of the size, weight and type requirements for hand luggage and checked baggage for all airlines operating in the European Union would increase transparency and consumer protection for all air passengers."
This is good news for travellers, but bad news for carriers. Low-cost airlines make money not only from ticket sales but also from additional fees, so if the additional baggage fee is cancelled, their income will decrease.