The best day to buy tickets and plan a trip after Black Friday has been named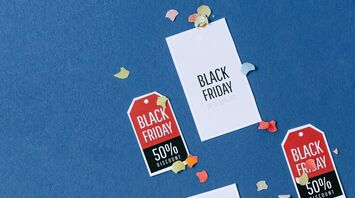 Tourists will be able to take advantage of discounts on ''Tourist Tuesday''. Source: Pexels.
The most anticipated discount season, Black Friday, which runs from November 24 to 27, is not the only good news for travelers. Tourism experts have reminded us of the phenomenon of "Travel Tuesday," which will come on November 28.
On this day, airlines, hotels, booking sites, cruises, etc. will join the price drop. According to the Standard, the relatively recent phenomenon of sales has been generally well received by the travel industry.
Companies are ready to make pleasant gifts to their customers in the form of discounts to balance demand on weekdays and invest less in advertising.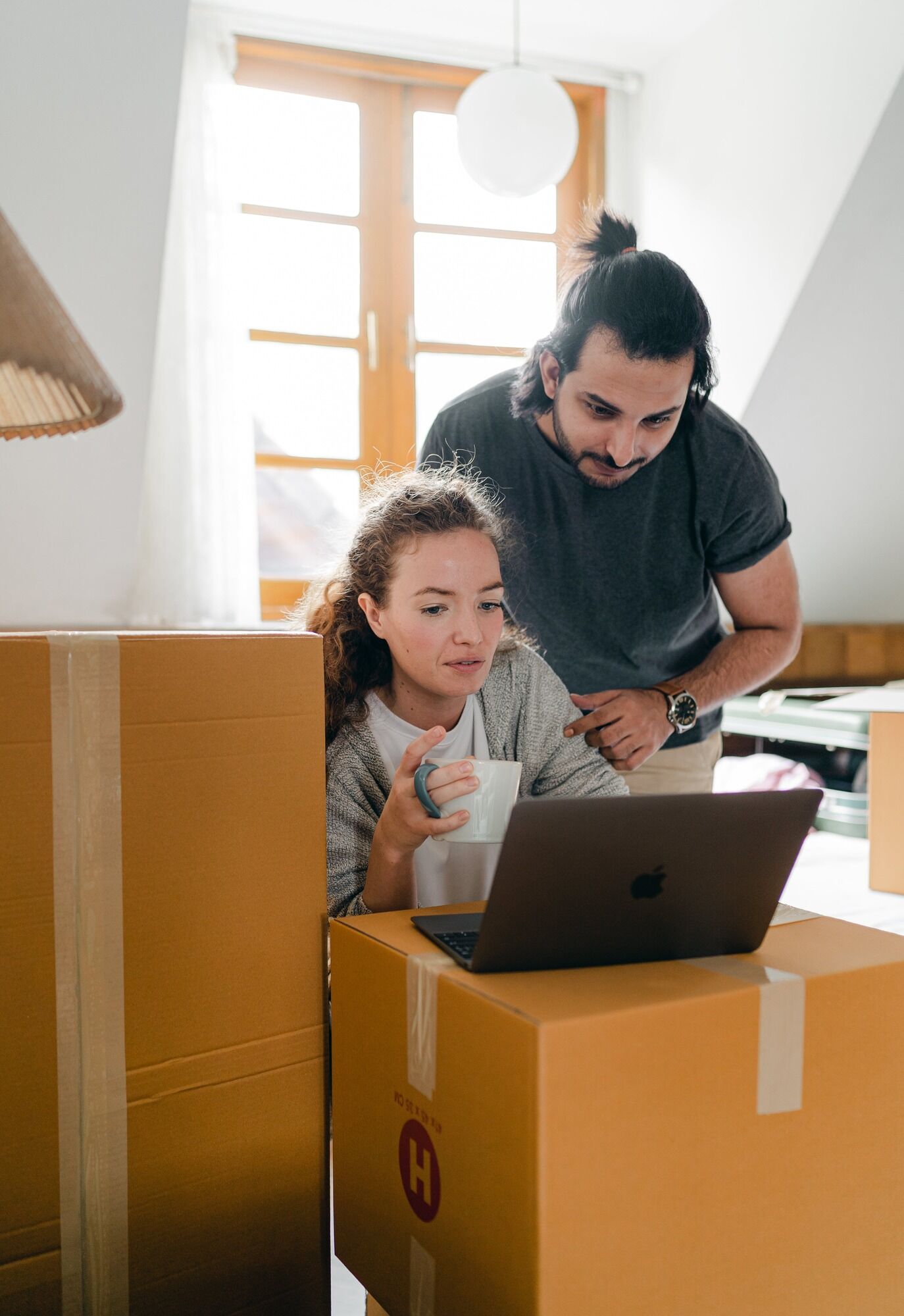 Hopper, Virgin Voyages, and Hyatt Hotels are reported to join the initiative on November 28. Discounted flights will be available on Aer Lingus, Air New Zealand, Fiji Airways, French bee, and Singapore Airlines.
Tickets are expected to become cheaper for flights to Bali, Las Vegas, London, Miami, Paris, Bahamas, and Tokyo. This means that fans of tropical vacations and those who want to explore European sights will be able to book an interesting trip.
Virgin Hotels has offered a 30 percent discount on hotel bookings until the end of the year. Their branches can be found in 76 countries on six continents.
The publication also reports that you can get a discount of up to £4,342 for bookings made before December 5 with Oceania Cruises.
"Travel Tuesday will be a great continuation of Black Friday for those who have been waiting for the right time to plan a new trip.