Take a look at the photos of the oldest shoes in Europe found in Spain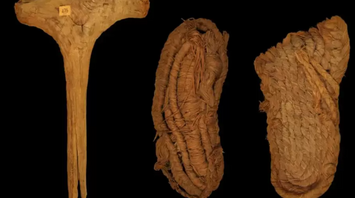 The oldest shoes in Europe were found in Spain. Source: science.org
Scientists have found the oldest shoes in Europe in Spain. In particular, these are sandals woven from grass dating back 6,000 years.
Scientists found them in the Bat Cave in Andalucía. In conditions of low humidity and coolness, the shoes are well preserved, BBC reports.
According to the researchers, the sandals are woven from different types of grass. At the same time, other materials were used in their creation, including leather and lime. The find dates back to the Neolithic period, making them older than the 5,500-year-old leather shoes found in a cave in Armenia in 2008.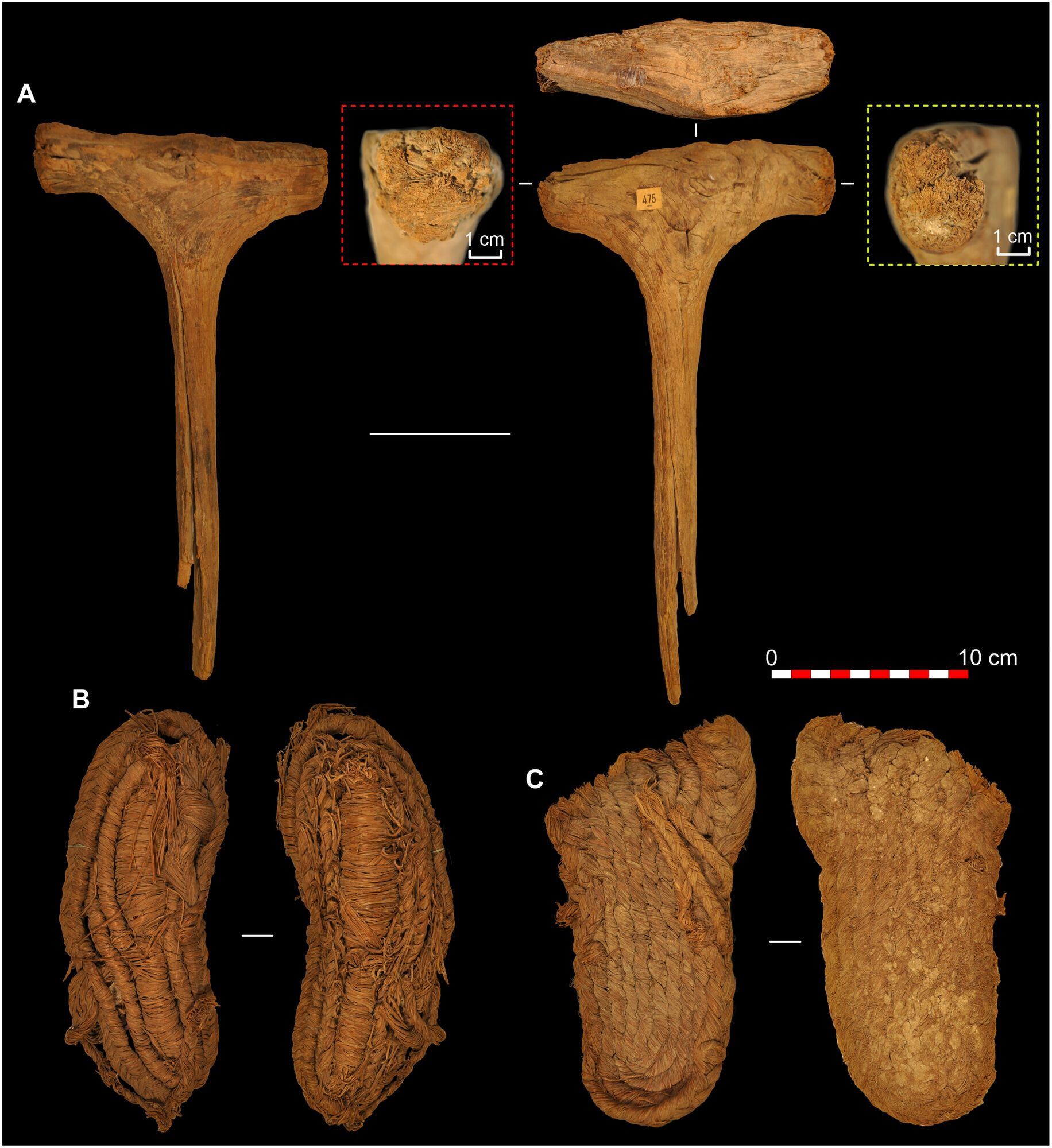 At the same time, experts analyzed baskets and a set of tools found with the sandals. Some of the items are 9,000 years old.
Scientists also noted that the cave was first used by a landowner in 1831, who collected bat droppings, which were then used to make fertilizer. Then the cave was used by miners. They once found a gallery where partially mummified corpses, baskets, wooden tools, boar teeth, and a unique golden tiara were stored.