Shocking inscription on a paradise bungalow in Ireland scares buyers: what is scrawled on the boards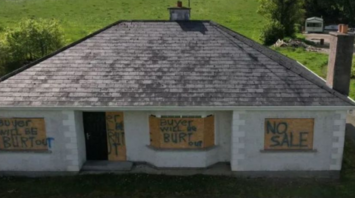 The bungalow is located in County Monaghan. Source: mirror.co.uk
Potential buyers are scared off by the shocking inscriptions on the windows of a bungalow that is up for sale in the Irish countryside at auction for £130,000.
Apparently, potential buyers are facing curses. In particular, ominous threats are painted on the windows, aimed at any potential buyer, the Mirror writes.
It is noted that the house, surrounded by mountain fields and trees, can be an ideal place for those who want a quiet life, more contact with nature, away from noisy cities.
The three-bedroom property is located in County Monaghan and was recently registered for the first time.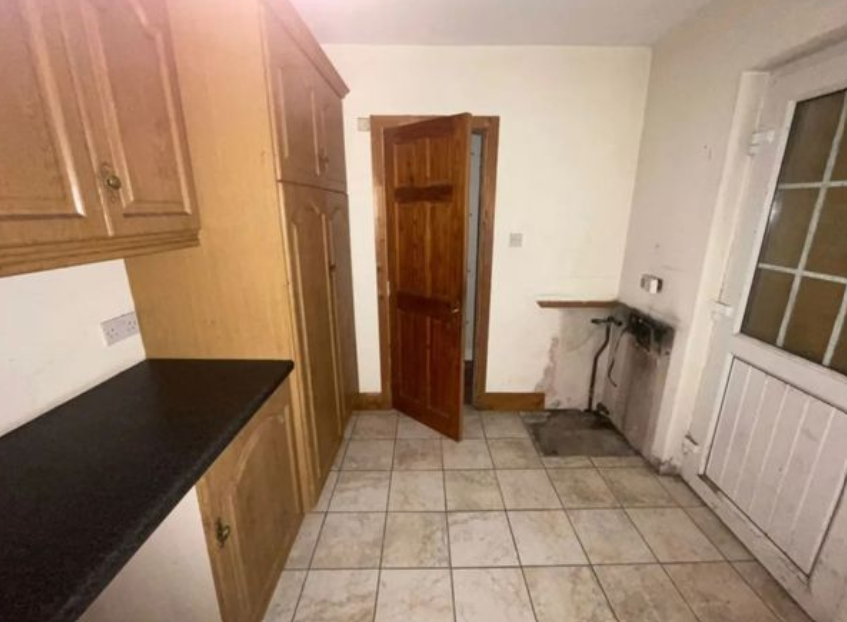 What's special about the strange house
This rather nondescript whitewashed building, located near a farm, has a number of warnings scrawled on its windows.
Ominous warnings scrawled on the boards that cover the windows of the house:
"Buyer will be snatched away;"
"No sale allowed".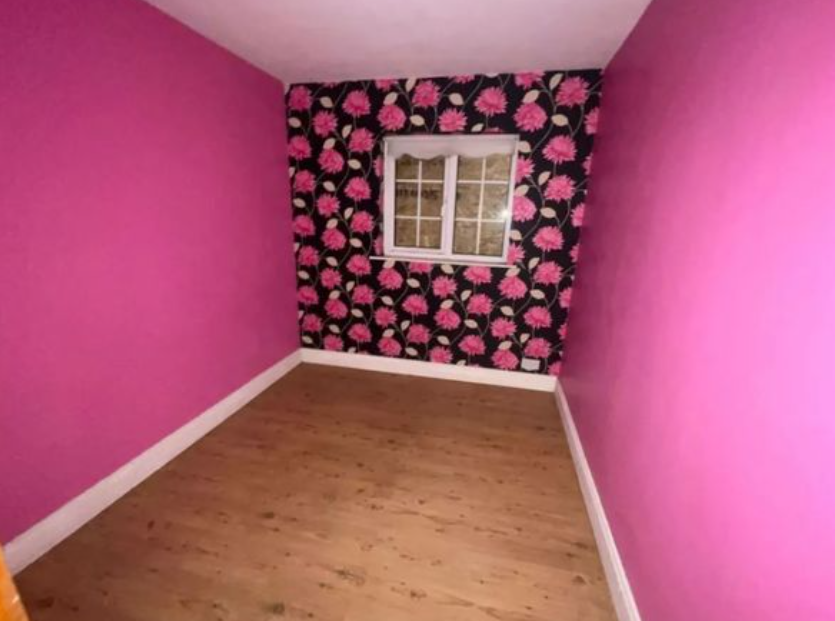 Aerial views of the house show that other windows in the back of the house are also boarded up, but there are no threats written on them.
At the same time, the adverts do not dramatise the situation: "Although in need of some internal modernisation, this property is a great investment opportunity."
A house hunter recently shared information about the property on social media, writing: "Seems like a bargain... but nothing."