Shock in Mexico: a three-meter crocodile got stuck in the city's sewer system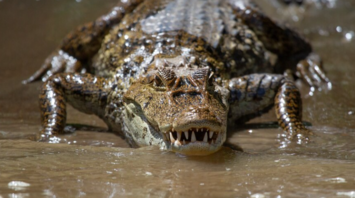 A crocodile in the water. Source: freepic
An unusual incident occurred in the municipal sewage system of the Mexican city of Ciudad Victoria. While cleaning the filters of the city's pumping station, employees of the Drinking Water and Sewerage Commission heard an unusual noise, similar to a knocking sound.
When they approached, they noticed a huge 10-foot crocodile. It was shaking its enormous tail and trying to get out of the trap, writes Knewz.
The situation occurred on November 8 when workers received a call about a clogged main highway. According to media reports, when the workers estimated the size of the crocodile, they decided to call the Mexican Civil Defense Service.
It took 14 people to pull this crocodile out of the sewer. It turned out that the crocodile weighed about 400 pounds and was 10 feet long.
Due to its size, the flow of water in Ciudad Victoria, Mexico, was reduced by 70%.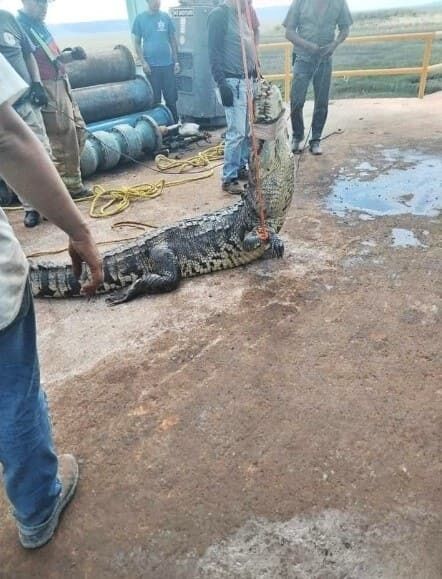 According to Knowz, the crocodile was transported to its natural environment. It is noted that encounters with crocodiles are often scary. For example, a farmer from Australia barely made it out alive after a fight with a crocodile when he decided to bite the crocodile's eyelid.