Sharp turns and dizzying rollovers: new crazy rides open in Europa-Park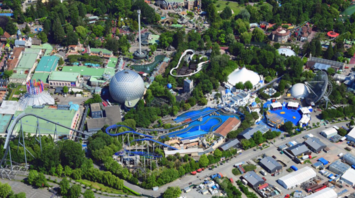 Europa-Park. Source: travelbook.de
The famous Europa-Park Rust, located in Germany's southern Baden Park, is visited by several million people every year and is regularly recognised as the best amusement park in Germany.
Currently, the park is working on new attractions - visitors can even see a new highlight, Travelbook writes.
According to the management of Germany's largest amusement park, more than six million people came to Europa-Park with slides and other attractions last year, which was a record.
And despite inflation and the energy crisis, visitors are not saving money.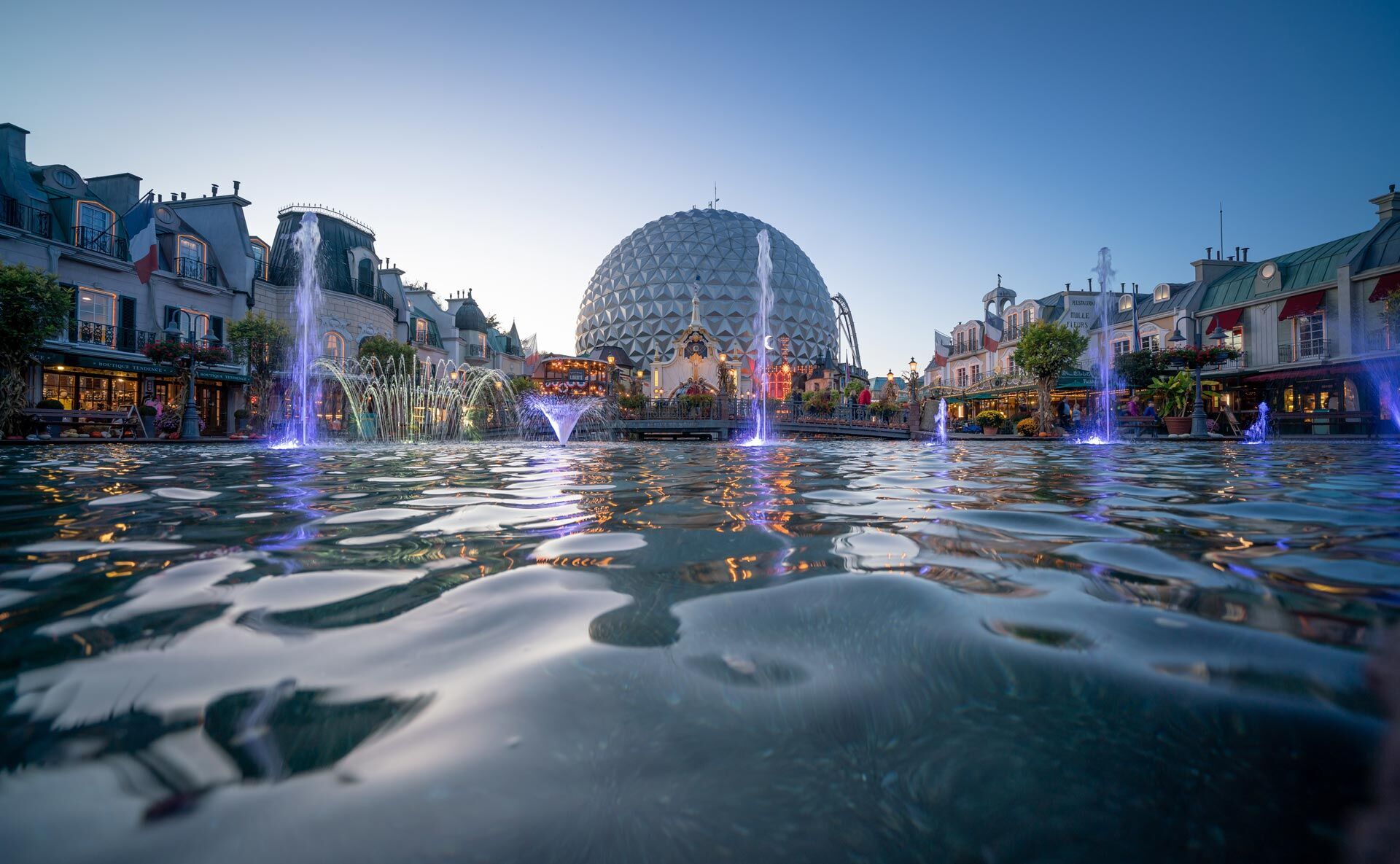 New entertainment in Europa-Park
New experiences await visitors as work continues to expand the range of attractions at Europa-Park. The new attraction is already in operation: over the past few days, installers have been repairing the last section of rails of the brand new roller coaster at a height of a good 30 metres. It is emphasised that the additional attraction is planned to be put into operation at the beginning of the 2024 season.
The incredible roller coaster - the 14th in the park - has a length of about 1400 metres and reaches a height of a good 32 metres. There will be sharp turns and several rollovers.
At the same time, the railway station will also feature an approximately 25-metre-high dome tower, which is meant to commemorate the earlier Wardenclyffe Tower in New York City, designed by inventor Nikola Tesla.
In addition, the different parts of the Rhine Valley park need to be better connected. An extension to the water park has long been planned for this purpose. So far, parts of the extensive system are connected by bus.