"Revenge trips" are over, so tourist demand is expected to decline: the reason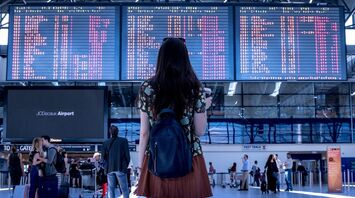 Tourists do not plan to travel as actively as in 2023. Source: Pixabay
A new report by research company Morning Consult shows that the season of "revenge travel" is coming to an end. Tourists who postponed their travels due to the pandemic have already made up for lost opportunities and are preparing for a break.
After years of inflation and rising travel costs, tourists have begun to postpone their vacations again, CNBC reports. In some places, the tourist flow is still high, but the general trend is downward.
This is especially true for European countries. Interest in travel has also fallen in Canada and Russia.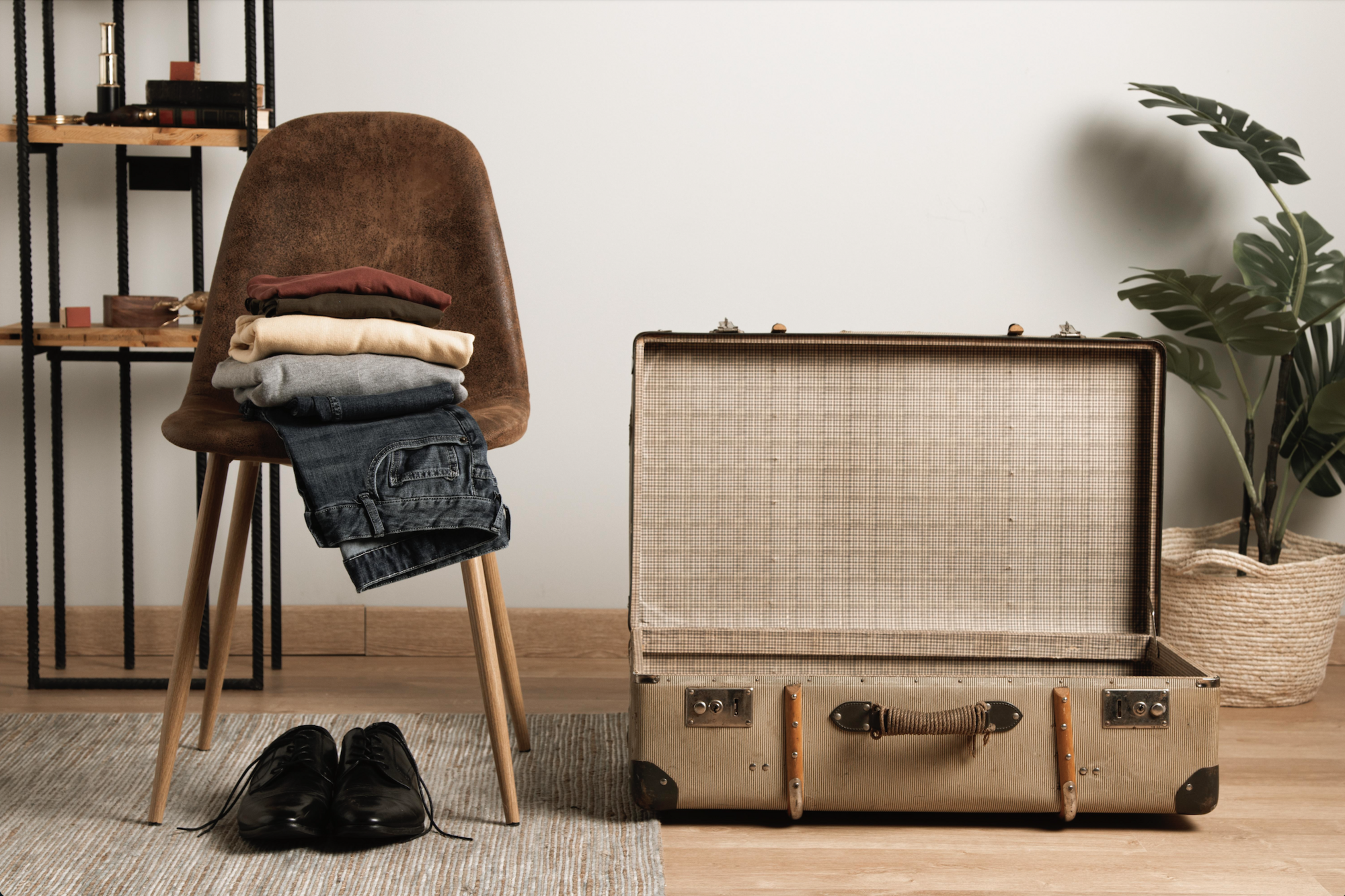 Lindsey Roschke, travel and hospitality analyst at Morning Consult, said: "This doesn't mean that travel will drop significantly again, but in short, most of those who have been waiting to take their 'revenge trip' have already done so."
If earlier it was covid restrictions that prevented tourists from traveling, now the reason lies in high inflation and vacation prices.
Intentions to travel have increased in several countries, including China, Mexico, and Japan. However, the situation is the opposite in the US, Europe and other countries. Even where there is currently a high demand for travel, it is expected to fade over time.
The Chinese, for example, prefer domestic travel. Perhaps next year, their interest in distant destinations will increase and this will help resorts around the world cope with another drop in demand, but it is too early to say.