Revealed: a little-known 24-hour rule passengers must follow before a flight for their safety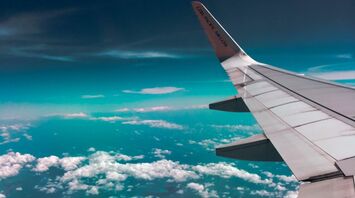 Passengers are warned against diving before the flight. Source: Pexels.
Travelers planning a vacation near the shore should be aware of a little-known rule before boarding a plane on their way back. It concerns diving restrictions.
Deep diving at least a day before the flight is undesirable, as it can be fatal. According to The Scottish Sun, fans of extreme underwater recreation should consider the risks.
We are talking about decompression sickness, which is often suffered by experienced divers. The disease occurs due to a rapid decrease in ambient pressure, as a result of which gases dissolved in the blood and body tissues (nitrogen, helium, hydrogen) begin to be released in the form of bubbles in the blood.
The "foaming" of the blood occurs during immersion and resurfacing. Amateurs who do this infrequently may not feel the consequences because nitrogen is safely released back through the lungs in a day.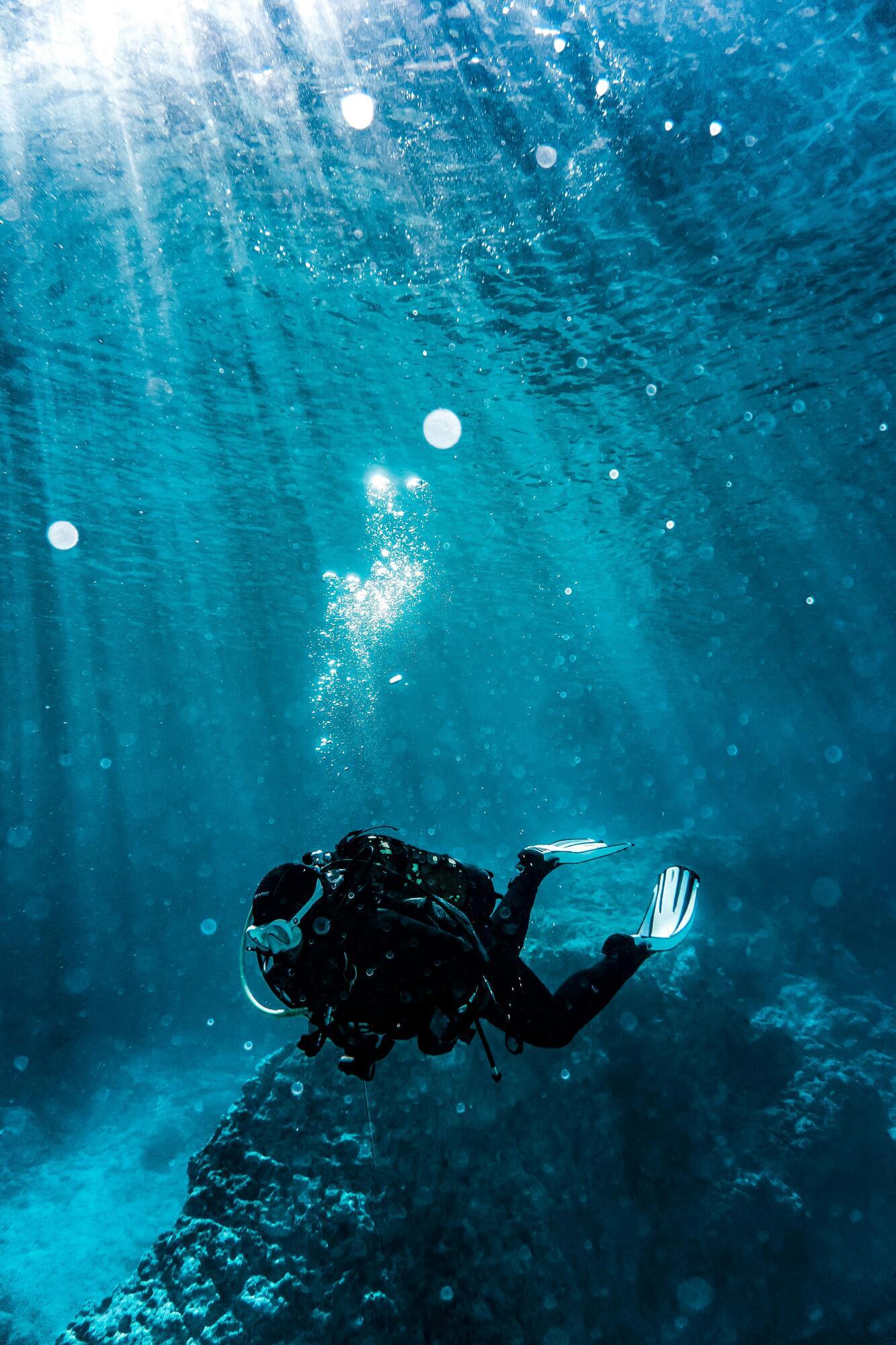 However, a sudden change in pressure during a flight can be fatal. Blood bubbles will continue to form, which can lead to painful sensations and more serious symptoms, up to and including death.
No one can predict how the body will react to flying after diving because it all depends on the number of dives made during the trip and your general health.
However, it is better not to take risks and refrain from swimming at depth before the flight.