Pet on an airplane: important rules to protect your pet from stress and health problems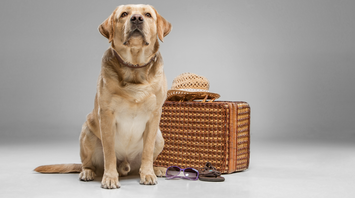 Animals should be prepared for the flight. Source: Freepik
Every year, more and more people decide to travel by plane with pets that they consider family members. Preparing animals for the flight is no less important than running around with their owners' documents and luggage.
Taking care of a four-legged friend is the responsibility of every passenger who decides to fly with someone else. The editors of The Fresh Toast have given valuable tips on how to protect your pooch from stress and health problems.
Find out your airline's pet policy
Different airlines offer their own rules for transporting animals. Sometimes there are size restrictions, transportation requirements, and additional documents. It's best to find out these nuances in advance to make sure your pet is taken on board.
Make sure your pet is okay
It's a good idea to visit the vet right before your flight. You may not even realize that your pet is not feeling well, and it could get worse on the plane. Besides, it's not easy to find a veterinarian in a foreign country.
Buy a comfortable carrier
It is better if it is a carrier familiar to your pet, where his favorite blanket or toy can fit to relieve stress. A lot depends on the carrier. For example, whether the animal will not get injured and whether it will have enough space.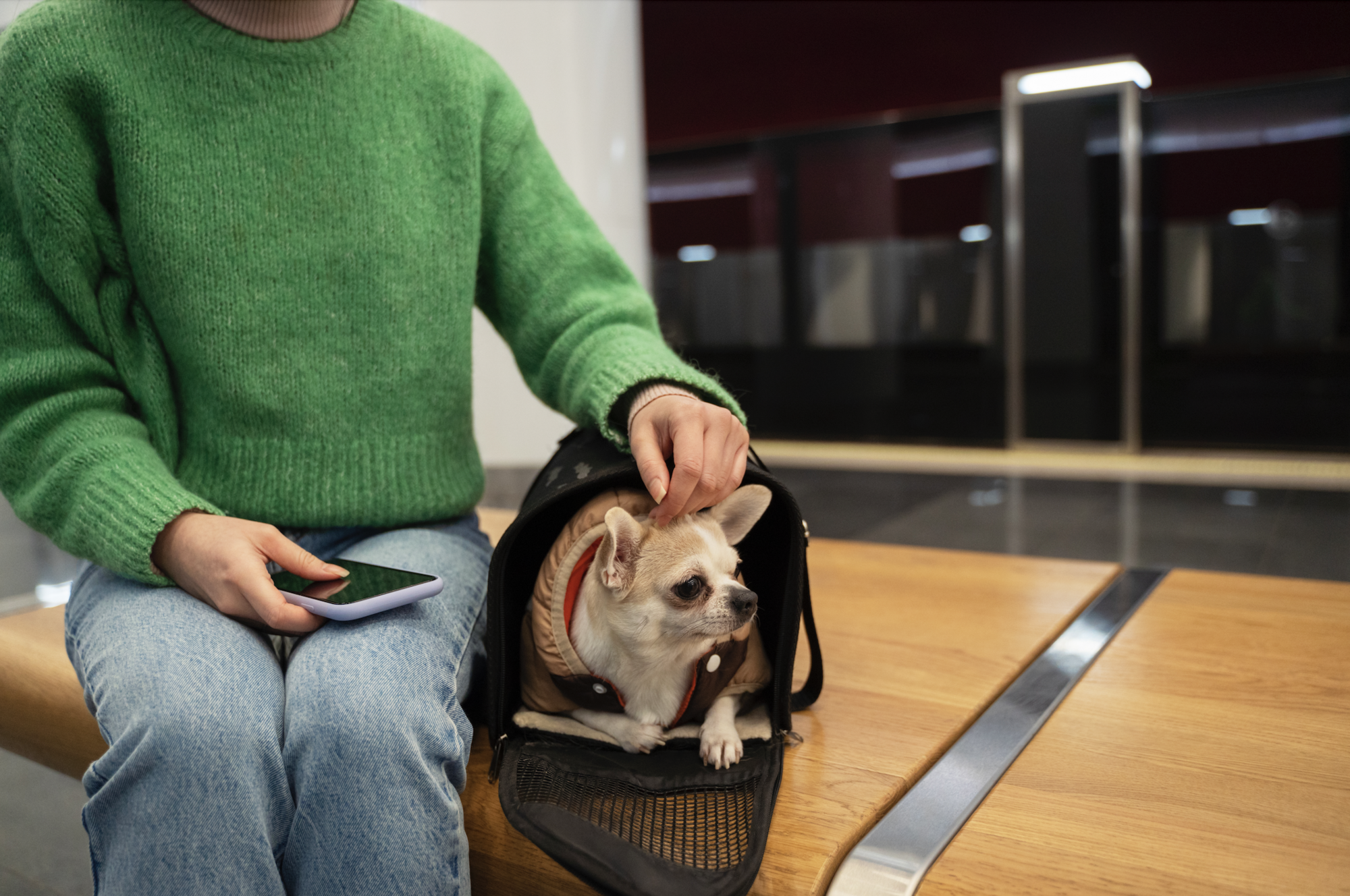 Feed and water the animal
Don't do this just before boarding, because then the tail will want to go to the bathroom very quickly. However, the animal should be hydrated and not hungry to avoid discomfort and stress. It is better to walk it before the flight just in case.
Do not put your pet to sleep
Many owners give their pets sleeping pills to make the flight easier. However, this can have some negative consequences for the health of four-legged passengers. It is better to consult a veterinarian before making such a decision.