One Tokyo district asked tourists to refrain from celebrating Halloween: the reason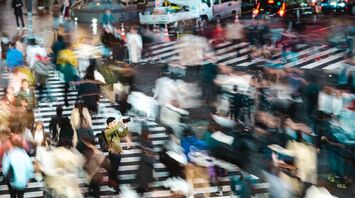 Shibuya intersection becomes a place of celebration on Halloween. Source: Pixabay
Every year, Tokyo becomes no less popular a Halloween destination than other cities. Many locals and tourists alike enjoy celebrating this spooky holiday on the streets, causing traffic jams and damaging property.
In this regard, local authorities have asked people to refrain from celebrating at Tokyo's Shibuya intersection, which is an important traffic intersection. This was reported by CNN.
The leadership of Shibuya, a self-governing district of Tokyo, has warned local and foreign tourists not to celebrate Halloween in the area from October 27 to 31.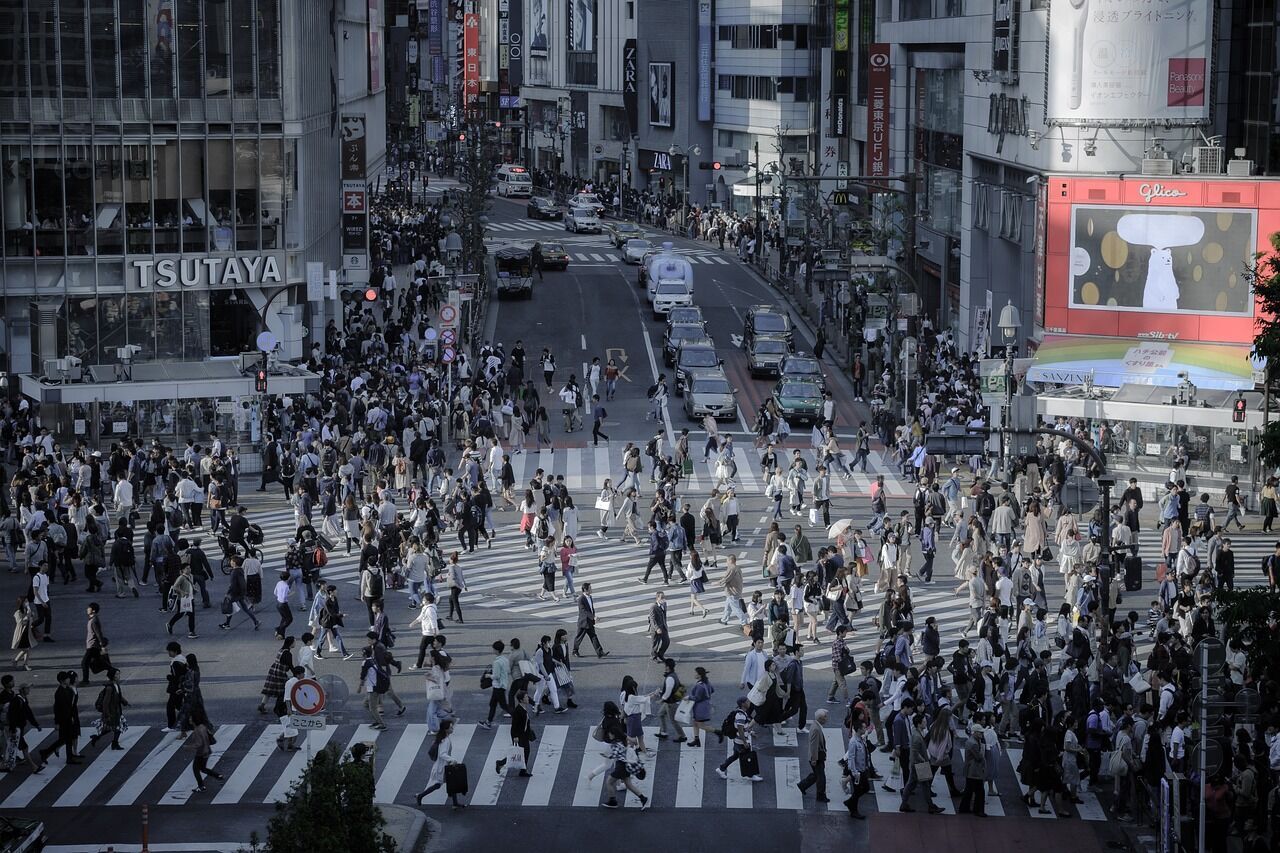 The Shibuya intersection contains five pedestrian crossings that weave through 10 lanes of car and bus traffic, so any delays here will immediately affect car and pedestrian traffic.
"The damage caused by excessive tourism has become serious, leading to property damage due to drinking alcohol on the street, clashes with locals, and littering the city with a large number of empty cans and bottles," the report says.
In addition, to prevent a dangerous stampede, the authorities have introduced a number of security measures. People are prohibited from drinking alcohol from 18:00 to 5:00 for five days before Halloween inclusive. More police and security guards will be on duty.
Foreigners and residents of Japan were reminded that the streets of Shibuya are not a place for parties.