Off-road vehicles have no place here: Sedona wants to restrict ATV access to city streets and highways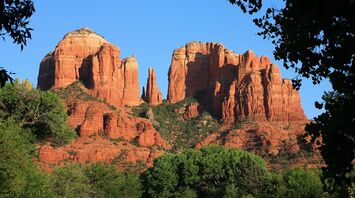 Arizona, Sedona, Canyon. Source: Pixabay
The US city of Sedona in Arizona may soon ban off-road vehicles (including ATVs and dune buggies) from driving on the streets of the city.
The city council is preparing a resolution banning such vehicles from travelling on public roads with a hard surface. The arguments include non-compliance with certain safety standards, Аzcentral reports.
At the same time, it is planned to leave the possibility of moving around the city for off-road vehicles used by special services (firefighters and others).
Why they want to ban SUVs in Sedona
The city authorities argue that the SUV manufacturers themselves state in their documents that their vehicles are not designed to drive on any type of paved road.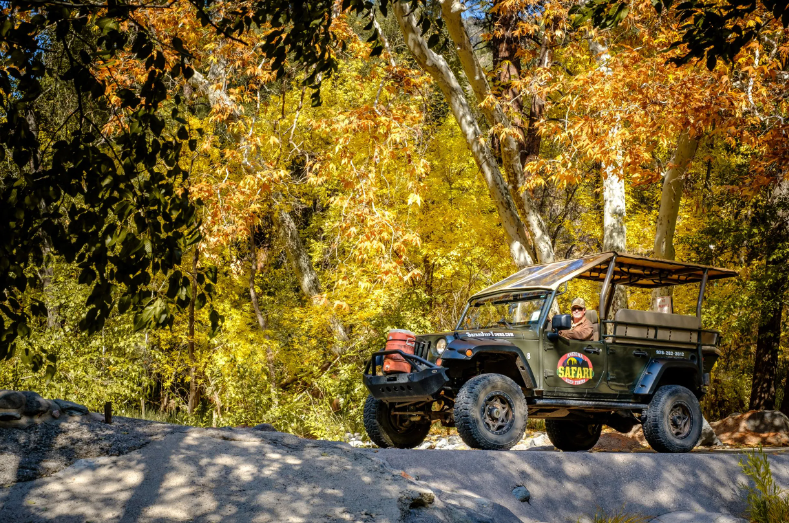 Among the main arguments is the lack of other safety equipment designed to ensure the safety of drivers of traditional vehicles, including airbags, anti-lock brakes, crumple zones, stability control, bumpers and turn signals.
In particular, SUV tyres also do not meet the requirements for driving on streets and motorways
It is noted that the manufacturers themselves recognise the problem. In particular, Polaris, one of the most popular OHV manufacturers, does not object to this resolution.
What local residents say
There are both supporters and opponents of the innovation among local residents. One of the arguments against it is that if off-road vehicles are now banned from paved roads, they will have to be transported to the trailhead in large trailers, which many people believe could be more disruptive than the already overcrowded parking situation that exists in many popular areas.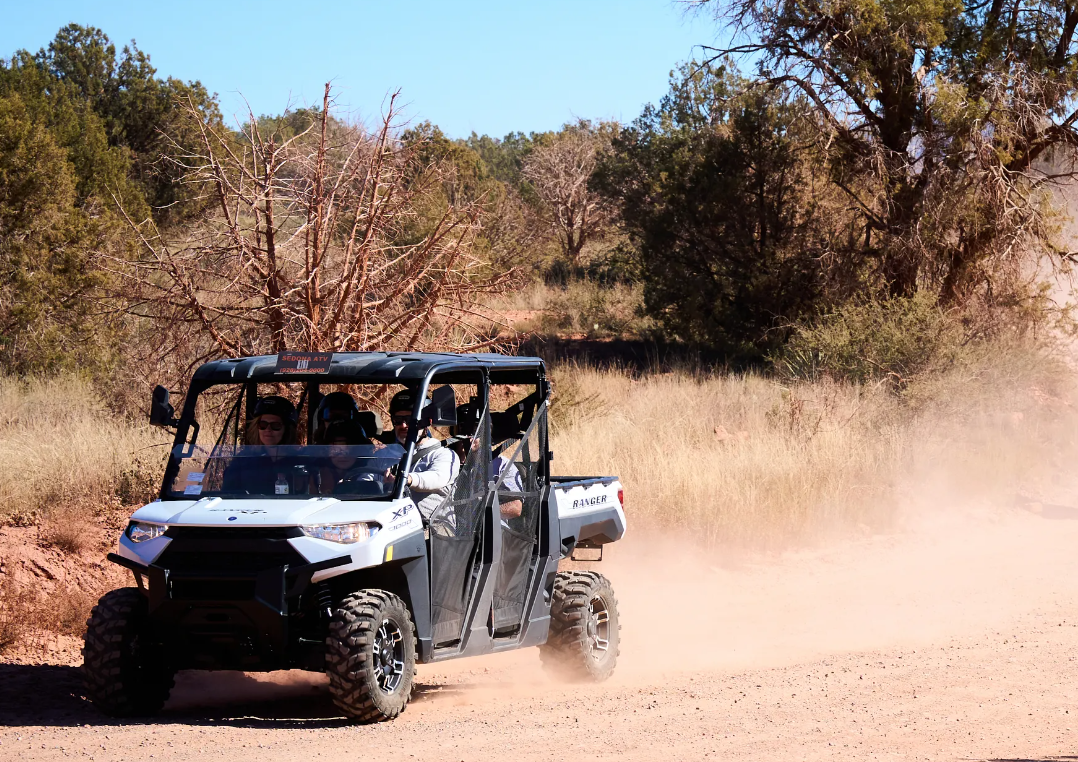 In addition, concerns have also been raised that the new restrictions will have a negative impact on the economy of local rental companies and their employees.
Many local residents who opposed the proposal also emphasise that they are prepared to take legal action against the authorities if such a decision is made, and stress that the proposed ordinance is likely to preempt state law.
At the same time, other local residents have long complained about the dust and noise generated by these vehicles, which have grown in popularity over the past decade
What is offered to SUV manufacturers
It should be noted that Sedona is not the first city to introduce restrictions for specific vehicles on public roads. Other popular off-road destinations have been subject to similar restrictions.
It is not uncommon to hear suggestions that manufacturers of such vehicles should upgrade their products to be allowed to be used on public paved roads, which may include the addition of headlights, brakes, brakes, an electric horn, rear-view mirrors, exhaust muffler and spark arrestor.
Appropriate changes can solve the problem and support a successful off-road industry.