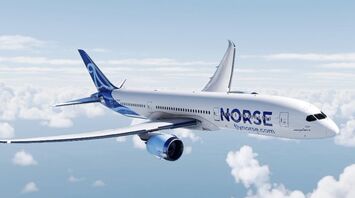 Norse Atlantic boasts first profitable season. Source: Norse Atlantic Airways
For the first time in several years of its existence, Norse Atlantic Airways has made a net profit. The second quarter of 2023 was a milestone for the company, as its operations finally started to make money.
The trend is expected to continue in the third quarter, as demand for destinations operated by Norse Atlantic aircraft remains high. According to Airways, June was the most profitable month for the carrier.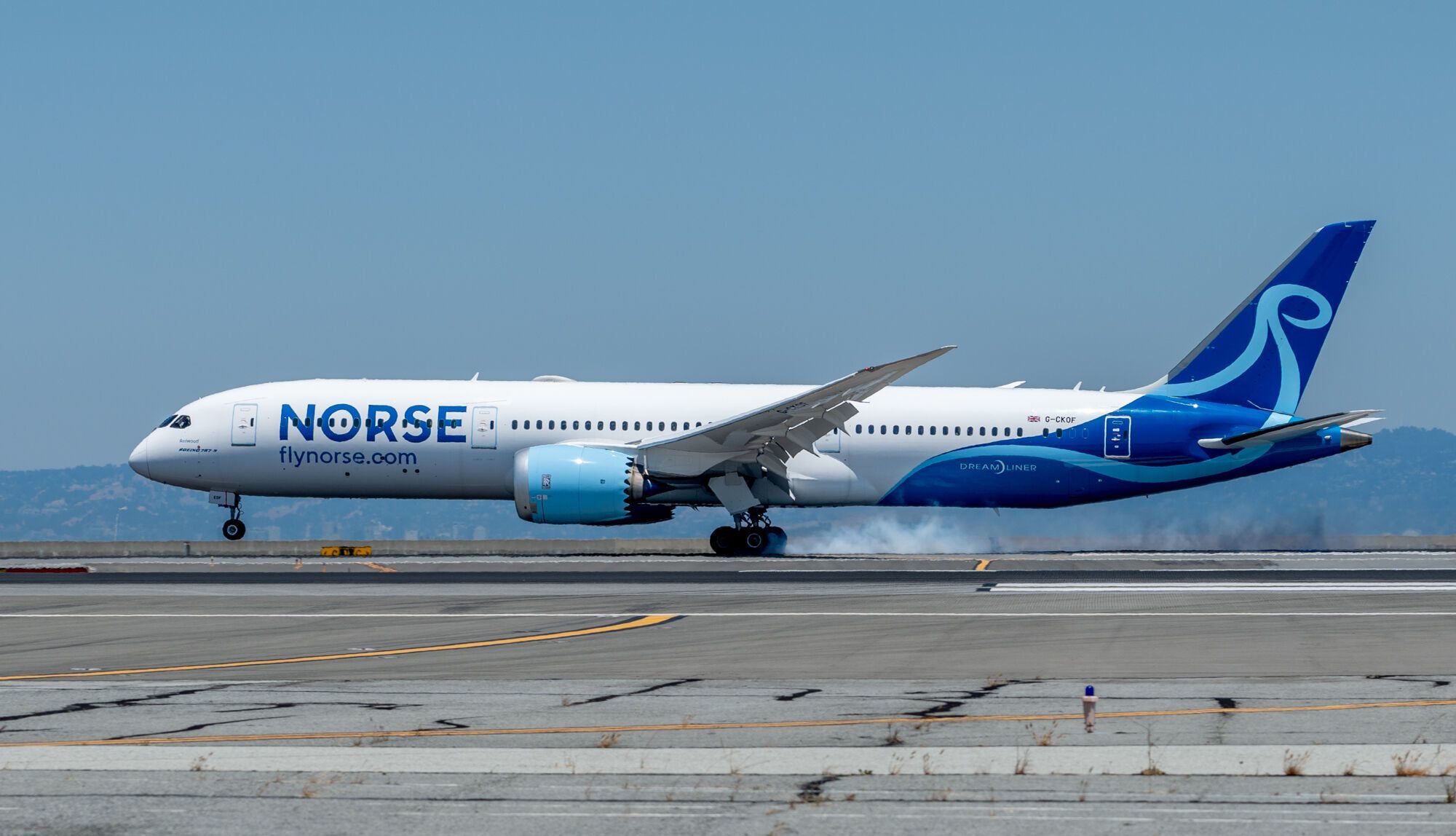 When the company first entered the market, it could not boast of good results. Norse Atlantic's planes were often only 60% full, which meant large losses or simply no profit.
However, this year the company opened new routes in Europe and the United States, such as flights to Jamaica, Bangkok, Barbados, New York, etc.
The popular routes helped Norse Atlantic increase passenger demand by up to 85%, which eventually led to its first net profit. The next step is to introduce flights to Miami and other regions where tourists travel in the fall and winter season.