Moment away from disaster: the landing gear of the airliner broke off during landing - horrific footage caught on video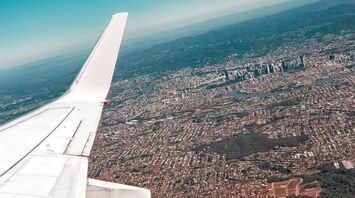 Plane in the air. Source: Pixabay Joshua_Willson
A Boeing 747 Cargolux cargo superliner lost one of its landing gear as a result of a hard landing on the runway at Luxembourg Airport when its landing gear failed to retract.
The plane was en route to Chicago's O'Hare International Airport but was forced to return when its landing gear failed to retract, the Dailymail reports.
Due to major problems during take-off, the plane was also forced to dump fuel. As a result, the plane was able to come to a complete stop and no one was injured in the incident on Sunday night.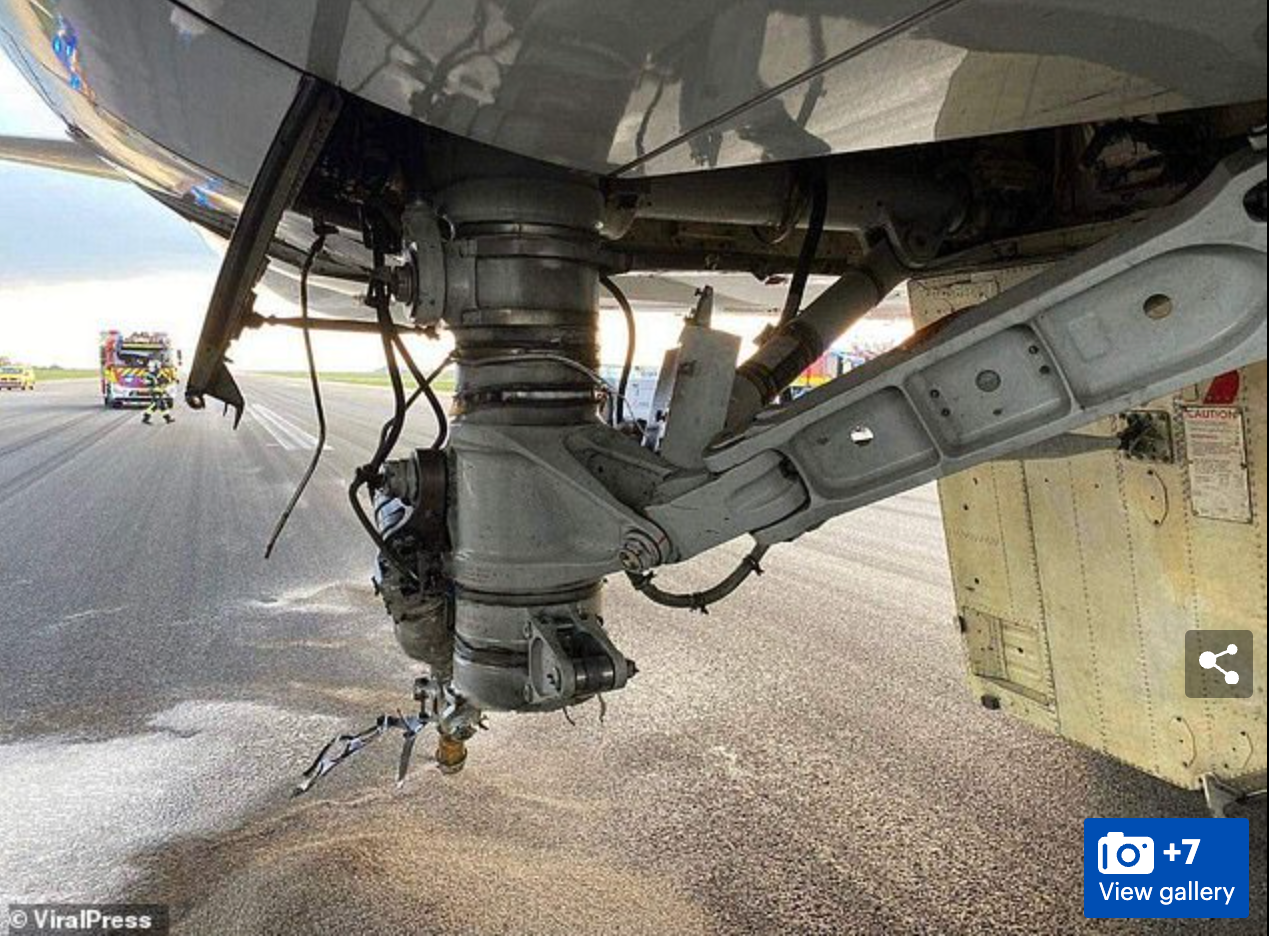 What happened to the plane
Meanwhile, footage of the plane's dramatic landing without one of its landing gear has already been shared online. Another video shows the torn-off landing gear literally jumping down the runway, so one can only wonder that no one was injured as a result.
At the same time, the airliner itself sustained minor damage as a result of the incident. There are holes in its fuselage from the impact of the detached part. Smoke continues to come out from under the wheels as a fire engine starts to work, passing the camera on its way to the runway.
In addition, the damaged landing gear can be seen underneath the aircraft, with mangled pieces of metal and loose wires coming off the wheels.
What Cargolux Airlines says
The company that owns the aircraft has already issued a statement on the horrific incident: "Cargolux would like to confirm that one of its aircraft, a B747-400F with registration LX-OCV, suffered a significant incident on landing at Luxembourg Airport on Sunday evening at 18:52."
The airline acknowledges that the right landing gear support detached from the aircraft during landing. However, the aircraft was able to come to a controlled stop.
"No one on board or on the ground was injured. The incident has been reported to the relevant authorities. The aircraft remains on the runway and recovery work is underway," Cargolux added in a statement.