Luxury glamping: A tourist shared 4 details that made her outdoor vacation more comfortable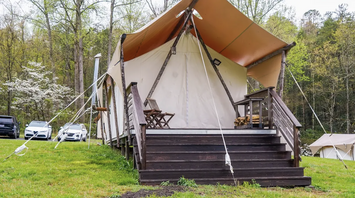 The traveller speaks about her luxurious outdoor vacation. Source: Joey Hadden/Insider
Even a vacation in the middle of nature in a tent can be luxurious. A traveller who stayed at the Under Canvas eco-resort shared how her glamping experience became more comfortable thanks to four details.
The complex next to the Great Smoky Mountains National Park offers guests cozy tents in the middle of the trees, but it does not look like a hike in the forest. The owners told Insider how they managed to make the guests' vacation luxurious.
Skylight
The tent has a skylight above the double bed, through which you can see the stars at night and keep the lights on during the day. This detail undoubtedly takes camping to a new level.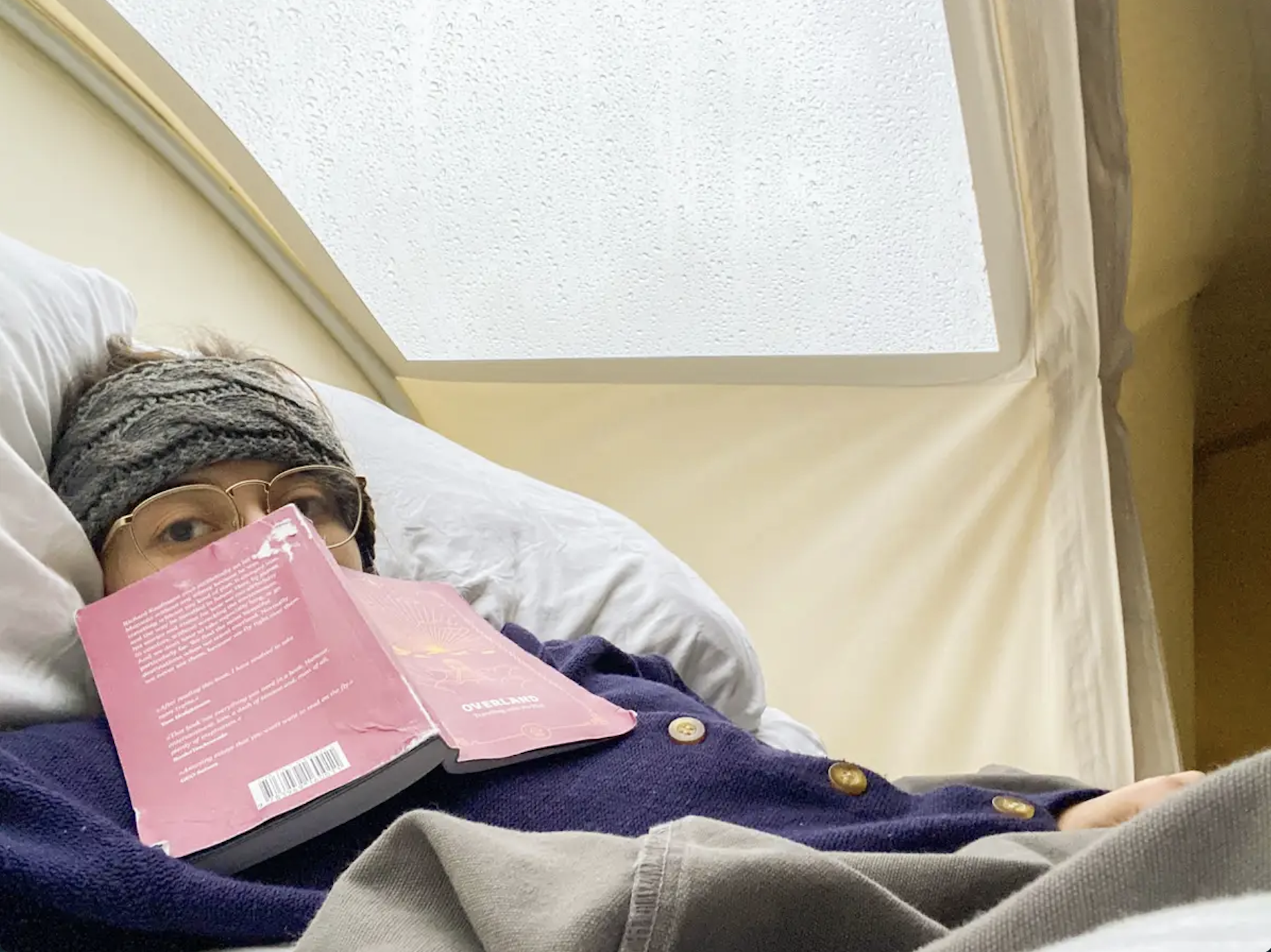 Private bathroom
Not all clamping resorts can offer a full bathroom. However, here it was, making the tourist's stay many times more comfortable. A shower with a chain allows you to save water, which makes the complex more environmentally friendly.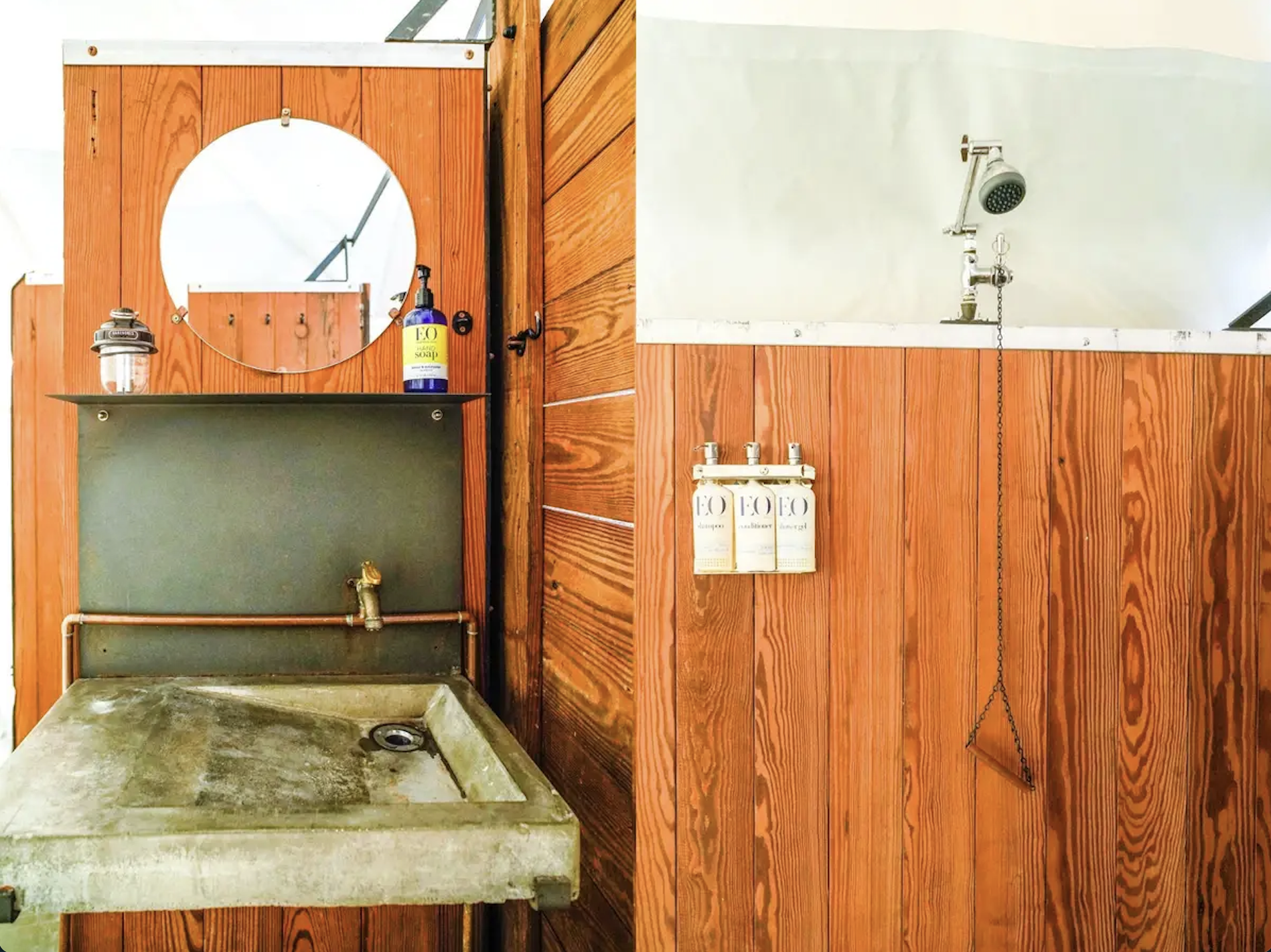 No Internet
The traveller shared that the lack of Wi-Fi upset her at first, but later she realized how distracting media is while travelling. Time away from the Internet seemed like a luxury.
USB batteries
You can charge your devices right in your room thanks to USB batteries. This may be commonplace for those who are used to staying in hotels, but for glamping, such an eco-friendly detail is atypical for sure.