Airbus A321 returned to the airport after collision with birds. Source: Pixabay
A Lufthansa airplane, the national airline of Germany, was forced to make an emergency landing due to birds. None of the crew or passengers were injured.
The only casualty of the accident was a bird that got into the engine. Such a phenomenon is extremely rare but possible, Simple Flying writes.
An Airbus A321 on a flight to Palma de Mallorca, Spain, turned around shortly after takeoff and rerouted to return to Frankfurt, Germany.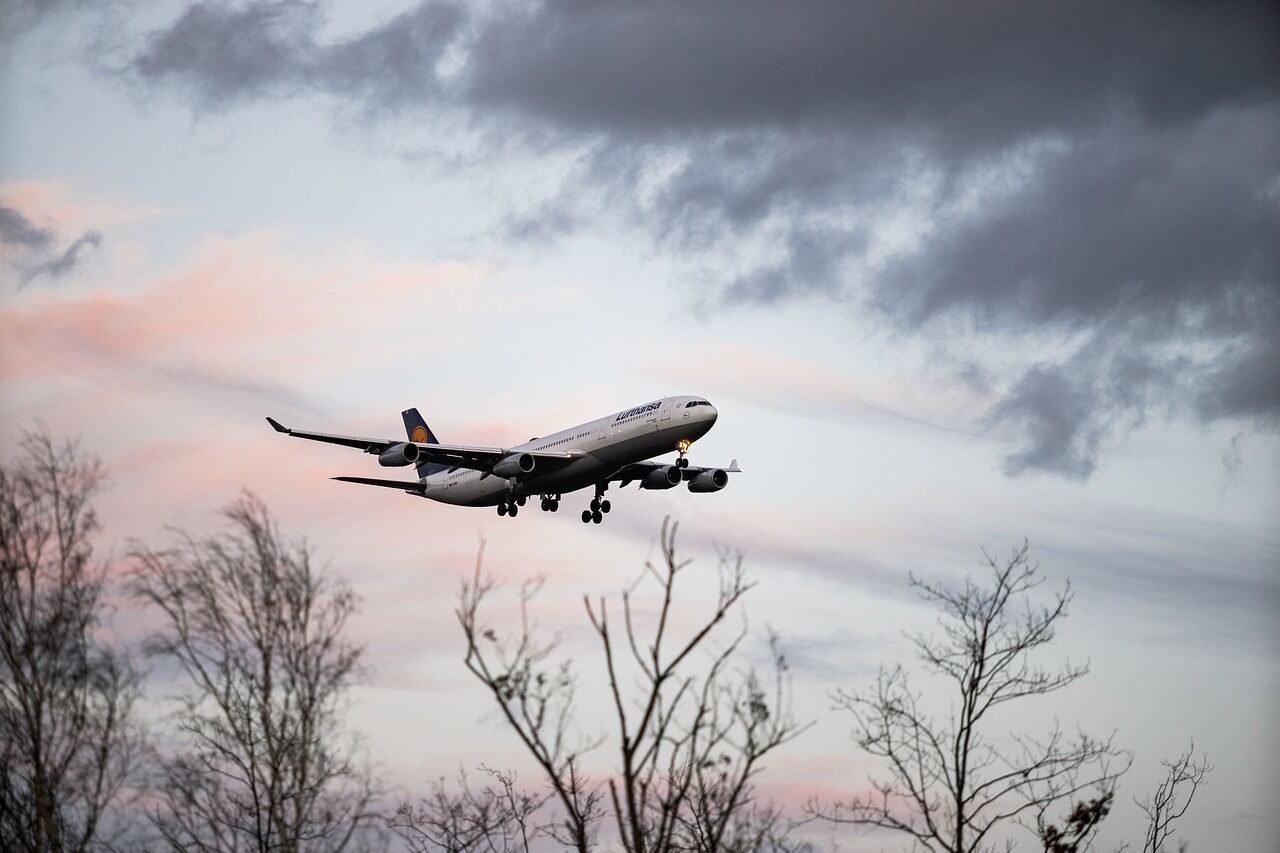 According to the data, the plane collided with a flock of birds at an altitude of about 14,000 feet, then decided to land and landed safely at 09:38, about 21 minutes after takeoff.
According to The Aviation Herald, inspectors found that some of the fan blades were bent. Traces of blood were also seen, confirming the version of a bird in the engine.
The plane is currently on the ground. Most likely, airport workers are repairing the Airbus A321, so it cannot take off yet. The passengers were provided with another plane, so they flew safely to their final destination.