Lufthansa changed the Eurowings Discover brand and unveiled a new aircraft design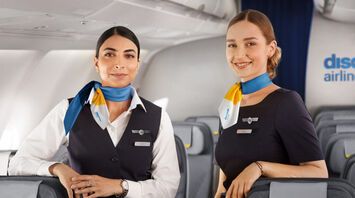 Discover Airlines staff. Source: Discover Airlines
Eurowings Discover, the travel airline subsidiary of Germany's Lufthansa Group, has been renamed simply Discover Airlines.
Frankfurt-headquartered Discover Airlines is distinguishing itself from the separate short-haul brand Eurowings with the launch of a new style and livery, which were first introduced the day before, PYOK reports.
The first Airbus A320 with the new livery arrived in Frankfurt and was put into service on September 6, and the first passengers flew from Frankfurt to Palma de Mallorca.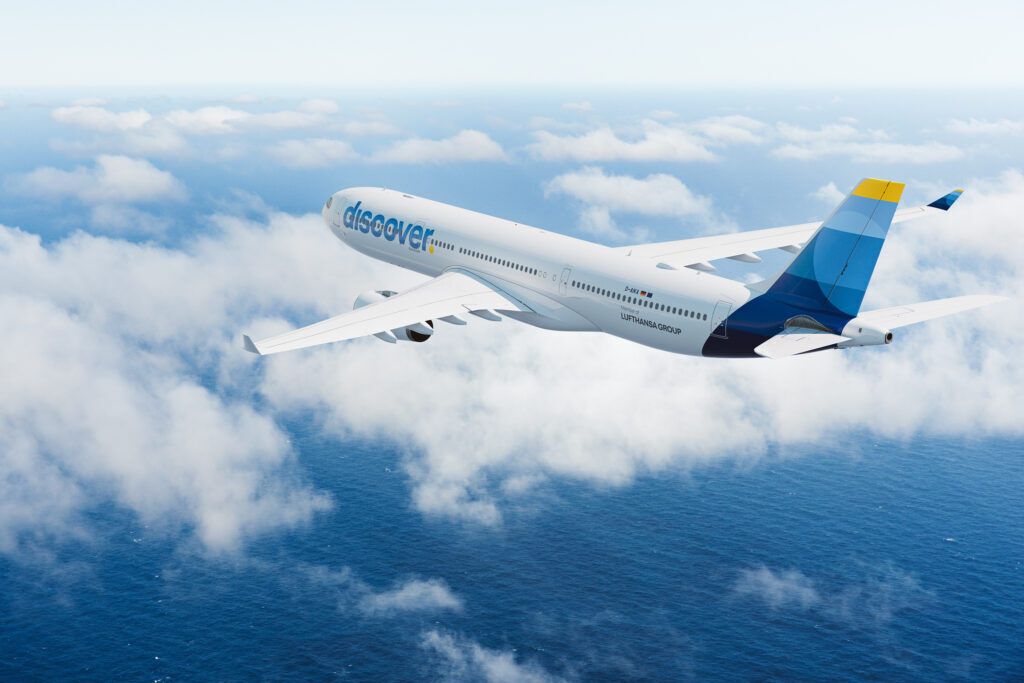 The Eurowings Discover website has also been rebranded. The crew will continue to wear the same uniforms, although new accessories such as a neck scarf and tie will be introduced later this year.
The airline says that the new livery is designed to "evoke memories of the holidays, as well as the desire to travel." The livery features several shades of blue in geometric patterns that represent the sky, horizon, and water, with the sun and beach reflected in yellow accents.