Little-known islands with only 5,000 visitors a year rival the Maldives in beauty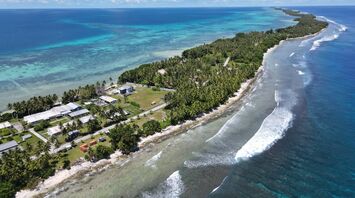 The Marshall Islands can compete with the Maldives. Source: Pexels.
The Marshall Islands are less popular than the Maldives, but those who were lucky enough to vacation here compare the local beaches to the Asian resort. The sandy coastline and warm, clear water guarantee an unforgettable vacation.
Like the Maldives, the Marshall Islands are quite remote from the UK, as they are halfway between the US and Australia. According to the Daily Star, only 5,000 tourists come here a year.
There are no direct flights from the UK to the Pacific state, but with a stopover in the US, you can find many ways to get to the resort.
One of the main advantages of vacationing on little-known islands is favorable weather conditions. The temperature ranges from 28°C-30°C from May to September.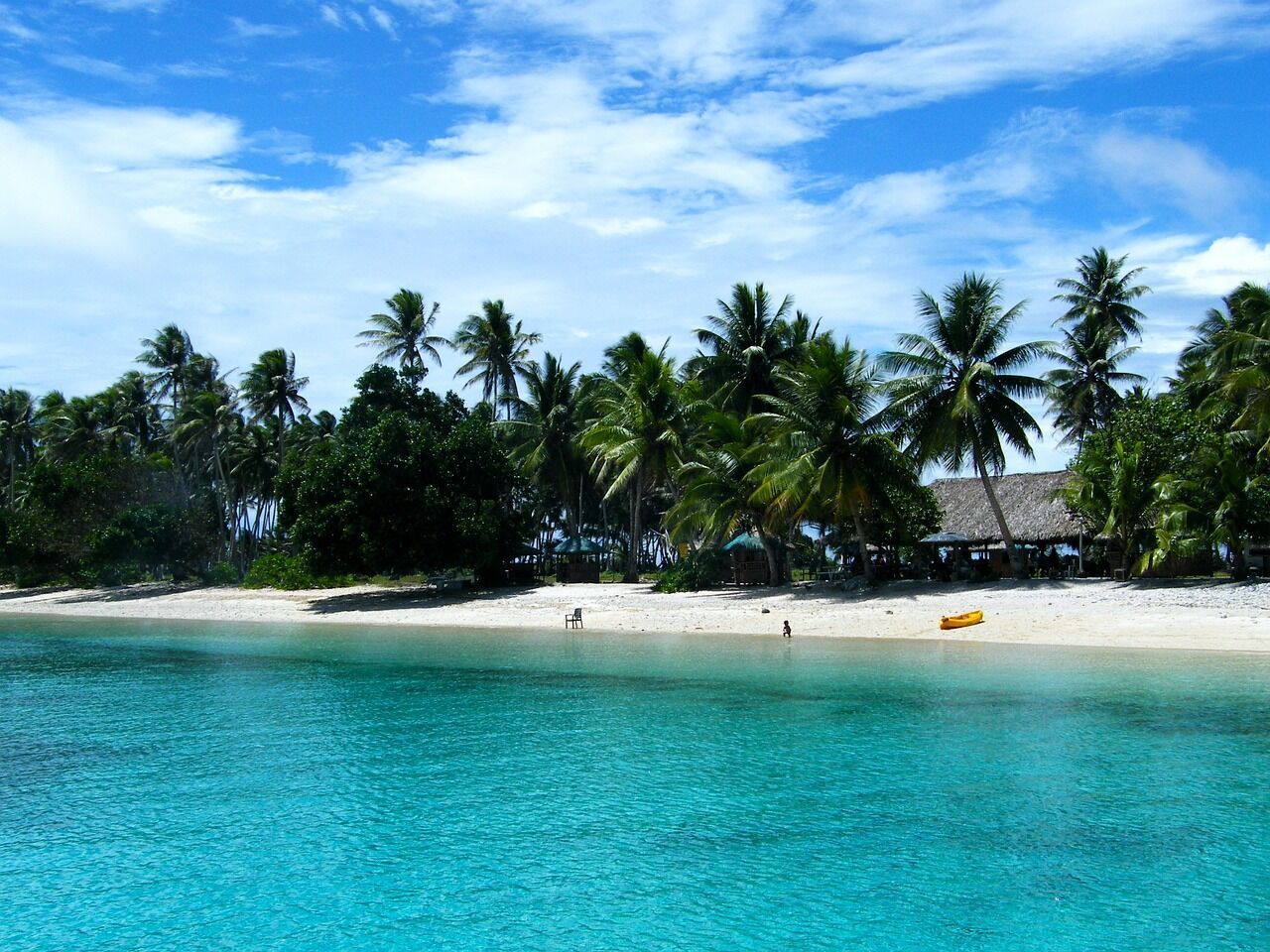 There are a few hotels on the islands, but these are not the luxury apartments and five-star complexes with restaurants and swimming pools that you're used to seeing in popular destinations.
This place will be the perfect quiet haven for travelers who want to take a break from the noise on the deserted beaches and take photos without crowds behind them.
The Marshall Islands are recognized as a UNESCO World Heritage Site because between 1946 and 1958, the United States conducted 67 nuclear tests here.
Now the resort is quite safe, although it has a rather complicated history, which you can ask the locals about.