Lithuania demands cars with Russian license plates be taken out of the country: Timing and reasons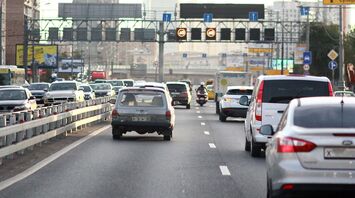 Lithuania has made life difficult for Russian car owners. Source: Pixabay
On September 11, 2023, Lithuanian customs authorities stopped allowing vehicles with Russian license plates to enter the country. However, now the authorities have decided to further complicate the movement of Russians and force them to take their cars out of the EU.
The ban applies to vehicles regardless of the nationality of their owner or driver. This is stated on the website of the Lithuanian customs.
An exception is provided for citizens of the Russian Federation travelling in transit to or from the Kaliningrad region in vehicles registered in Russia with a document on simplified transit (FTD).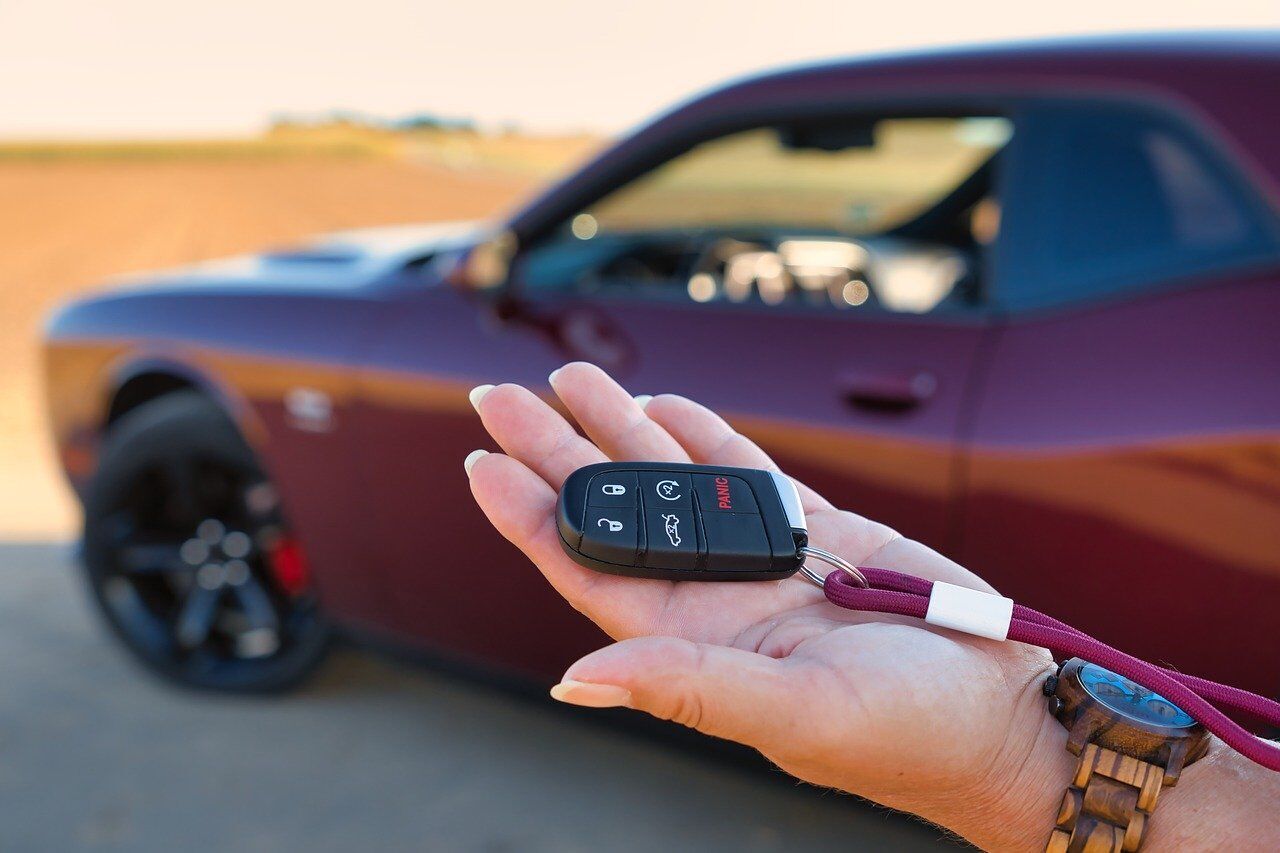 Drivers are given no more than 24 hours to travel to or from the Kaliningrad region. If exceeded, they face a fine and vehicle confiscation.
Cars with Russian registration that entered Lithuania before September 11, 2023, must leave the country and the entire territory of the European Union within 6 months from the date of arrival.
The reason for this is that Russian citizens have begun to circumvent international sanctions imposed because of the war in Ukraine.
The new rules apply to cars, campers, and vans with up to 10 passenger seats.