It's never too late to visit Turkey: when is the best time to visit the country for different purposes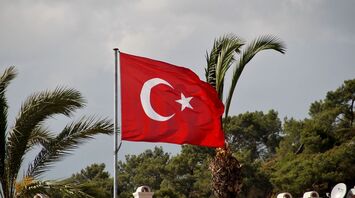 Turkey can be visited not only in summer. Source: Pixabay
Turkey is a real treasure for tourists looking for affordable prices, a rich culture, delicious sweets, and a vacation on the coast. You should choose the right time to travel based on your own preferences.
For some, it's a desire to spend time without crowds of tourists, while for others, it's the mild weather that you can't experience here in summer Travel and Leisure told us when to plan a trip depending on your preferences.
When there are fewer tourists
Exploring historical sites or relaxing on an uncrowded coastline will be difficult in summer, but winter is the best time to avoid the lines, as most people postpone their travels for the warm season.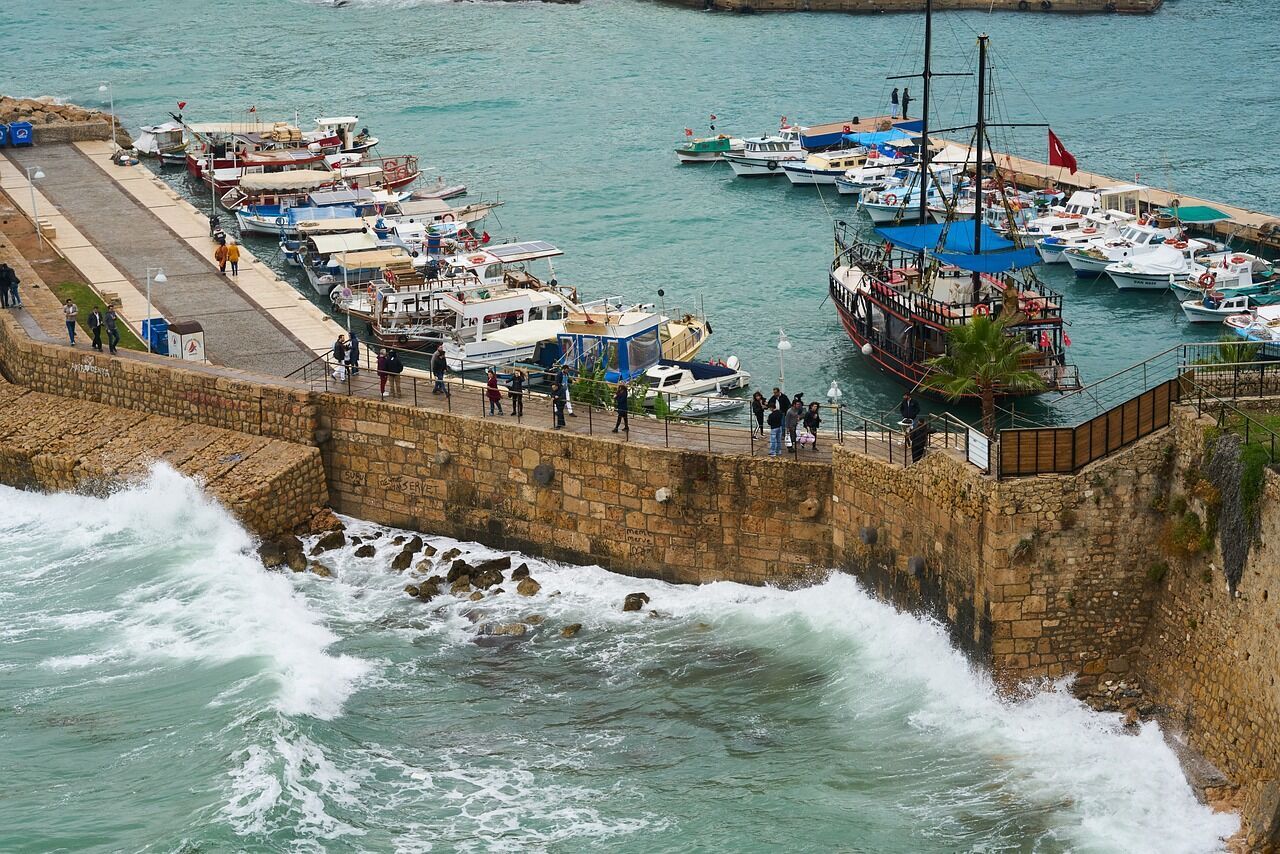 When the weather is the best
Turkey can be very hot in summer, and many travelers appreciate it for that. However, not everyone enjoys vacationing in such a sweltering time, so they look for months with cooler weather. The period from mid-May to the end of June can be such a time.
When prices are the lowest
It is logical that prices drop sharply when tourist demand falls. To get to know Turkey and not spend all your savings, you should come here in January and February.
When the most fun festivals are
April and July are the most attractive months for travelers who want to have fun at local festivals.
When to relax on the beach
As expected, the best time to relax on the beaches of Turkey is June, July, and August. However, this is the peak season, so it has a number of disadvantages, such as high prices or crowds.