Italy plans possible evacuation near the Campi Flegrei supervolcano: the reason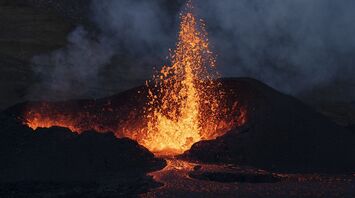 The Italian government is considering evacuations near Campi Flegrei. Source: Pixabay
The Italian government is planning a possible evacuation of the nearest settlements near the Campi Flegrei supervolcano. Due to a series of earthquakes in the region, Italians assume that the volcano may wake up.
Campi Flegrei, or the Flegrei Fields, is located about 20 kilometers from Naples. Tens of thousands of people living around the supervolcano may have to be evacuated, EuroNews reports.
The region that is in potential danger is dotted with towns and villages, including the popular tourist destinations of Pozzuoli, Agnano, and Bacoli. The total population near the supervolcano is over 500,000 people.
Over the past month alone, more than 1,100 earthquakes with magnitudes up to 4.2 have occurred here. The increased seismic activity could theoretically cause Campi Flegrei to erupt, which could have catastrophic consequences.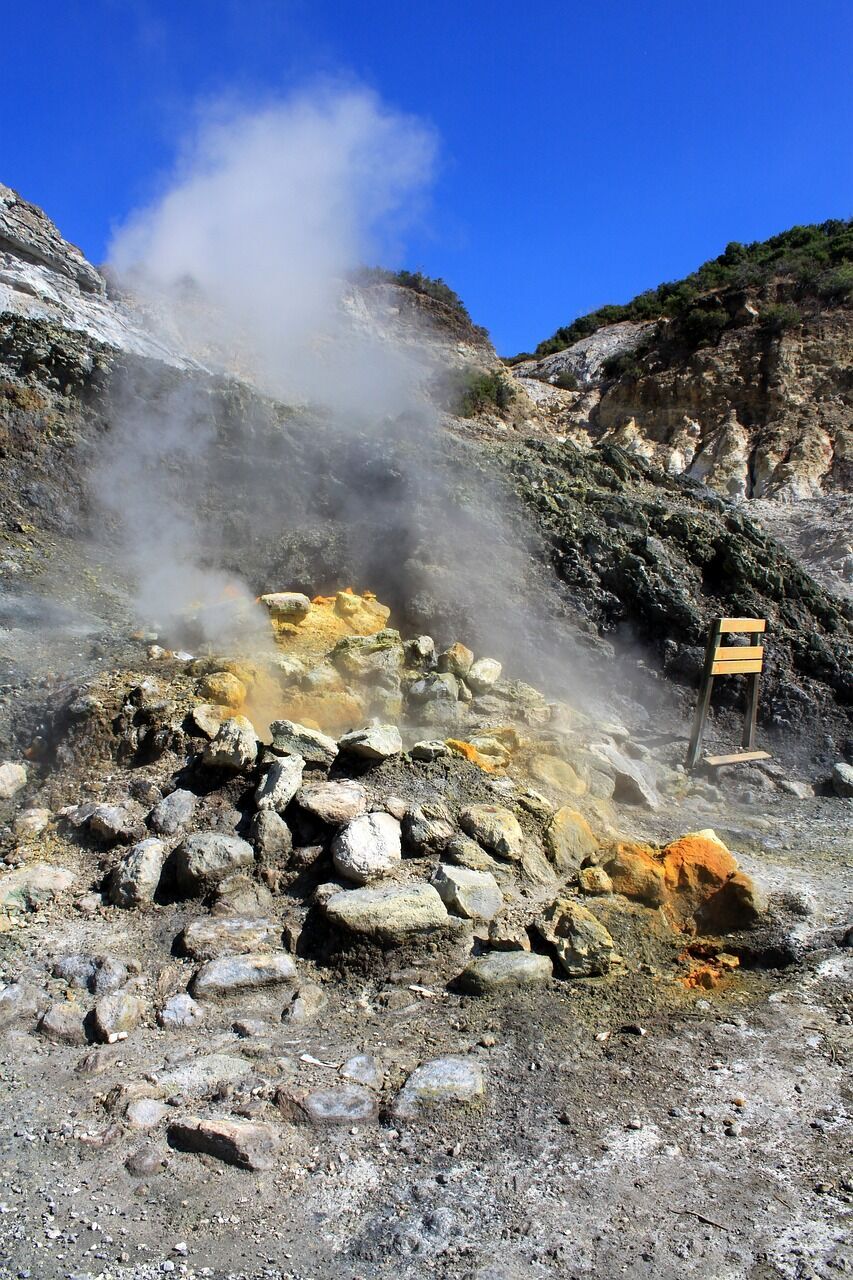 There is currently no urgent need for evacuations, but the government is still considering all risks. The Cabinet of Ministers is expected to allocate more resources to local civil protection authorities so that they can quickly intervene in the event of an emergency.
Test evacuation and emergency assistance activities will also be conducted. Buildings in the nearest settlements are being tested for their ability to withstand the threat of earthquakes.