How to save money on board and not pay for food: a passenger shares her life hack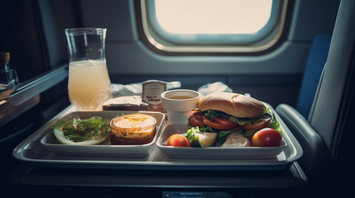 A passenger tells how she saves money on board. Source: Freepik
Not all passengers are willing to pay for meals on board or cook their own food. However, there is a simple life hack to spend much less than the price of a meal on an airplane.
Before the flight, you will have to go to the store and still spend some money. Traveler Meli shared on TikTok how she avoids paying for food while traveling.
The passenger showed her subscribers a catalog where instant noodles cost $5, and then asked why she would spend that much for fast food.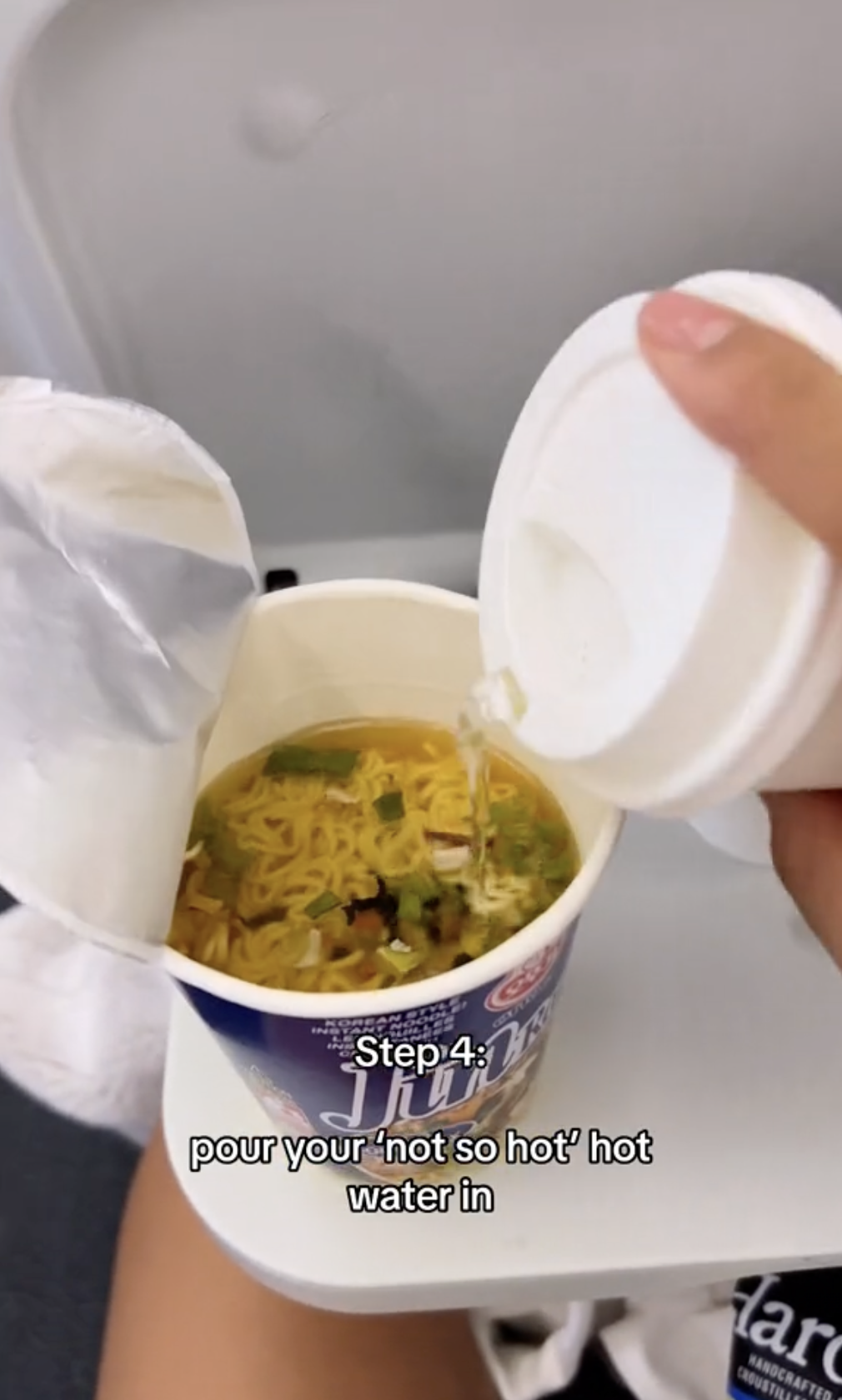 She shared that she takes these noodles with her in her luggage. They let her on the plane with this food without any problems, because it doesn't contain any liquids or other prohibited substances.
On the plane, the passenger asks the flight attendants for boiling water and steams the noodles on her table. A few minutes later, the tourist enjoys a meal that could have been sold to her for $5.
The passenger did not receive any comments from the stewardesses, so this is a very effective life hack that can be used during a long flight