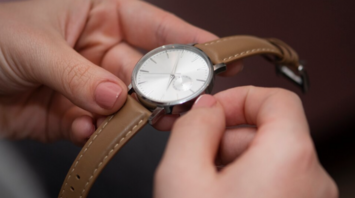 Changing time zones. Source: Freepik
Changing time zones is a combination of three things: your circadian rhythm, hydration, and circulation. If you keep all of these things normal, you won't feel too bad.
This was told by health and wellness expert Dr. Vincent Candravinata. He names two very unusual ways to easily survive the time zone change, NYP writes.
So, he advises the following: eat Vegemite (a thick, dark brown paste based on yeast extract, the national dish of Australia) and brush your teeth. The doctor says that the Australian dish, "packed with vitamin B and also quite salty," makes it an ideal way to replenish electrolytes. At the same time, you need to remember to drink plenty of water.
And "regardless of whether it's a morning flight or a night flight," the Indonesian-born doctor always brushes his teeth. This helps the body adjust to a new rhythm.
The expert also recommends light exercise and proper hydration upon arrival to get your body in working order and prevent the time zone from turning into something more.