Gloomy and archaic: the place where you shouldn't go on a beach vacation in Britain has been named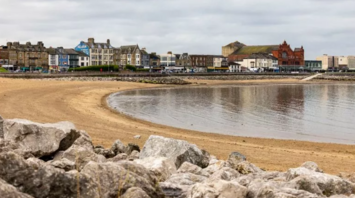 Morecambe is a dead seaside town. Source: James Maloney/Lancs Liv
Morecambe is a dead seaside town in the UK that has absolutely nothing interesting for tourists.
You won't find a stunning sunset over Morecambe Bay, a great night in a historic Art Deco hotel, or sparkling beaches there, LancsLive reports.
In one of the rankings of seaside resorts in the UK from worst to best, Morecam is ranked 16th with a very low rating of 24/100.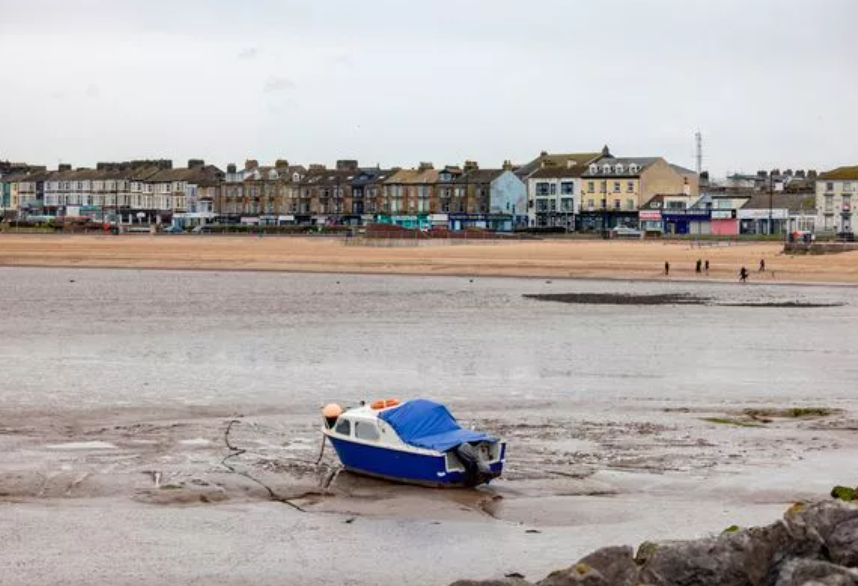 Save yourself the effort and look for a seaside trip elsewhere, travelers are advised.
Tourism experts note that Morecam is officially stuck in the past, and it has been taken over by "reinvented hipster magnets." They also note that this city does not have a good developed beach, no places to eat, and no place to walk.