Floods wash away 11 bridges in India: dozens of people killed. Photo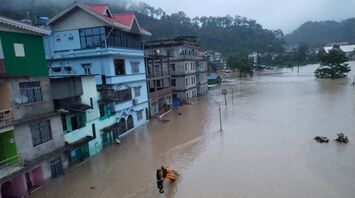 The aftermath of the floods in India. Source: AP
At least 40 people have been killed in floods in the Himalayan region of India.
This was reported by the country's officials. The flood began when the waters of the glacial South Lonak Lake broke through a hydroelectric dam, Sky News reports.
This caused a flash flood in the mountainous state of Sikkim in northeastern India, affecting towns and villages along the Tista River in the Lachen Valley.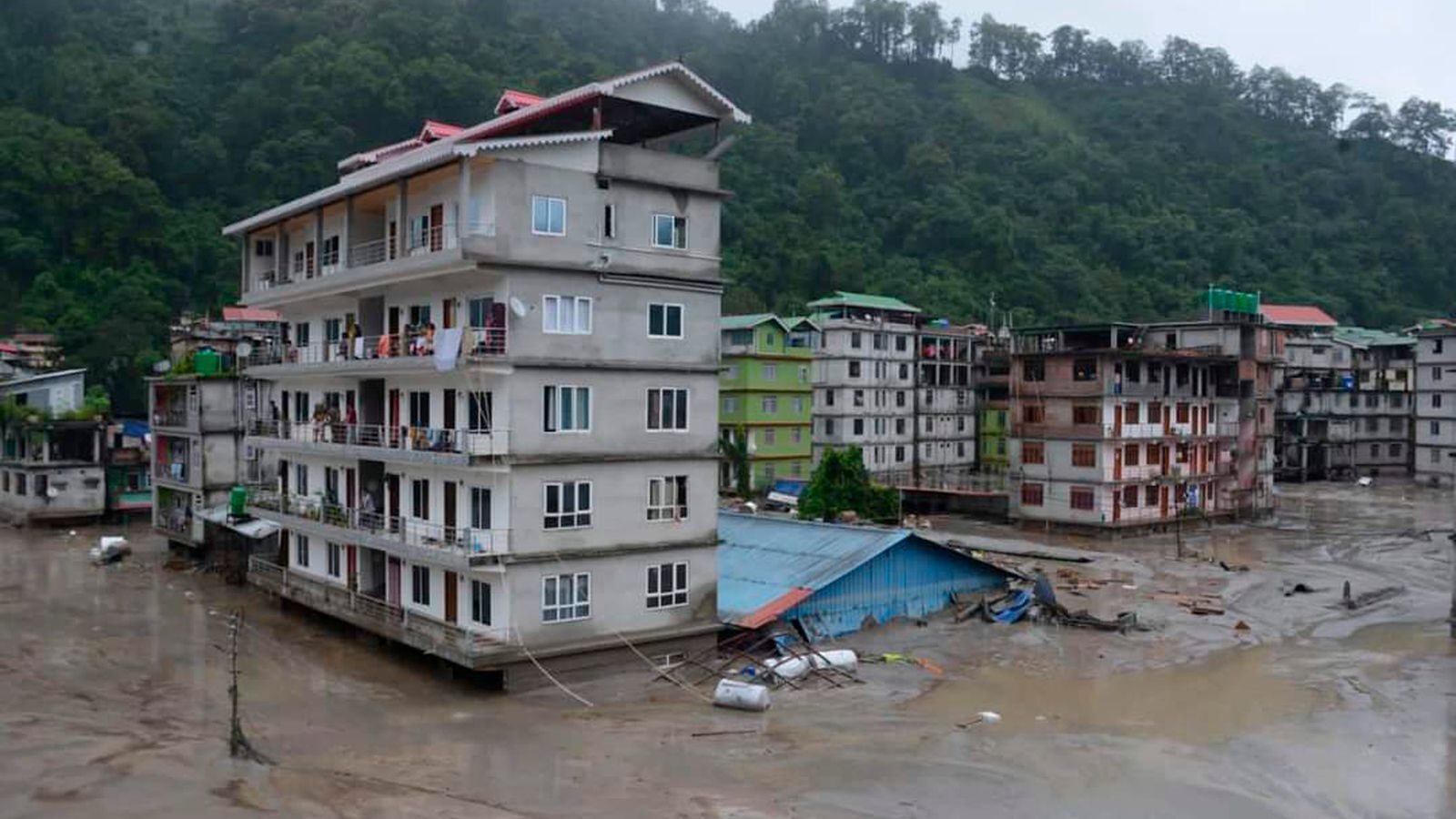 22,000 people have been affected and nearly 100 people, including 22 soldiers, are missing.
Officials in Sikkim reported 18 deaths, while another 22 bodies were found downstream in the neighboring state of West Bengal.
Camps have been set up to help residents, and the Indian army has said it plans to evacuate nearly 1,500 stranded tourists from the region by helicopter.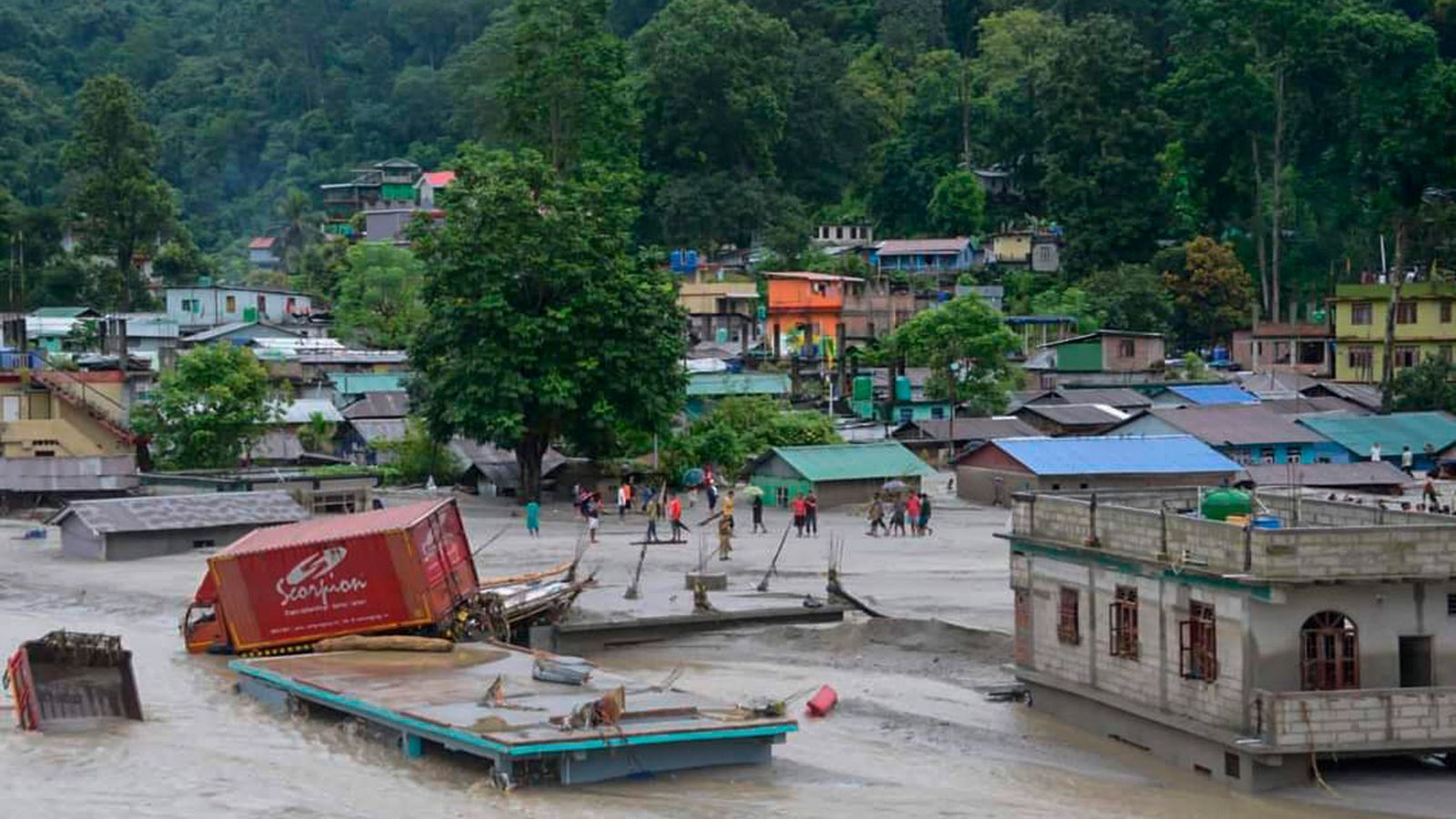 Eleven bridges were washed away by floodwaters that also hit pipelines and damaged or destroyed more than 270 homes in four districts, officials said.