Fantastic luxury and incredible beauty: 160 precious pieces on display at the Cartier exhibition in Mexico City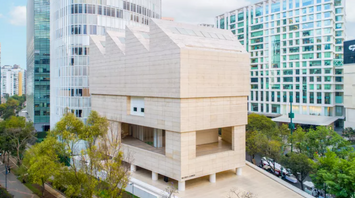 Jumex Museum in Mexico City. Source: travelandleisure.com
Cartier has unveiled an impressive new exhibition - Cartier Design: A Living Legacy - at the Jumex Museum in Mexico City.
The exhibition includes more than 160 objects that trace the evolution of Cartier design throughout its 176-year history and the luxury fashion house's ties with Mexico, Тravelandleisure writes.
The Cartier Collection is an archive of the famous French luxury house that dates back to 1847, the year the brand was founded.
The organisers have transformed the Museo Jumex space into a temple-like environment that pays tribute to the historic pyramids of Mexico. The walls of the exhibition are lined with 950 custom panels that replicate the hewn stone walls of the pyramids, and gemstones are displayed in dark windows throughout the gallery.
Spotlights in dimly lit rooms clearly accentuate the jewellery. Walking through the space, you get the feeling that you are looking into a secret treasure trove in one of the pyramids, discovering new jewels at every step.
Incredible specially commissioned pieces have been found, such as the 1935 platinum and diamond pyramid clasp brooch that opens the show. This piece is linked to Cartier's thirties style - diamond cuts and all that innovation.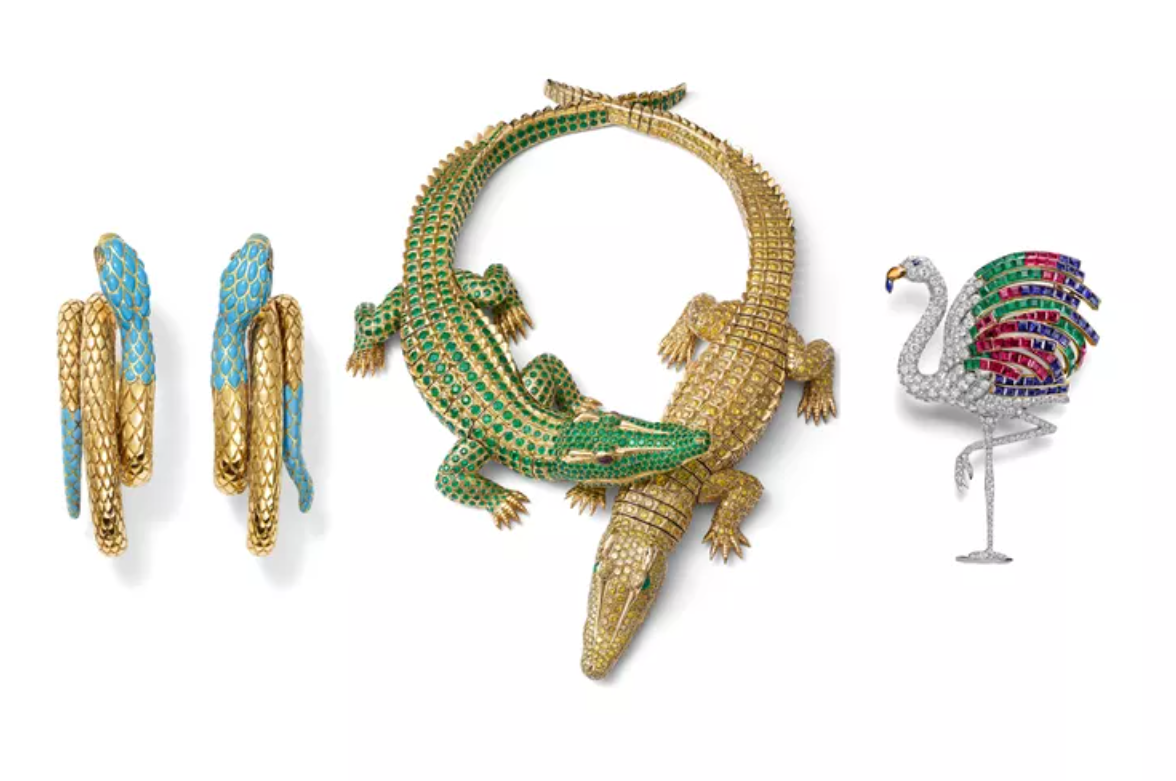 Even in its early days, Cartier sought inspiration from all over the world, transforming historical sites and objects into magnificent jewellery pieces with the Maison's indelible design signature. This global exploration also includes pieces inspired by Persia (modern-day Iran), India, Egypt, and China.
The exhibition is divided into five blocks, each with a different theme:
"The First Days and the Birth of Style";
"World curiosity";
"The Taste of Jeanne Toussaint";
"Wearing Beauty and Measuring Time";
"Maria Felix and Icons of Elegance".
There are magnificent tiaras, gold purses, fancy watches, historic clocks and many pieces with impressive stones. There are also plaster casts, drawings, and photographs.
The culmination of the exhibition is Maria Felix and Icons of Elegance, which is a tribute to the legendary Mexican actress and singer Maria Felix.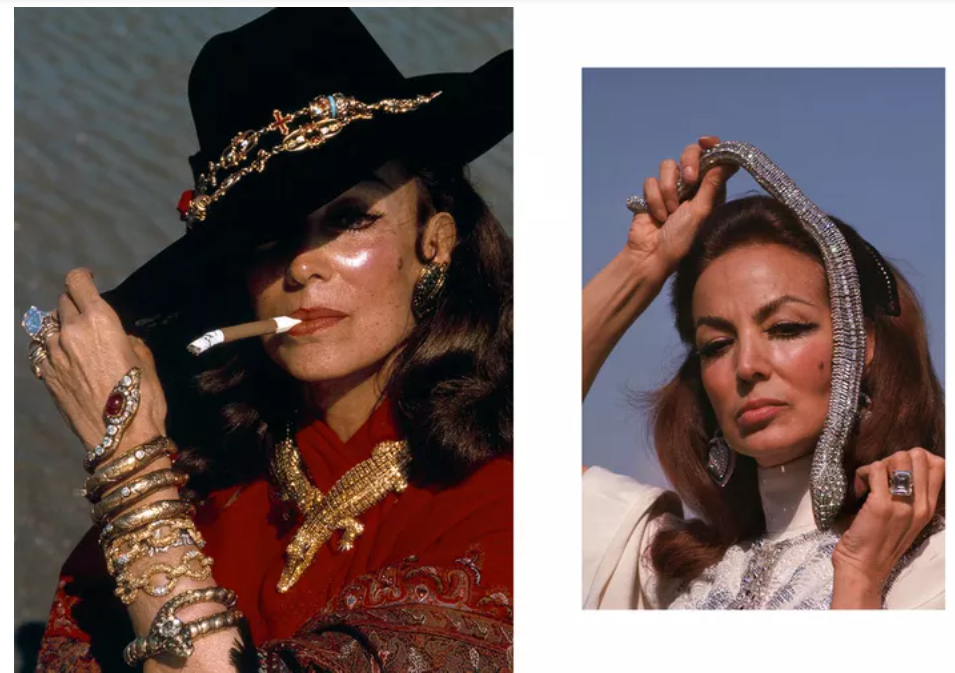 For example, the Crocodile necklace, made in 1975, is adorned with precious stones - covered with 1060 emeralds and rubies, and 1023 yellow diamonds.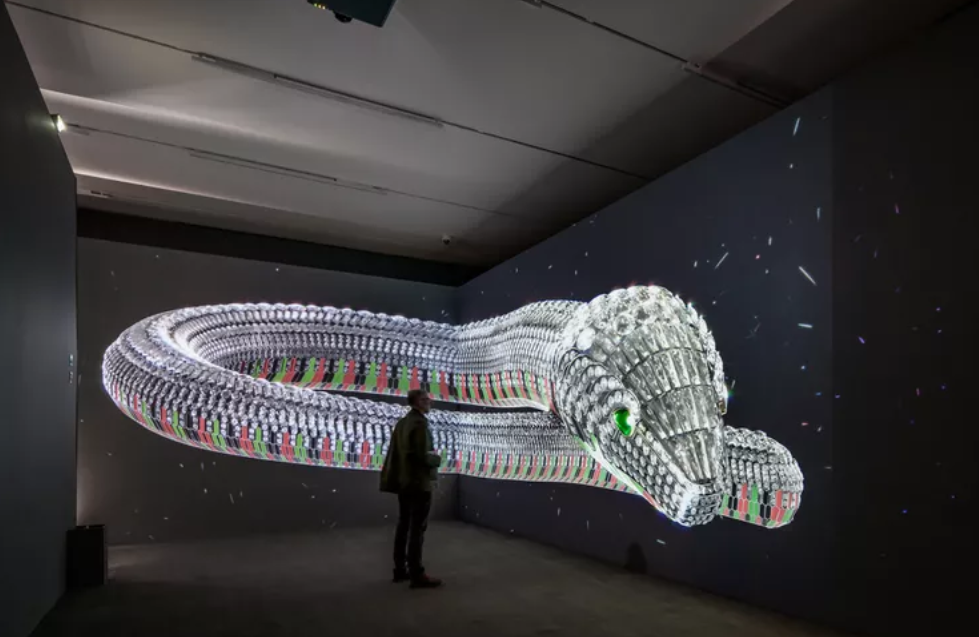 The Snake necklace, made in 1968, is not just a snake. This necklace looks more like a sculpture than a wearable gem, with 2473 diamonds that took two years to produce.